MTN Uganda and KCCA FC have signed a 10 year contract in a deal that will see the stadium's change of name from Startimes Stadium to MTN Omondi stadium.
For the next 10 years the stadium will be called MTN Omondi Stadium and this means that the Startimes stadium 9deal that was signed in 2017 is narrow and void.
The Startimes deal that had a year left on its contract has been terminated.

"This is a huge milestone for the development of local football and also for promoting the brand of the sport.
The name Omondi is named to the stadium in honor of the club legend Philip Omondi who played for the club from 1973 to 1979 and went on and coached KCCA Fc and he is the greatest player KCCA has ever produced.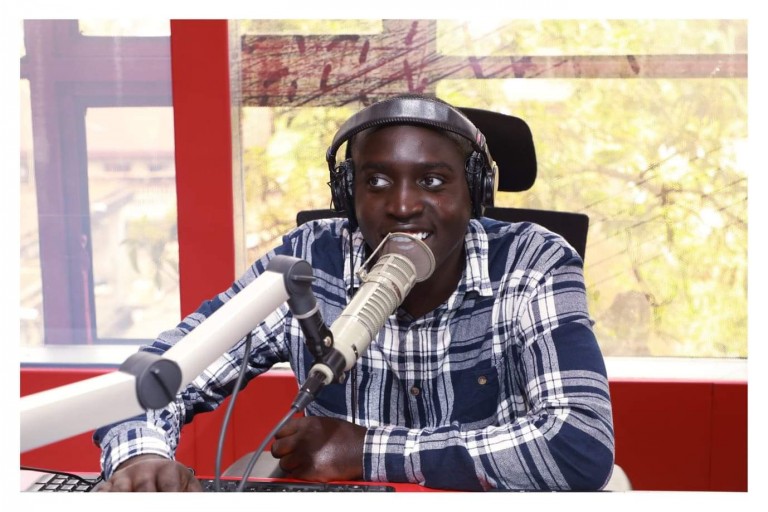 Vuvuzela Mu Ntabwe(12:50-1pm) in Midmorning Tukoone.
Vuvuzela Mu Ntabwe(4:50-5pm) in Evening Rush.
Square Pass Mu Ntabwe(10-12pm) on Saturday.
All on 100.2 Galaxy Fm Zzina!