For over 12 months now, talented Rnb singers Apass and Ykee Benda have been involved in a cold war as the two musicians fight to impress the undeniably beautiful online comedian Martha Kagimbi popularly known as Martha Kay.
Right from the beginning of 2019 both Apass and Ykee Benda have never shied away from the fact that they have true feelings for the bootylicious online comedian.
Infact both Apass and Ykee Benda have repeatedly taken to social media to praise and glorify martha Kay's hot and irresistible body.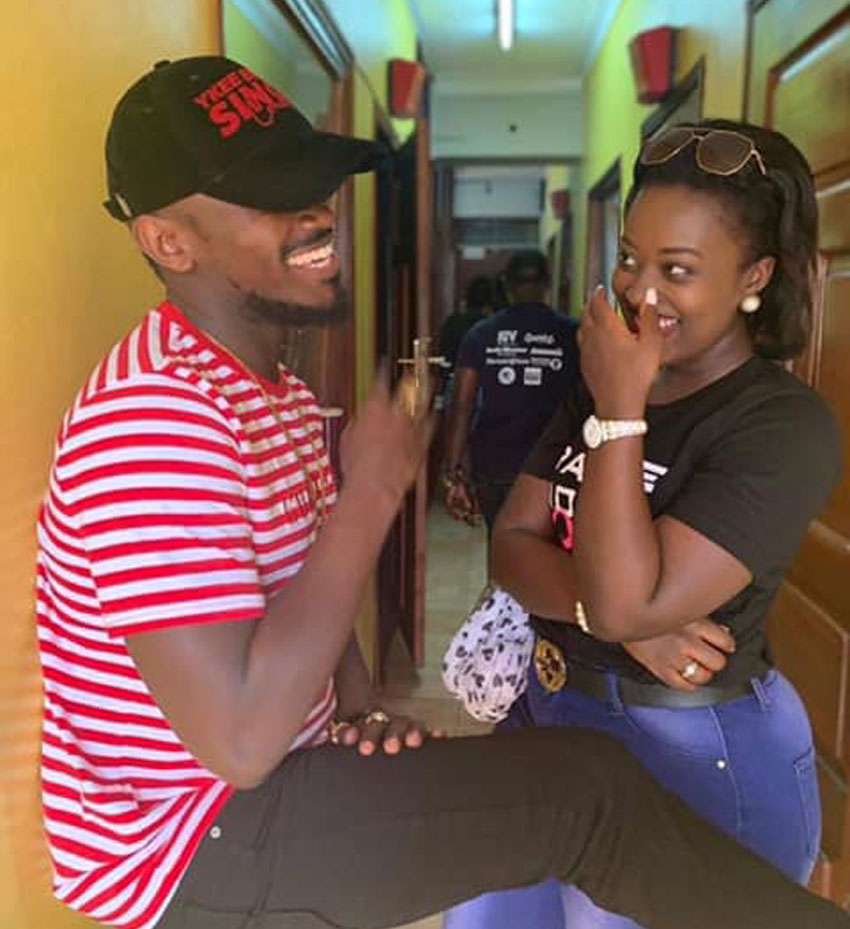 Despite the the two musicians repeatedly denying having true feeling for the comedian when asked in interviews, there actions towards Martha K on social media have always  let them down.
To calm the storm brewed by social media Martha Kay has always said that both Apass and Ykee Benda are her friends and all the social media gimmicks made by the two are just to have fun and to pass time.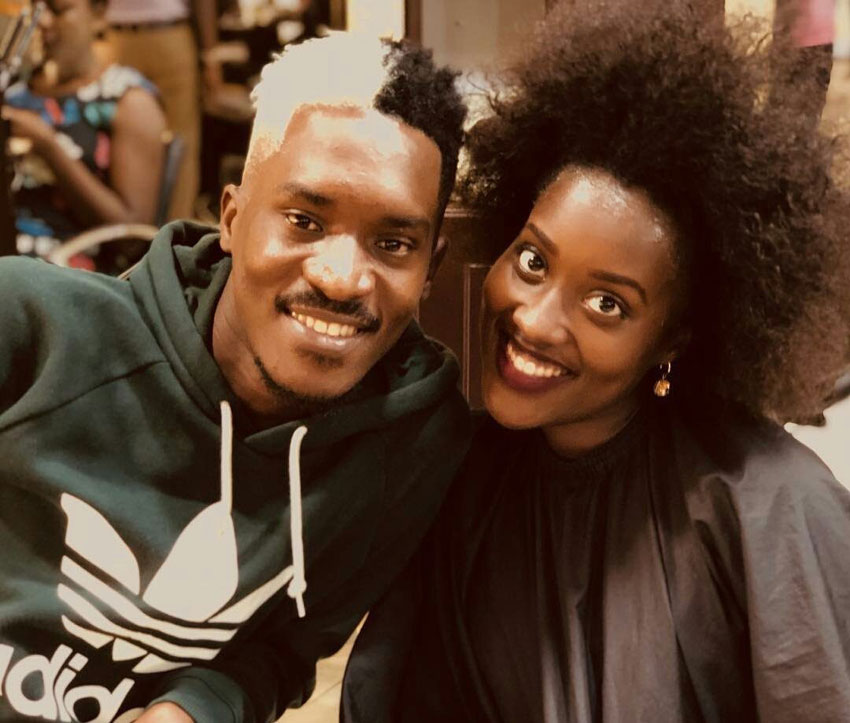 However yesterday evening while celebrating Ykee Benda's birthday on Instagram , the soupy comedian openly showed fans who between the musicians she like most by pouring out her heart for the Kireka boy.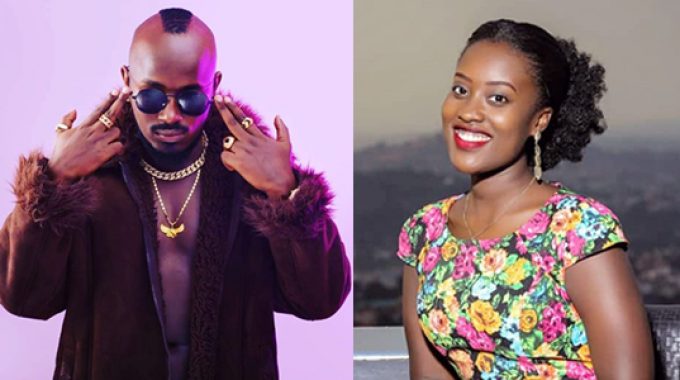 "Happy happy birthday to the boy so tender Love My personal person. @ykeebenda I think the world is yet to see the heights of your greatness. You are super talented, creative, intelligent plus an amazing and very intentional friend. Proud of how far you have come and excited to see what the future holds. Have a beautiful day dear and may God overwhelm you with only good things" Martha Kay posted with may fans saying she clearly has a thing for Ykee Benda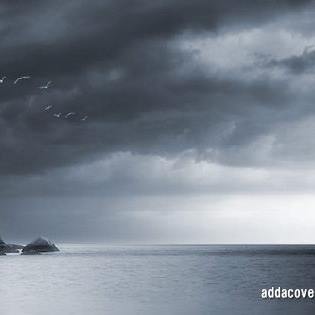 The Maverick is a seasoned Journalist and writer currently working for Galaxy FM. Connect with him on Social Media using the links below