Luis Suarez remains close friends with Lionel Messi but football chat is off the table between the former team-mates.
Suarez was forced out at Barcelona after Ronald Koeman deemed him surplus to requirements and has since gone on to thrive at Atletico Madrid.
Messi tried to push for his own exit at the Nou Camp in a captivating transfer saga but remains at the club and is still in contact with Suarez.
'It was recently the birthday of one of my children, also his. We talked about life, the virus, everything, but very little about football, about the goals we miss or about tactical systems.
'We worry more about how the family is than about what happens in football.'
Suarez, 33, also opened up on the pain of his Barcelona exit, where he had established himself as a firm fans' favorite after joining from Liverpool back in 2014.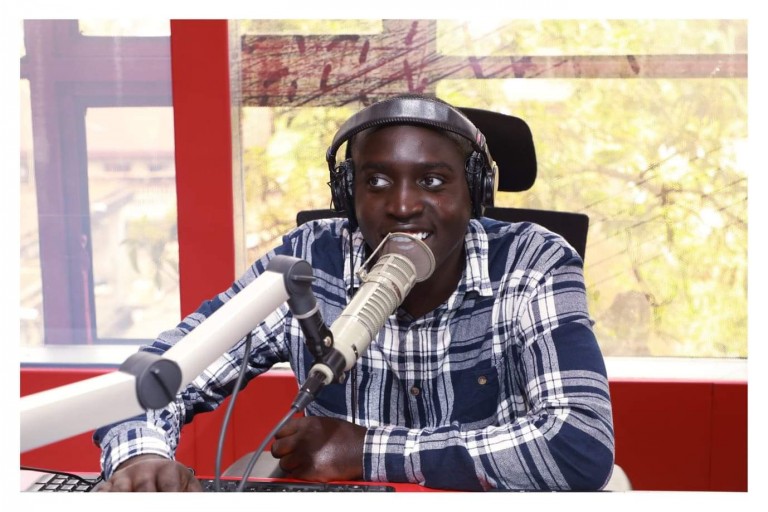 Vuvuzela Mu Ntabwe(12:50-1pm) in Midmorning Tukoone.
Vuvuzela Mu Ntabwe(4:50-5pm) in Evening Rush.
Square Pass Mu Ntabwe(10-12pm) on Saturday.
All on 100.2 Galaxy Fm Zzina!