The National Boxing team "The Bombers" are have pulled out of the Bingwa Wamabingwa tournament that was scheduled to take place in Tanzania between 5th-16th December.
According to the Uganda Boxing Federation president Moses Muhangi, he has pointed out a number of factors that has made the Bombers to pull out of the tournament.

Muhangi says that having last received the last portion of money from National Council Of Sports in March that was worth 13m, there has never been any other communication between the federation and the government.
The team has failed to access the national gym in Lugogo thus training facilities not being enough for the boxers to be able to participate in the Bingwa Wa Mabingwa boxing tournament.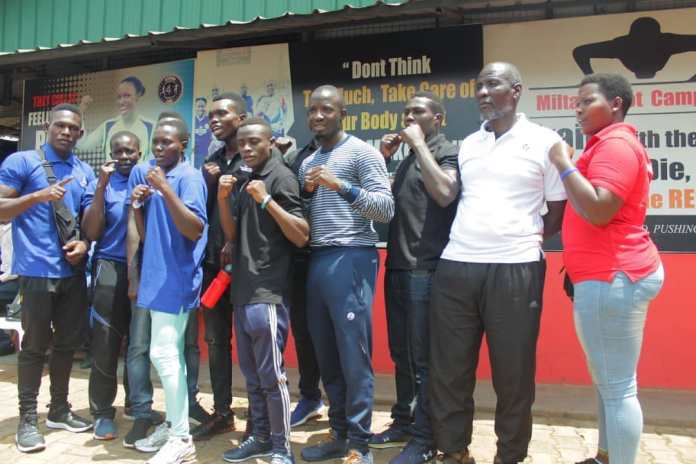 It should be remembered that Boxing was announced as one of the priority sports disciplines in Uganda however the UBF president says that is in words but not in practical.
The federation had requested for 460 million shillings and NCS received the letter way back in October and yet the government had promised to avail funds for boxing after Shadir Musa won a medal in Senegal that made him qualify for Olympics.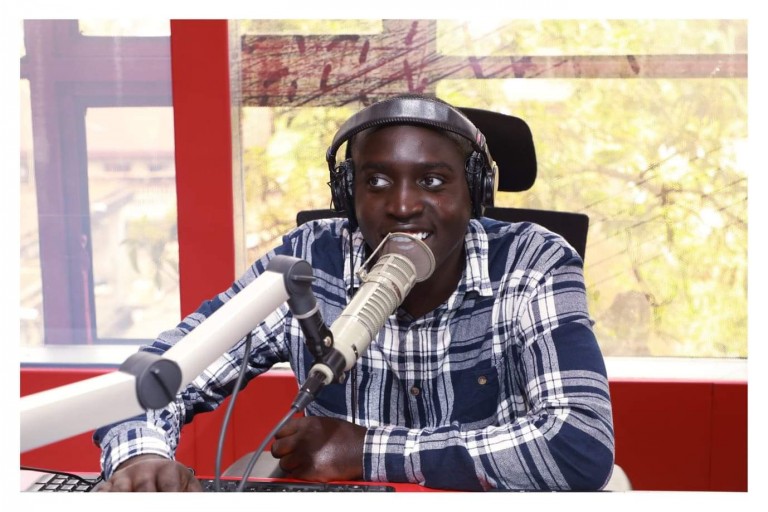 Vuvuzela Mu Ntabwe(12:50-1pm) in Midmorning Tukoone.
Vuvuzela Mu Ntabwe(4:50-5pm) in Evening Rush.
Square Pass Mu Ntabwe(10-12pm) on Saturday.
All on 100.2 Galaxy Fm Zzina!