Morley Byekwaso has named the final 20 man squad list for the traveling team to Arusha, Tanzania ahead of the 2021 Total U20 African Cup of Nations zonal qualifiers.
Among the 20 named players includes the son of Ugandan renowned artists, Moses Ssali a.k.a 'Bebe Cool', a father to 17-year-old Ssali Alpha Thierry.
Ssali Alpha Thierry has been at the junior levels of Proline soccer Academy and will be playing for the senior team in the FUFA big league next season.
The delegation which will be led by Ariga Rasoul Ibrahim will depart today's morning 20th November 2020 aboard Uganda Airlines.
Uganda Hippos is pooled in group B alongside Burundi, Eritrea, and South Sudan.
And will start their campaign on 23rd November against South Sudan and the winner of the tournament qualifies to the Total U20 African Cup of Nations final tournament in Mauritania next year.
Uganda will play all their group games at Sheikh Amri Abeid Stadium.
The tournament kicks start on 22nd November until 2nd December. 2020.
Other groups.
A. Tanzania (hosts), Somalia, and Djibouti.
C. Ethiopia, Kenya, and Sudan.
PLAYERS,
Ssenyondwa Denis Kaala, Bbosa Richard, Kayondo Abdu Azizi, Musa Ramathan, Kizito Mugweri Gavin, Semakula Kenneth, Mugulusi Isma, Sserwadda Steven, Bogere Ivan, Bukenya Joseph Kizza, Asaba Ivan, Kafumbe Joseph, Onyai Raymond, Mulindi Ashraf, Byaruhanga Bobosi, Basangwa Richard, Wabyoona Faisal, Yiga Najib, Komakech Jack, Ssali Alpha Thierry
OFFICIALS.
Leader of the delegation: Ariga Rasoul Ibrahim
Head coach: Byekwaso Morley
Fitness coach: Felix Ayobo
Goalkeeping coach: Kiggundu Billy
Team Coordinator: Namusisi Joan
Team Doctor: Katumba Yahaya
Kits Manager: Bumpeje Frank
Media Officer :Mpagi Farid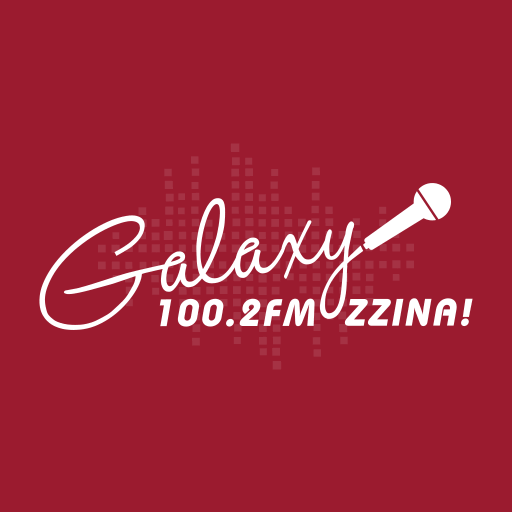 I will use the internet to change the world one day. I will be a billionaire one day. For now, let's Zzina!