49 people have died following the spate of violence that in the past two days of riots.
The riots were portrayed by looting, bloodshed, injuries, arrests, burning of tyres and halting of businesses in the city center and its outskirts.
The dead bodies were taken to the Kampala City Council Authority (KCCA) mortuary in Mulago.
However, Police say 37 bodies were taken straight to the mortuary, and only six bodies have not yet been claimed.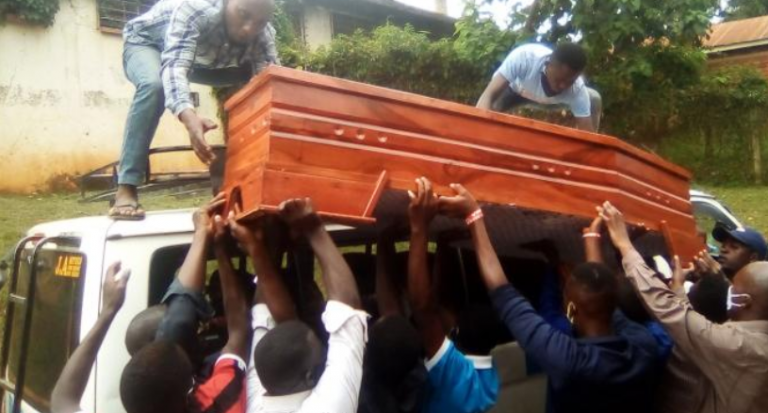 Dr. Moses Byaruhanga, the Police Pathologist says the mortuary will retain the bodies that include 2 females and 4 males until the owners can claim them.
The pathologist says most of the bodies had injuries arising from firearms, stampede, and traumatic accidents although he adds they still analyzing to come up with a comprehensive report for what could have been the cause of death for each.
But fresh records from Mulago Hospital, show that another 12 patients died at Mulago Referral Hospital on Wednesday and Thursday shooting the numbers to now 49.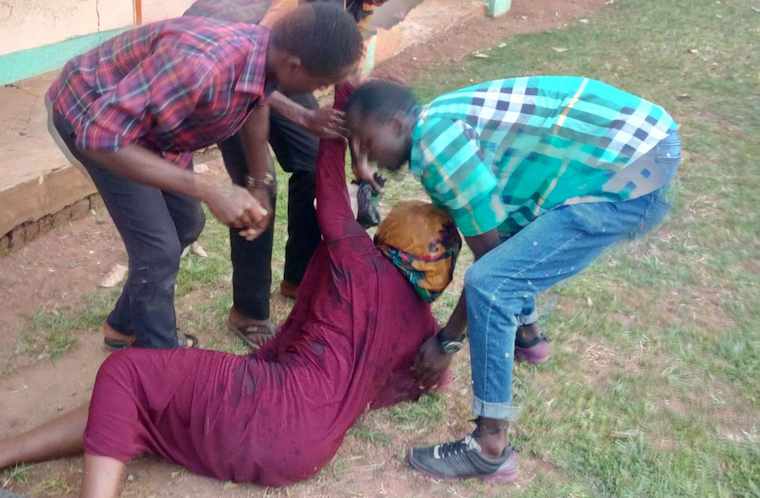 David Niwamanya, the Mulago National Referral Hospital Principal Administrator says many died in the process of being operated on to remove bullets.
He says the hospital management is creating space at New Mulago to add 100 beds for the purpose.
Mulago hospital alone has since Wednesday registered 95 riot casualties, a cumulative number of patients who were injured during the riots that erupted.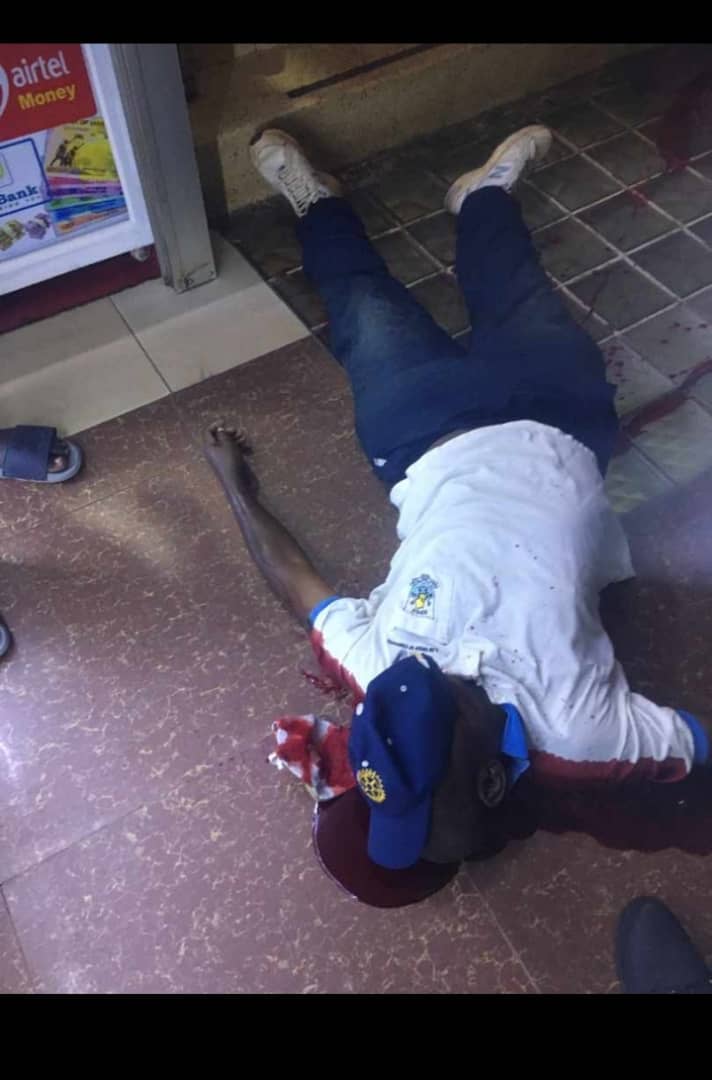 Out of the 95 patients, 74 sustained injuries from gunshots, 21 from tear gas. Twelve have succumbed to the injuries.
Others just died on spot from gunshots, stampede and traumatic accidents.