Democratic Republic of Congo FA Boss and CAF first Vice president Constant Omari will exercise as Confederation of African Football until March 2021, as announced by the institution on Monday.
In accordance with its statutes, CAF announces that the current interim of Mr. Constant Selemani Omari as President of CAF is extended.
FIFA Ethics Committee slammed Ahmad with a five-year ban earlier on Monday morning following financial irregularities in which the former CAF President was involved.

Following the announcement, the African governing body announced that Constant Omari will take charge of the institution until presidential elections in March 2021.
Omari is a member of the FIFA Government Council. In September 2015, Omari was appointed because the chairman of FIFA's Job Drive Towards Racism and Discrimination.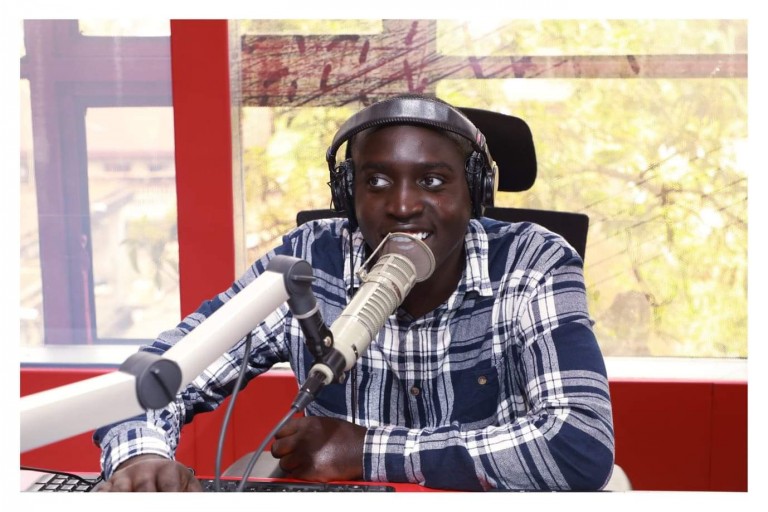 Vuvuzela Mu Ntabwe(12:50-1pm) in Midmorning Tukoone.
Vuvuzela Mu Ntabwe(4:50-5pm) in Evening Rush.
Square Pass Mu Ntabwe(10-12pm) on Saturday.
All on 100.2 Galaxy Fm Zzina!