The Kawempe North National Unity Platform-NUP MP candidate, Muhammad Ssegirinya has a reason to smile now after getting out of jail on bail.
After spending cold nights sleepless on bed bug-infested hard surfaces, Ssegirinya can now enjoy a decent rest on a soft bed with endless bonking sessions.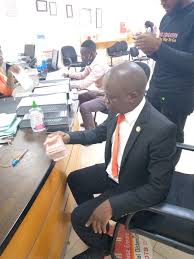 Ssegirinya was thrown into Kirinya prisons last week in Jinja, after statements, he uttered on social media inciting the public to riot.
He was charged with inciting violence and organizing unlawful assembly before being dumped in coolers with no access to family or lawyers.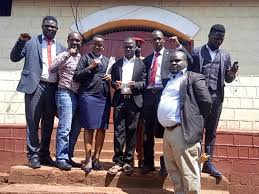 The prosecution states that on 19th, November, Ssegirinya used his Facebook account to incite violence after NUP Presidential candidate was arrested in the Luuka district.
The Grade One Magistrate  Anne Kyomuhangi Court granted Ssegirinya a non-cash bail of one million shillings.
He presented 2  sureties Andrew Muwanguzi, the Busoga region NUP coordinator, and Molson Bizitu, the Jinja City Speaker who were each given a non-cash bond of one million Shillings.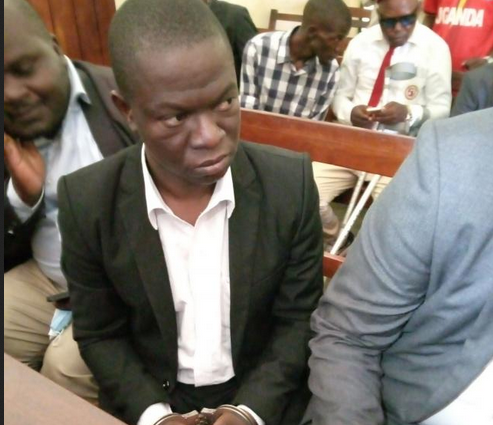 He was represented by his lawyer Shamim Malende who filed for his bail on grounds that his case was bailable.
Malende also asked the court to order the police to return her client's belongings which include; two smartphones, a passport, a national identity card, and a vehicle which were confiscated during his arrest.
Ssegirinya will appear in court on 15th, December 2020.