Celebrated local singer Rema Namakula has openly lashed at out her long time friend Evelyn Namulondo and fellow artist in the struggle Spice Diana  for keeping her in the dark while the two enjoyed some good splendid time together minus letting her know of their planned plot to generally have fun.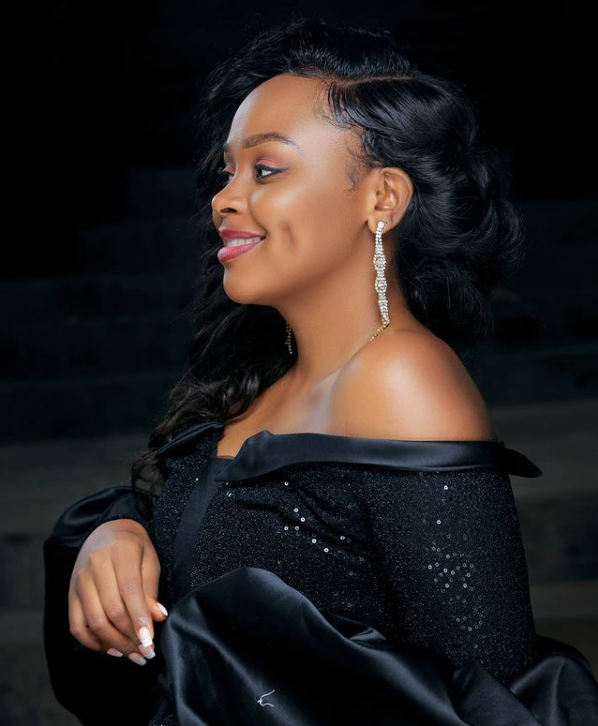 It should be noted that Rema Namakula and Evelyn Namulondo are renown tight buddies but surprisingly the latter did the unthinkable and celebrated the eve of her birthday with singers Spice Diana and Irene Namatovu.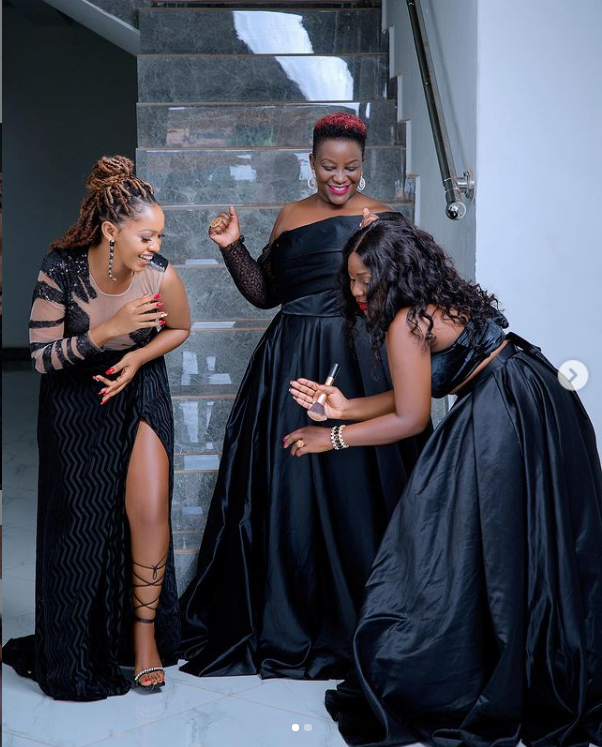 Without any clear knowledge of her friend Rema Namakula, Namulondo invited Spice Diana and Irene Namatovu to come over and celebrate with her.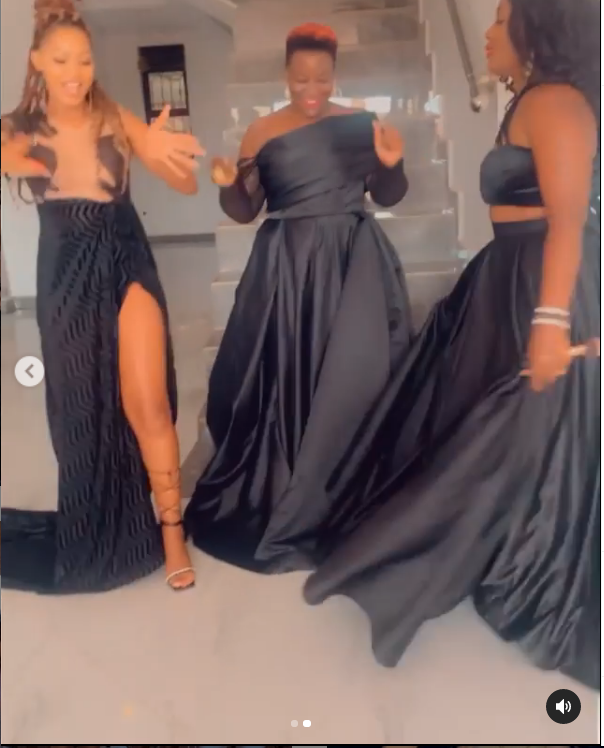 Of course Evelyn's decision to keep Rema out of her plans didn't sit down well with the 'Muyembe' hit maker and as usual took to social media to express her dissatisfaction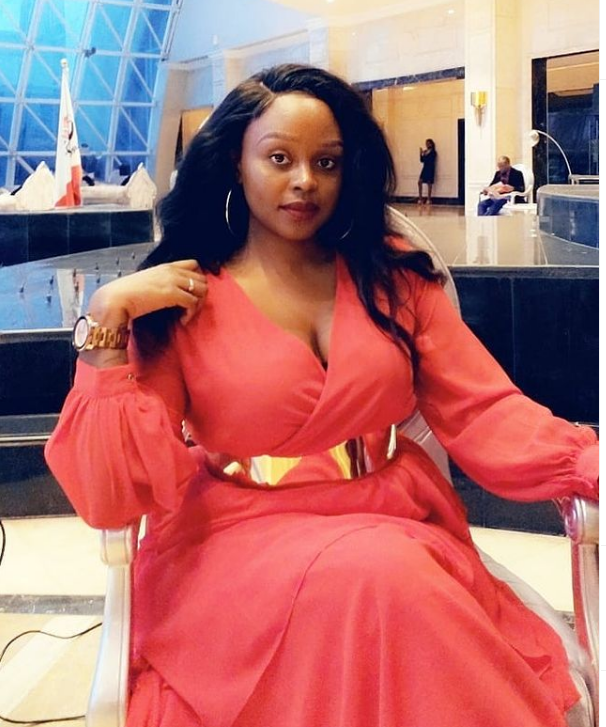 Commenting on Spice Diana's post that intended to inform fans how she enjoyed Evelyn's birthday,Rema said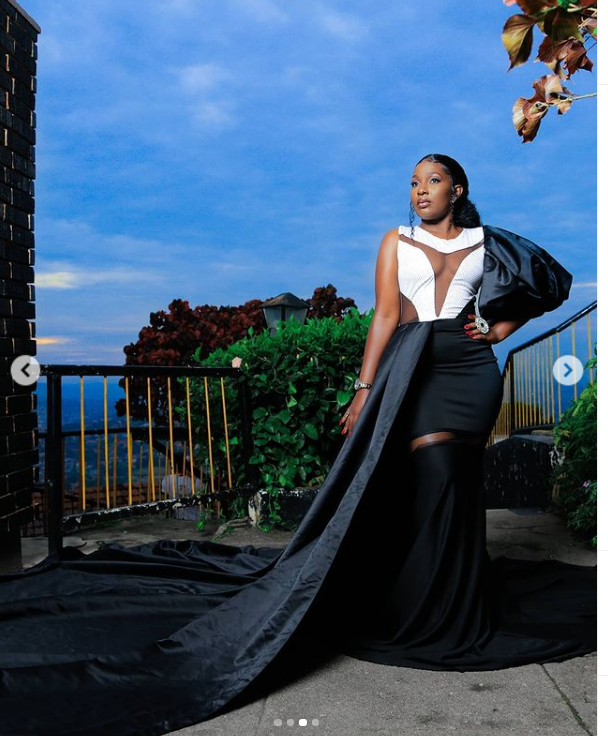 "So you guys enjoyed without me😥 I'm jealous" Rema commented on Spice Diana's Instagram post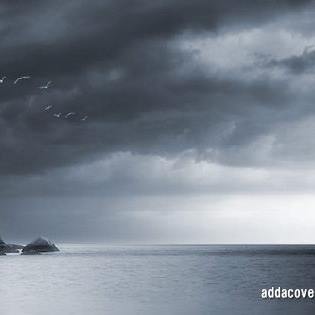 The Maverick is a seasoned Journalist and writer currently working for Galaxy FM. Connect with him on Social Media using the links below