Presidential Ghetto Envoy Mark Bugembe alias Buchaman is a man who never seizes to amuse.
After dominating headlines for all the wrong reasons, Buchaman is now ready to change for the better.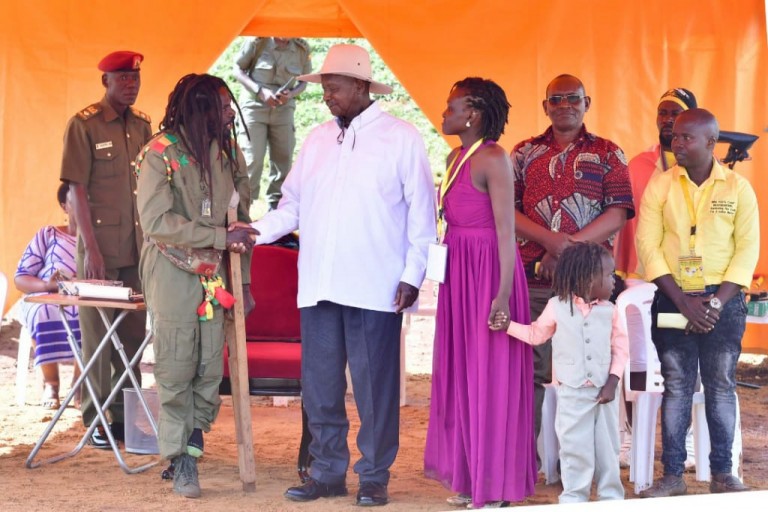 The former Fire Base Entertainment Vice President has promised to launch Music Awards meant to recognize musicians that release songs praising the President.
The Awards that will be held every after a Presidential election will be named "Museveni Election Music Awards" and will include categories like Life Achievement Award, Best Raggae, and many others