A few days ago, the late Augustine Yiga's former bonkmate and fellow Maggie Kayima famously known as Nabbi Omukazi came out seeking Shs 730 million from his ABS TV for using her voice without permission.
Through her lawyers, Nalukoola, Kakeeto Advocates and Solicitors, Maggie Kayima issued a notice to sue to ABS TV trading as Abizaayo Broadcasting Services Limited for using her voice in an audio logo of the TV which is "Olimukulaba Television ABS, Ekuwumuza Ebirowoozo" literary translated into "You are watching ABS TV that relaxes your mind".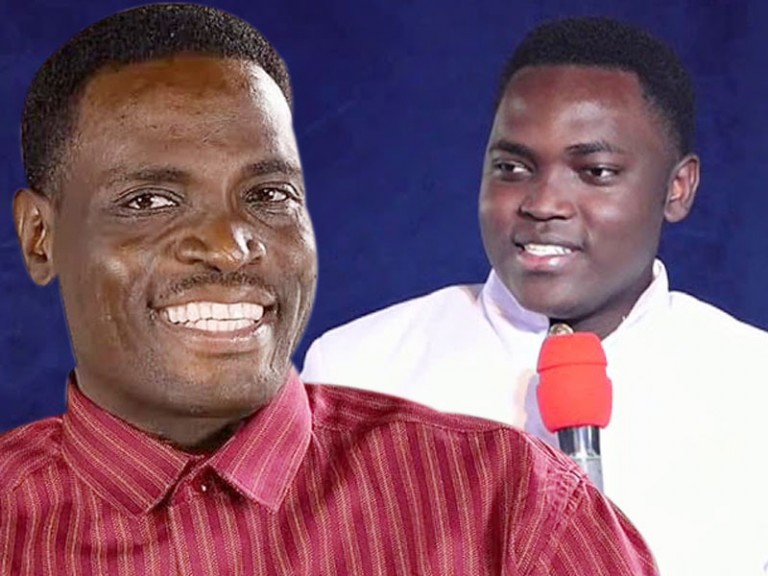 The notice came with an ultimatum of four days or risk heading to courts of law.
However, Jjengo has responded to Maggie Kayima by branding her a greedy lady who wants to take advantage of his father's death to steal the Church and the deceased's property.
Jjengo insists that he is ready to go to courts of law since he is assured that Maggie Kayima doesn't have any evidence to support her claims.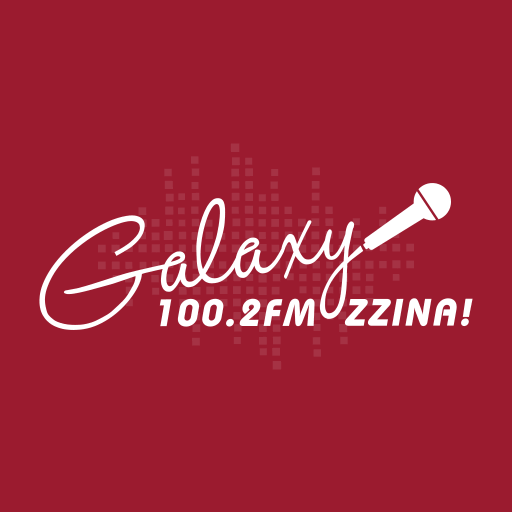 I will use the internet to change the world one day. I will be a billionaire one day. For now, let's Zzina!