Celebrated Media personality Gaetano Kagwa Juuko was among the several party animals that were nabbed by Police and KCCA on Saturday night in a joint operation to clamp down on bars and clubs selling booze past curfew time.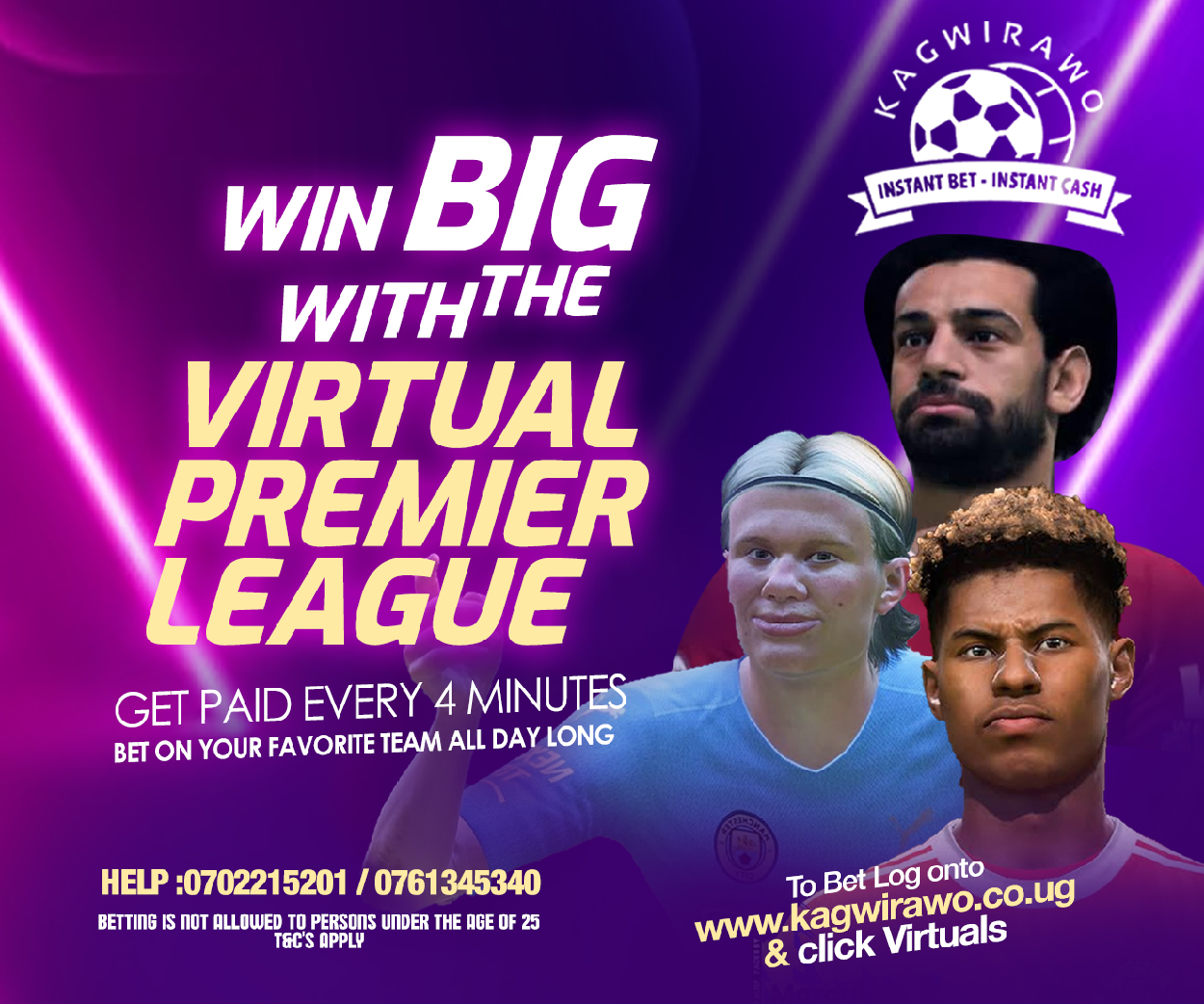 The operation conducted in Nakulabye, Bugolobi, and Kitintale saw several patrons arrested and the bars sealed off with KCCA seals.
Most of the bars were treating the revelers to silent discos and it was hard to notice that there were revellers inside.
Peter Ssetende a KCCA official noted that they had sensitized some of the revellers and let them go.
He however noted that some elements in the security agencies were frustrating their efforts to rein in errant bar owners and often times tipped them about pending operations.
"We request the Inspector General of Police to warn his officers against interfering with our operations," Ssetende noted.
He also noted that bars were some of the fertile grounds for the spread of the deadly COVID-19 virus.
Kampala Metropolitan Police spokesperson Patrick Onyango however denied claims of the Police shielding bar owners, noting that they had worked well with KCCA in carrying out operations against errant bars.
In March, President Yoweri Museveni among other measures to curb the spread of COVID-19 ordered the closure of all bars.
Several other measures have since been lifted with the exception of bars, however, several bars in different parts of Kampala and the country continue operating.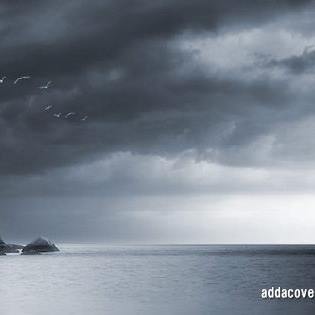 The Maverick is a seasoned Journalist and writer currently working for Galaxy FM. Connect with him on Social Media using the links below