Zainab Ali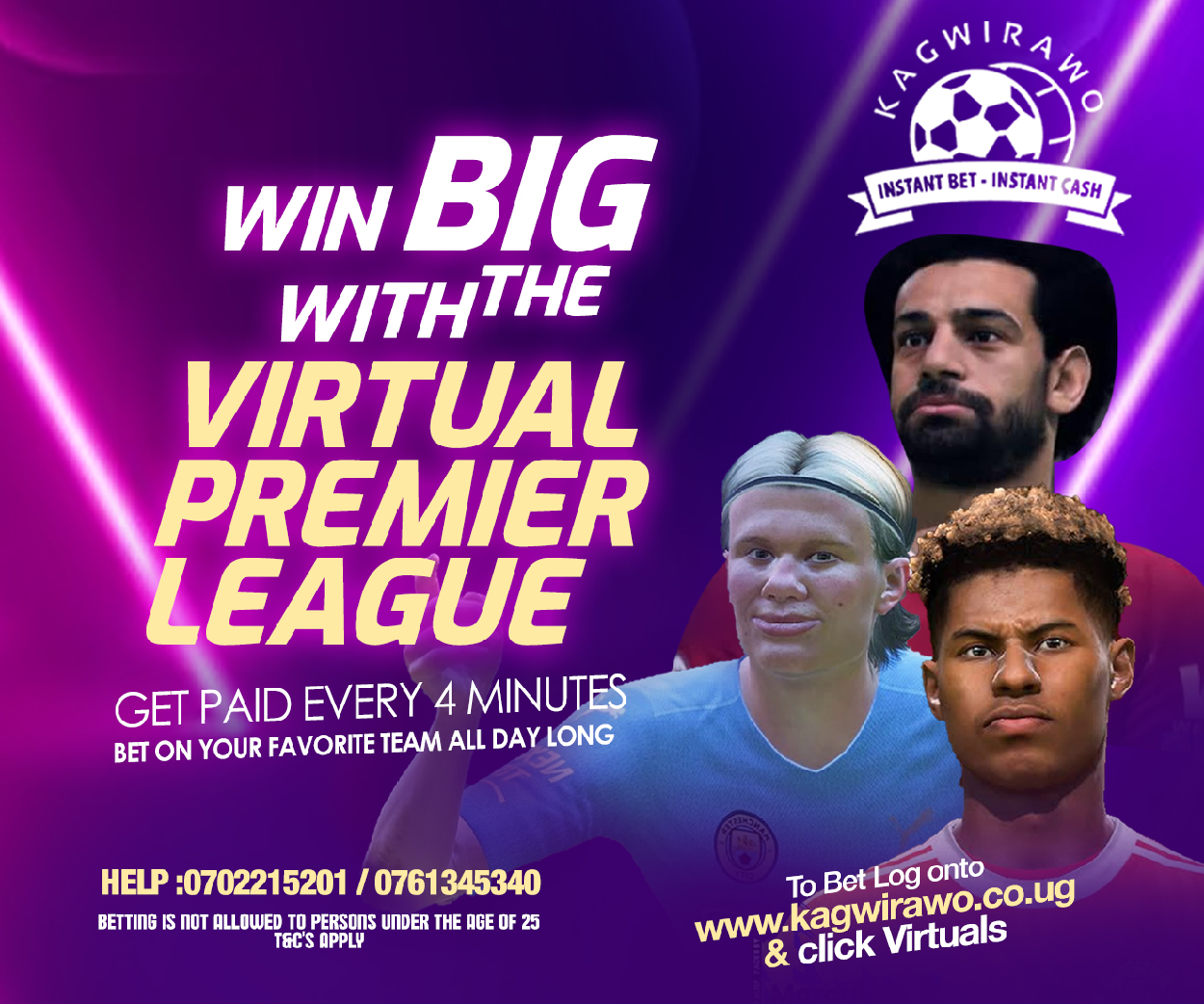 There was drama in parliament on Friday morning after the speaker Rebbecca Kadaga threw out the workers MP for defying her orders.
Parliament resumed on Friday morning at 10 am to discuss the budget framework paper for the 2021/2022 financial year.
However, when the outspoken Worker's legislator Sam Lyomoki stepped on the floor of the parliament, he condemned the house for acting in denial by trying to lay the budget framework paper while giving a deaf ear to the plight of workers who are entitled to benefits from the NSSF- National Social Security Fund.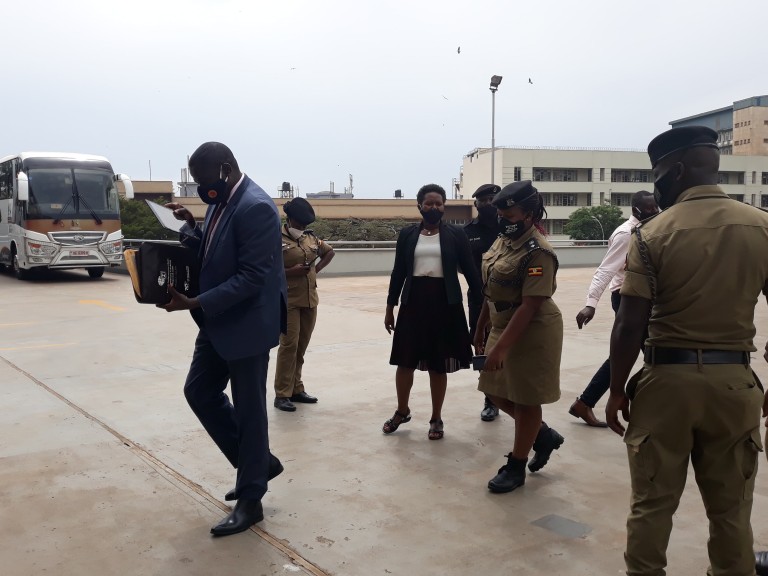 The National Social Security Fund (NSSF) Amendment Bill, 2019 seeks to among other things, the mid-term access of funds and whether it should be the Ministry of Finance or Gender to take charge of the funds.
Members of Parliament on the joint committee composed of Finance and Gender committees of parliament have in the past months been in discussions to finalize building consensus especially on the need for NSSF members who are below 45 years and have not saved for at least 10 years to be allowed to benefit from the midterm access window.
Also, MPs have been asking to allow contributors to access 20% of their savings in light of the economic distress caused by the COVID-19 pandemic.
''The Ministry of Finance and Gender has continued to deny the workers of this country, their rights to the benefits of social security, last time we proceeded on this matter after workers trying to put up a bit of pressure and we remained with only 2 clauses which have not yet come and right now we see the order paper missing this item,'' Lyomoki said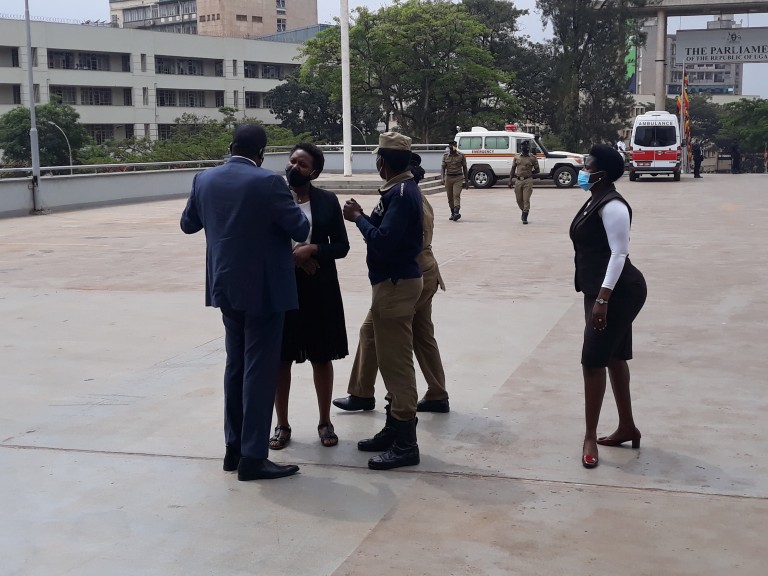 "And therefore madam speaker, we as MPs we are so disappointed by this house which has been made to dance to the tune of economic fit men, allowing the ministry of finance failure to come to this house, we think it is not the right procedure for parliament to proceed with the house in this manner." a brave Lyomoki went on.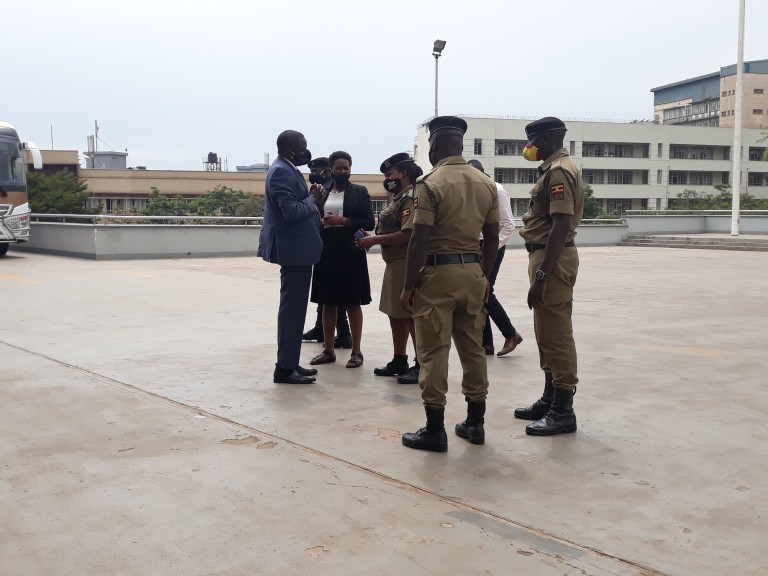 Lyomoki was interrupted halfway his speech by the speaker who directed him to take his seat but he ignored her and continued speaking
''Our workers are being denied their right, I am not going to take my seat because this is a very serious matter, and our patience has run out we have met the minister of finance''  
Efforts by the Speaker to have Lyomoki yielded no fruit thus compelling her to order the sergeant to kick him out.