The preparations that started with a one week camp in Kampala, then moved to Yaounde for the Pre- CHAN Mini Tournament and now in Douala for a private camp.
"We have entered stage three of our preparations. Phase one was back in Kampala while stage two covered the Pre- CHAN Mini Tournament". Says Cranes coach Jonathan McKinstry.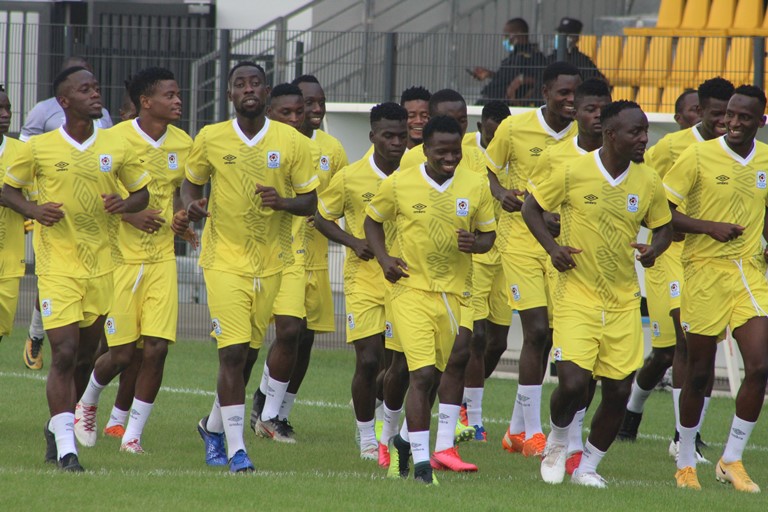 We shall be here for on a private training camp for six days then head to the CHAN Finals. It is just an opportunity for us to fine tune the team. We are looking at opportunities to add one percent here or two percent there. There is no major thing we want to change at this stage. The countdown is on and the boys are in good spirits. It is about adding those finer details so that we are fully prepared.
The team behind the Uganda Cranes in Cameroon include Ayuk Balyejusa, Geoffrey Massa, Livingstone Mbabazi, Alexander McCarthy, Head coach Johnathan McKinstry, Abdallah Mubiru (1st Assistant Head coach), Opoka Robert and Nakabago Emmanuel (Medical), Mulondo Samuel, Felix Ayobo.

"I am glad to have joined the team. We are training well as a team and ready to go. We are here to represent our country and get good results. These are challenges I have dreamt about always playing at this stage. I want to do the best in my position and with the help and guidance from the coaches and players, I will score goals". Uganda Cranes striker Brian Aheebwa.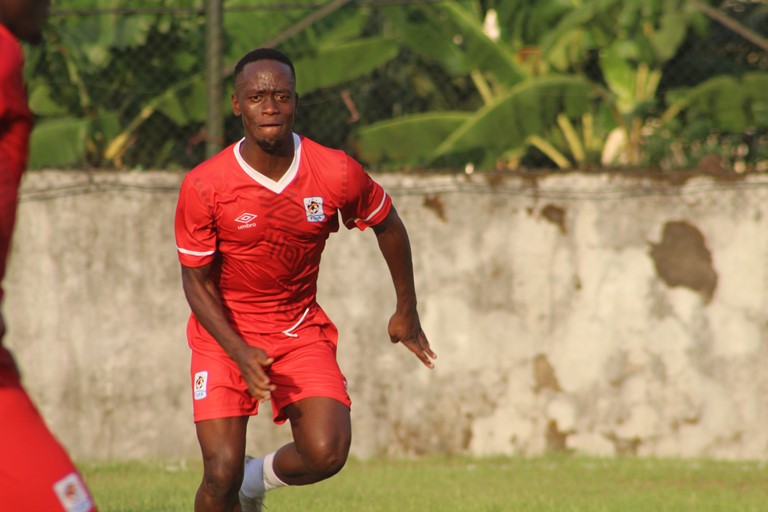 The final 25 man Squad with clubs and shirt numbers in brackets.
Goalkeepers: Lukwago Charles (KCCA FC, 1), Mutakubwa Joel (Kyetume FC, 18), Alionzi Legason Nafian (URA FC, 19), Ikara Tom (Police C, 20)
Defenders: Hassan Muhamud (Police FC, 2), Kayondo Abdu Azizi (Vipers SC, 3), Mujuzi Mustafa (Kyetume FC, 4), Ssenjobe Eric (Police FC, 5), Iguma Denis (KCCA FC, 12), Willa Paul (Vipers SC, 15), Lwaliwa Halid (Vipers SC, 21), Mbowa Paul Patrick (URA FC, 24)
Midfielders: Mawejje Tonny (Police FC, 6), Kagimu Shafik Kuchi (URA FC, 8), Anukani Bright (KCCA FC, 14), Kyeyune Saidi (URA FC, 16), Byaruhanga Bobosi (Vipers SC, 22), Watambala Abdu Karim (Vipers SC, 25)
Forwards: Ojera Joackiam (URA FC, 7), Brian Aheebwa (KCCA FC, 9), Ocen Ben (Police FC, 10), Ssekajugo (Wakiso Giants FC, 11), Orit Ibrahim (Vipers SC, 13), Jagason Muhammad Shaban (Vipers SC, 17), Karisa Milton (Vipers SC, 23)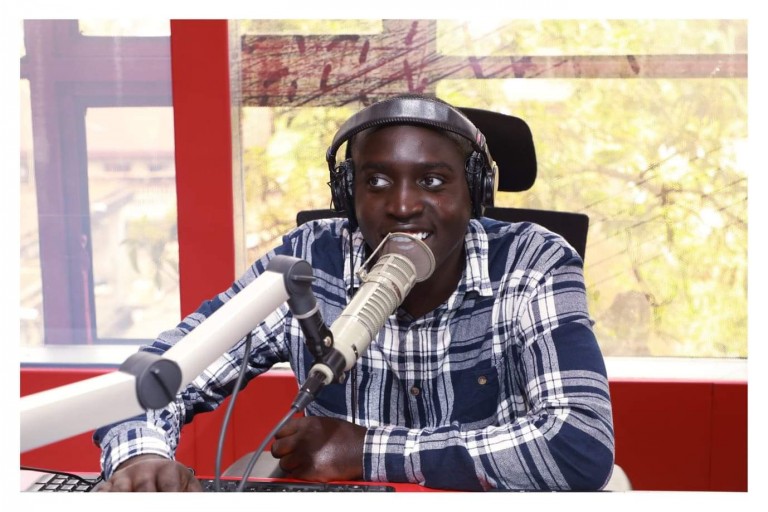 Vuvuzela Mu Ntabwe(12:50-1pm) in Midmorning Tukoone.
Vuvuzela Mu Ntabwe(4:50-5pm) in Evening Rush.
Square Pass Mu Ntabwe(10-12pm) on Saturday.
All on 100.2 Galaxy Fm Zzina!