President Yoweri Museveni slipped into an army jacket to address the nation ahead of the eagerly awaited general elections.
President Museveni has been seen in white and occasionally yellow NRM party shirts during the campaign period.
Fears among citizens have been high that there is likely to be chaos during and after the voting day slated for Thursday.
Museveni in his an unusual 20 minute address, roared that his government has stepped up security in the urban cities and districts of the country as a results of the threats.
Military might
His statement came at a time when UPDF had paralysed business in major towns by parading warfare armoury including armed men and women, mambas and air-fighting choppers. The President's appearance in army attire and the show of military might on the streets of Kampala, simply showed his readiness to deal with alleged demonstrations by the opposition.
Militarised riots
Security witnessed a wave of militarised chaos during the recent arrest of National Unity Platform candidate Robert Kyagulanyi in Luuka District last month.
Youth in the capital Kampala and nearby cities burnt tyres and exchanged with security in long day running battles protesting and demanding the release of singer turned politician Kyagulanyi also known as Bobi Wine.
Security reshuffle
President Museveni thereto made sweeping changes in security and police by drafting in his son Lt Col Kainerugaba Muhoozi to return as Special Forces Command SFC chief.
The President also dropped Major General Steven Sabiiti Muzeyi and replaced him with Major Gen. Paul Lokech.
The head of state sources say drafted in Lt. Col. Muhoozi and Major Gen. Lokech for their known experience in dealing with urban chaos, especially in war-torn Somali capital Mogadishu.
Military solution
Museveni in a recent address, revealed that the tricks applied by the opposition youths in the riots in Kampala, require a military solution.
In his speech last night, the President who is the NRM candidate clad in an army top, spoke tough about those planning to disrupt elections.
He warned opposition elements that the country his government will deal with those planning to plunge the country into chaos.
Cheating allegations
President Museveni in his address took sometime to talk about cheating by some elements in opposition.
He claimed there are groups of people planning to rig. The President in 2016 claimed he was rigged in Kampala and Wakiso and demanded his people and the electoral commission look into his claims.
Museveni in his address urged: "I appeal to EC to not allow any voting where a thumbprint is not used. Anybody trying to cheat, we shall go for them. Don't waste our time by trying to cheat."
He warned: "If you plan to cheat or alter results so that you win even when the majority didn't vote for you, it means you won't go back to solve the issues of the people because you will cheat in the next election. This renders democracy null and void. I am warning everyone, don't try to cheat
Museveni explained: "Some groups have made it a habit to cheat in elections. I want to tell you, that cheating is treason. When you use violence to intimidate to be voted for, you are committing treason."
President Museveni is contesting the country's top job with Kyagulanyi (NUP), Major Gen. Mugisha Muntu (ANT), Patrick Oboi Amuriat (FDC), Nobert Mao (DP), Lt. Gen. Henry Tumukunde (Independent), Nancy Kalembe (Independent), John Katumba (Independent), Joseph Kabuleta (Independent), Willy Mayambala (Independent) and Fred Mwesigye (Independent).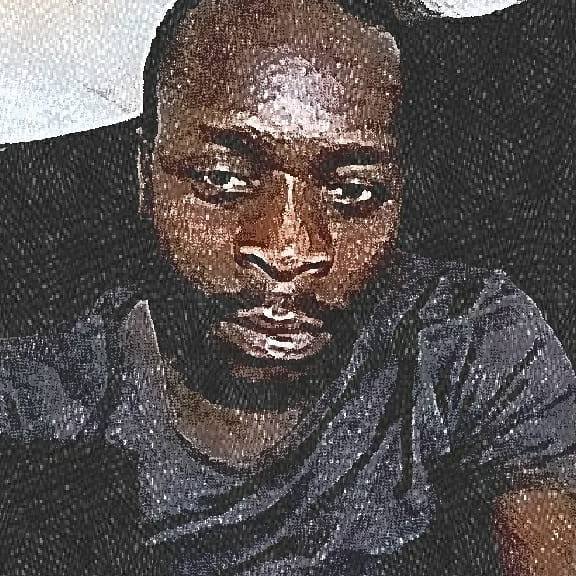 Award winning journalist and writer who has worked as a stringer for a couple of acclaimed South Africa based German journalists, covered 3 Ugandan elections, 2008 Kenya election crisis, with interests in business and sports reporting.