Ratata hitmaker is truly one of the great products of the year 2020. With his hit songs Ratata and Nalinda, he is surely a big force to look up to in the music industry.
Mid 2020, Zex who hails from Bobi Wine's Firebase released a song with the self-proclaimed King of the East dubbed 'Wikid'. Although it was not a great success, Zex still holds much respect for Pallaso.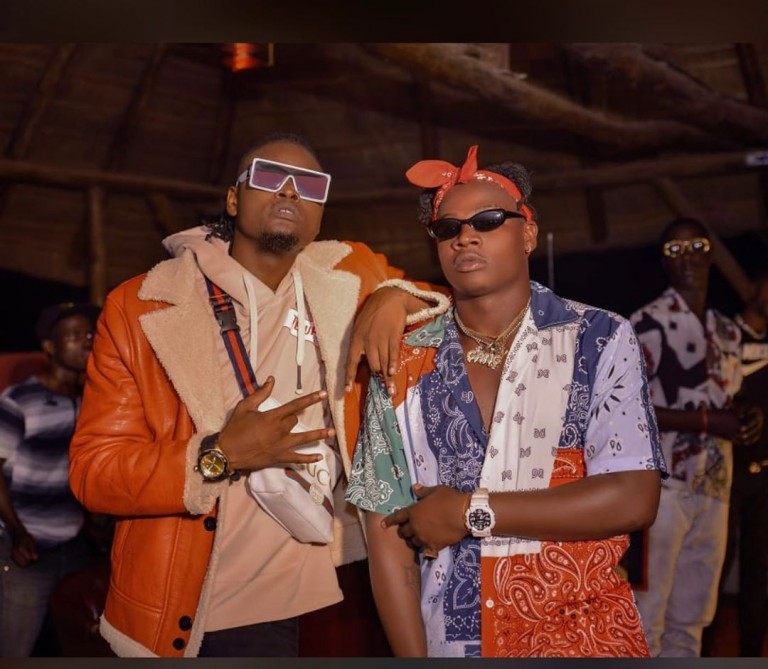 Zex says Pallaso has evolved for years in the music industry and his journey motivates upcoming musicians never to give up on their dreams. "Pallaso's journey in the industry inspires us- upcoming musicians to never give up on our dreams. I have much respect for him. His hard work has eventually paid off," He said.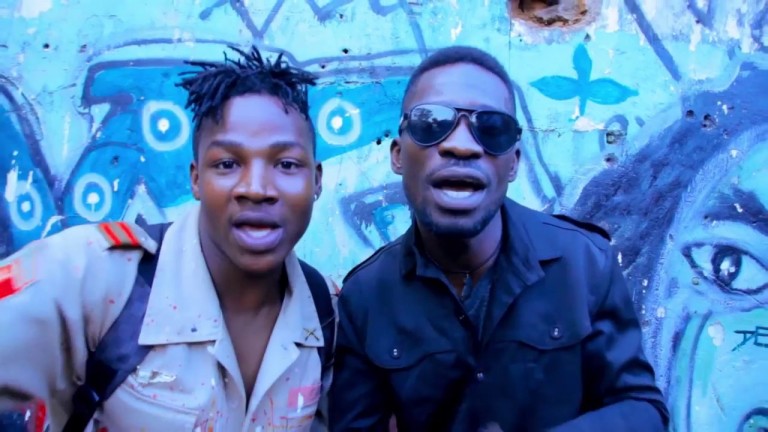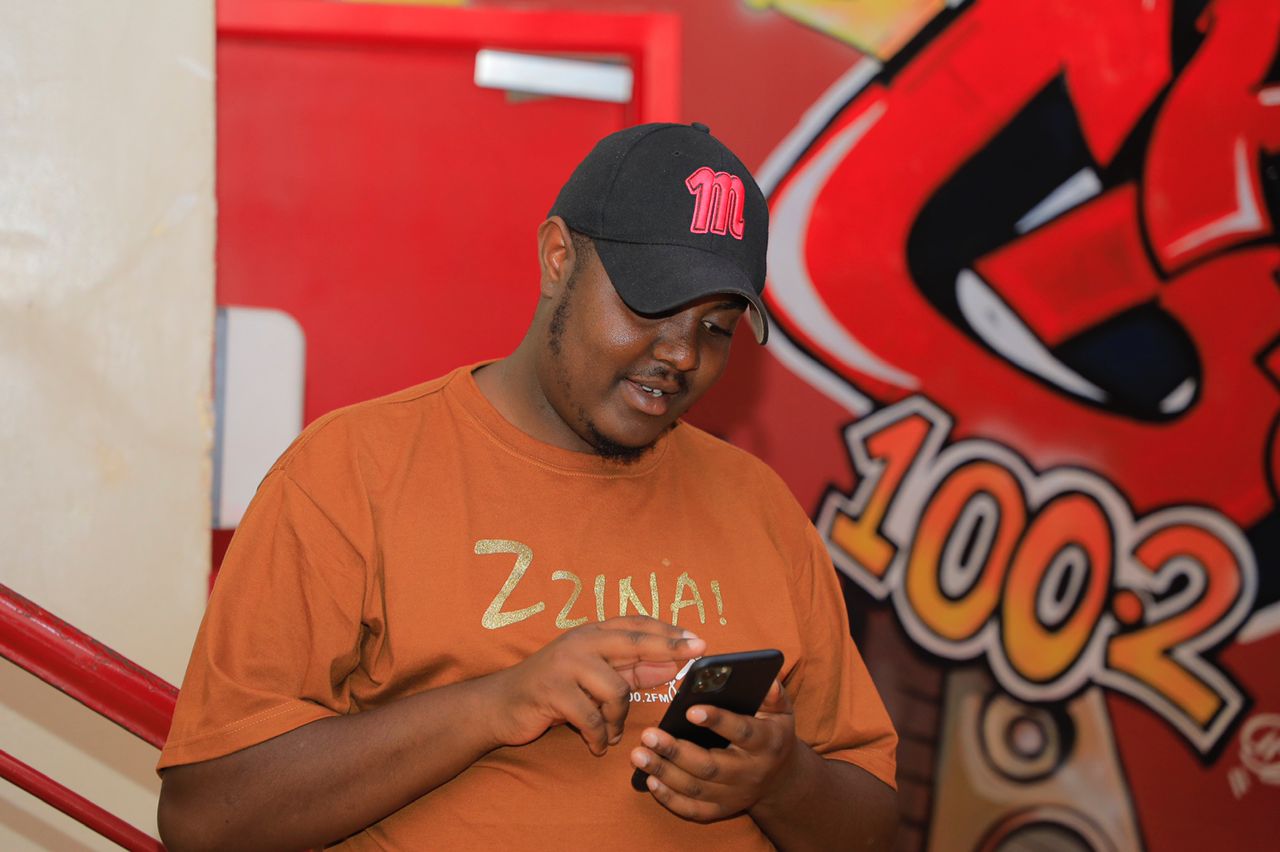 Interested in Marketing, Sales, Advertising, & Ugandan Music!
Sapiosexual & Ambivert