Ssebunya Alfa alias Mudra D Viral has released another hit banger dubbed "Onkosa".
The 'Muyayu' hitmaker who has been part of the music industry for years but only managed to get a breakthrough last year looks not ready to stop anytime now.
Mudra who is also one of the most celebrated songwriters in the country has written a number of hit songs for Cindy Sanyu and Karole Kasita went excellently well on this one with a dancehall vibe.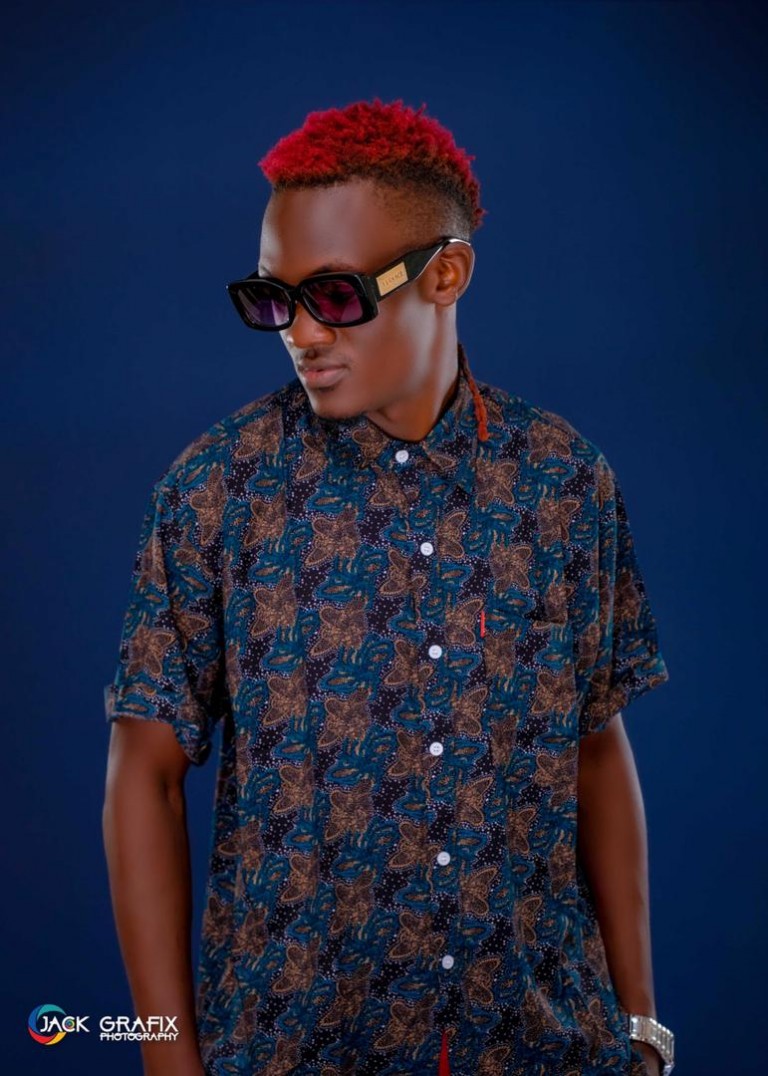 "Onkosa" was written by Mudra, produced by Legend production Ug' D'MARIO, and Mastered by Artin pro at Axtra Nation.
'Onkosa' is expected to keep people in their dancing shoes.
Click here to watch the song.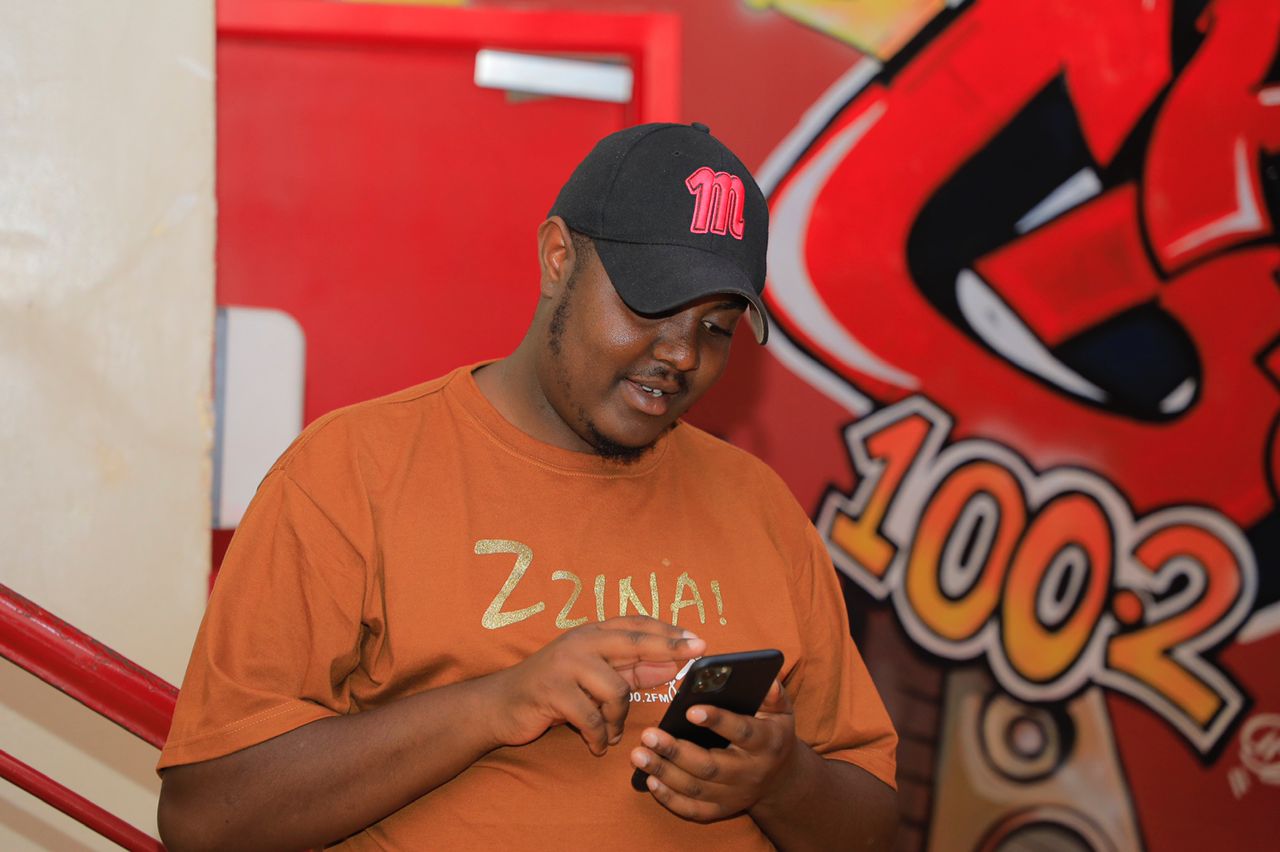 Interested in Marketing, Sales, Advertising, & Ugandan Music!
Sapiosexual & Ambivert