Musician and Cindy Sanyu applauded the Tourism Ministry for setting aside Shs400m to create a tourism song to market Uganda. Last week, Hon Kiwanda indicated that the MAMAs are most likely to happen in May.
In a recent meeting with artists, Tourism Ministry's Hon. Godfrey Ssuubi Kiwanda revealed that the government had This act was welcomed by many Ugandan artists. A
Also, the vice president now acting president of the Ugandan Musicians Association (UMA) President Cindy Sanyu applauded the Ministry. Cindy Sanyu was among artists who had opposed the hosting of MAMA awards in Uganda claiming that local musicians were never consulted. "We have reached a point of understanding. I'm not that much happy but I can now keep quiet and not complain anymore. I hope they do a better job next time," she said.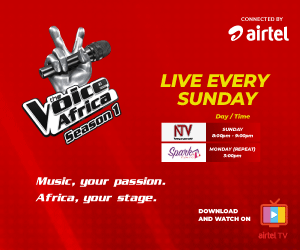 "I was happy because they at least showed they care about the rest of the industry. At first, they never consulted us about the nominations and bringing it in Uganda. But it's a good thing they decided to postpone it and first discuss this with the artists," She added.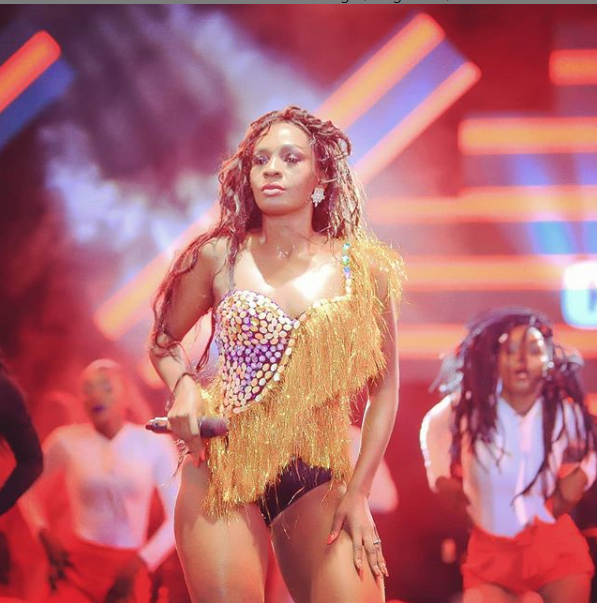 A talent search will be conducted to identify artists who will take part in the project, Cindy Sanyu says she is willing to step aside and create room for upcoming artists to benefit from the initiative.
The Tourism Ministry has not yet released the promised funds. These funds are expected to be received by UMA as we gear up for the Awards that were postponed in February 2021
The details of the competition to choose the artists who will feature in the song have not yet been availed by the organizers.
However, we shall keep you posted about any updates once they are availed.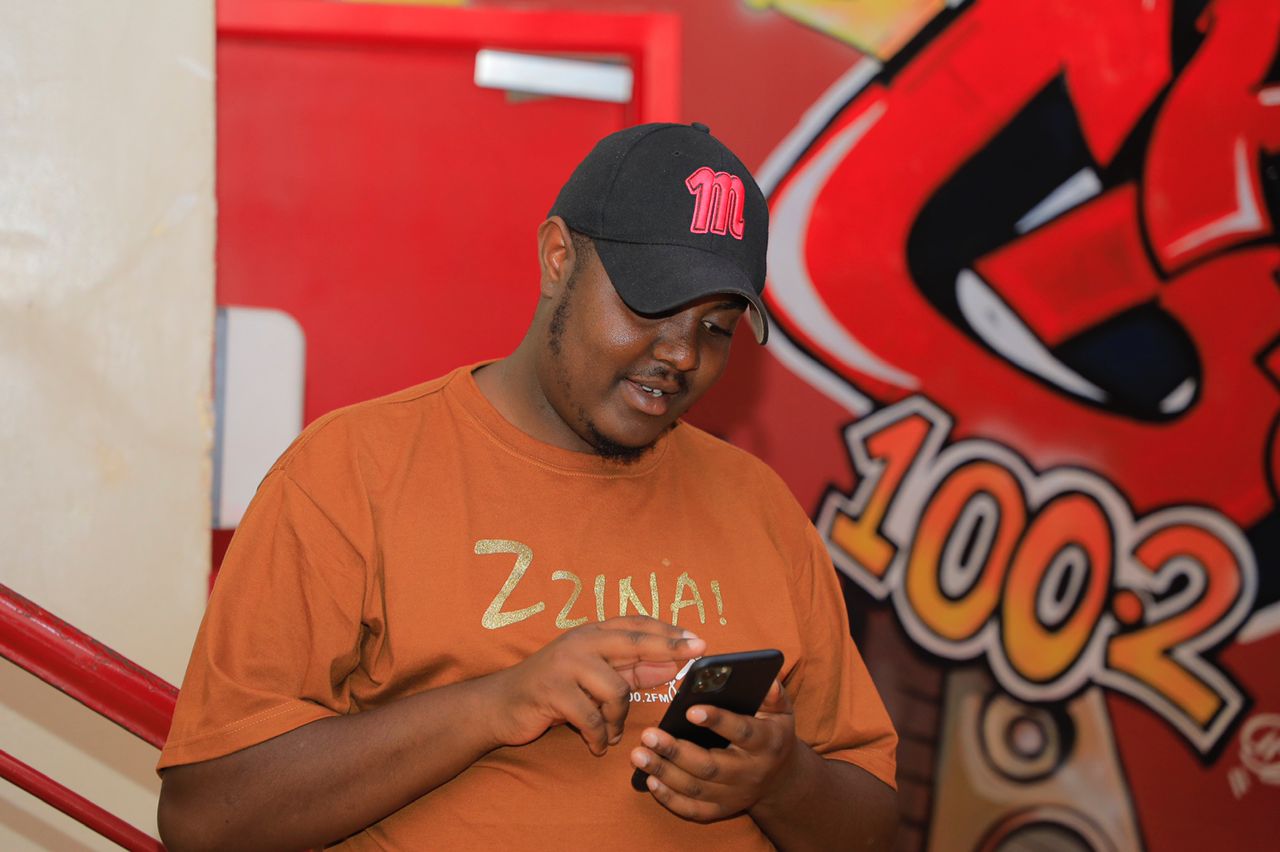 Interested in Marketing, Sales, Advertising, & Ugandan Music!
Sapiosexual & Ambivert