Meet Christopher Calvin…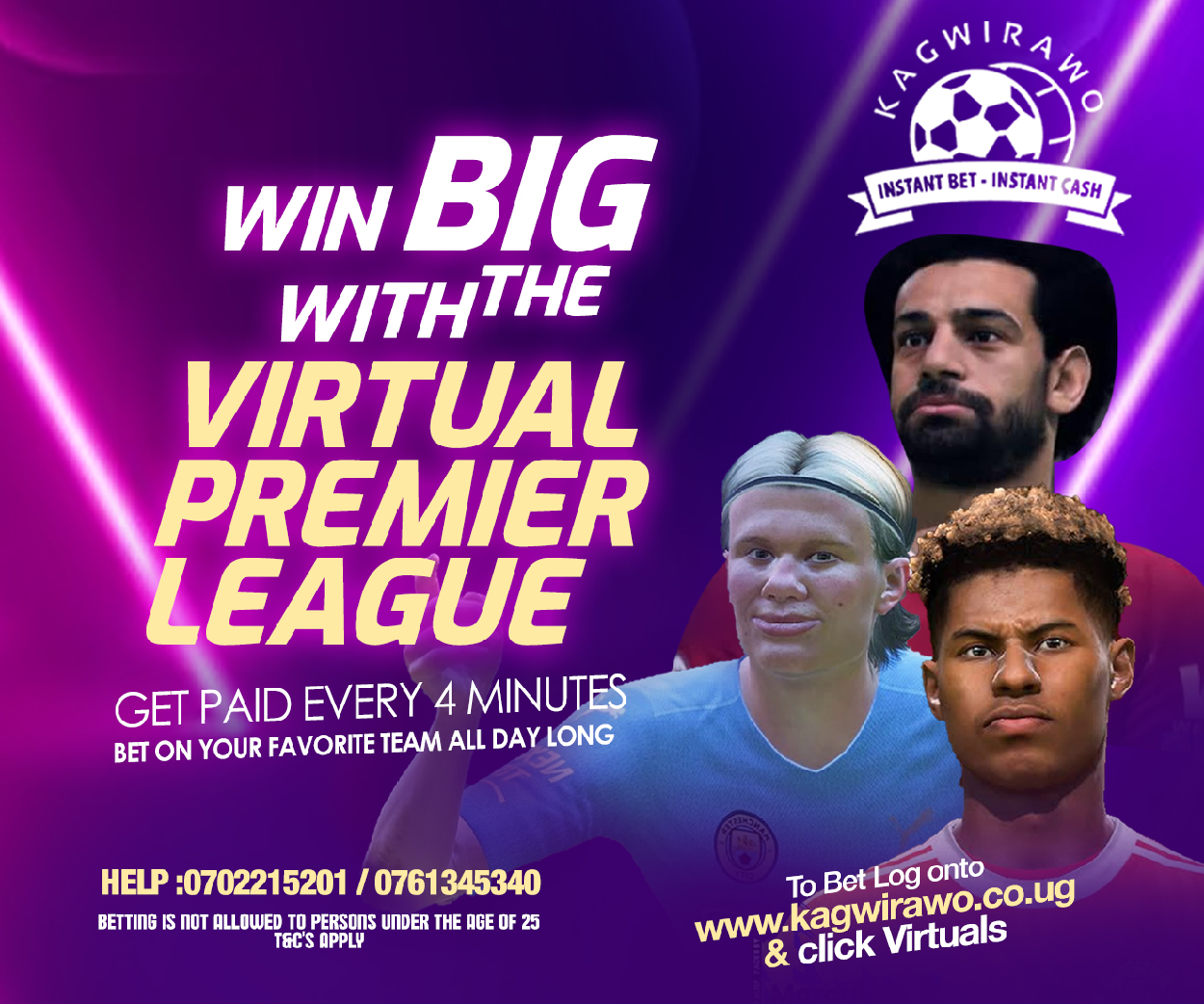 If you are using the Mobile Telecommunication Network (MTN) service provider, you would surely be familiar with the voice that always says "the number you're trying to call is currently switched off", or "the number you're trying to call is not reachable at the moment" and more.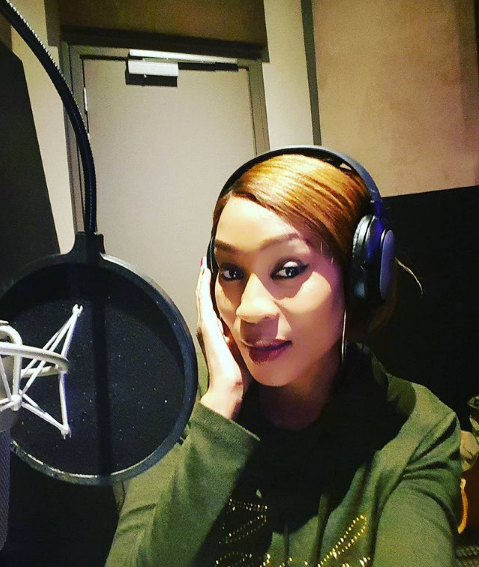 I could remember my grandmother would say "what type of woman is this, she doesn't sleep even at night." Whenever she says something like this, my siblings and I would laugh at her because we knew there is something she doesn't know about the voice of the woman.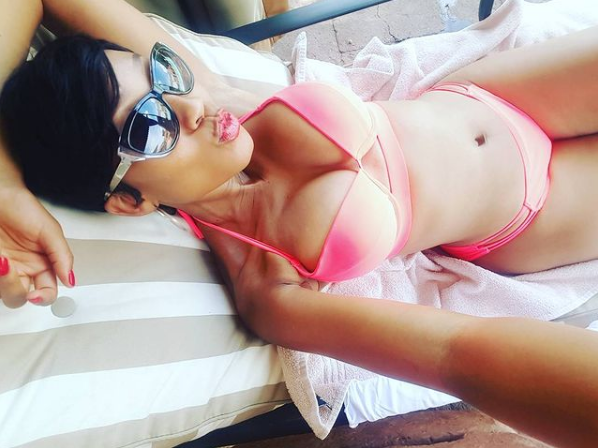 Our grandmother believes that the woman speaks anytime she makes a phone call, oblivious of the fact that the voice has been recorded in an interactive voice response system by MTN. So who is the woman behind the sweet voice that MTN customers are used to?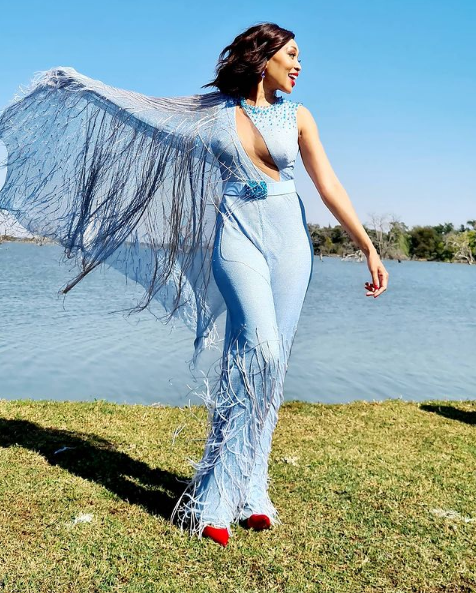 I'm pretty sure that many don't also know that it's the actual voice of a lady, as others believed it to be the voice of a machine. But no, it's the voice of a South African woman and I will introduce her to you shortly.
Her name is Calvin Kpomotso Christopher. Christopher Calvin is a South African Actress who was born on the 25th of March 1979. She is currently 41 years of age. Christopher Calvin is an actress and a voice-over artist. She is the lady who is behind the MTN customer care voice you hear anytime you are making a phone call.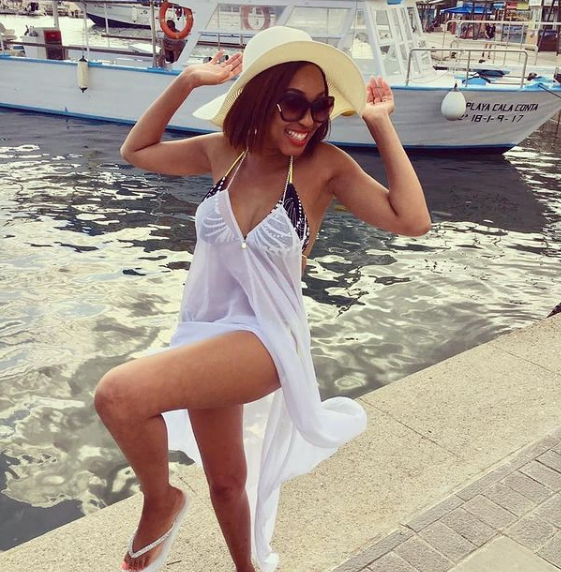 Some people jokingly say that they love the lady but they don't like that voice that always tells them, "your account is too low to complete this call" and so on.
If you are using the MTN network provider, tell us which of her responses you don't like.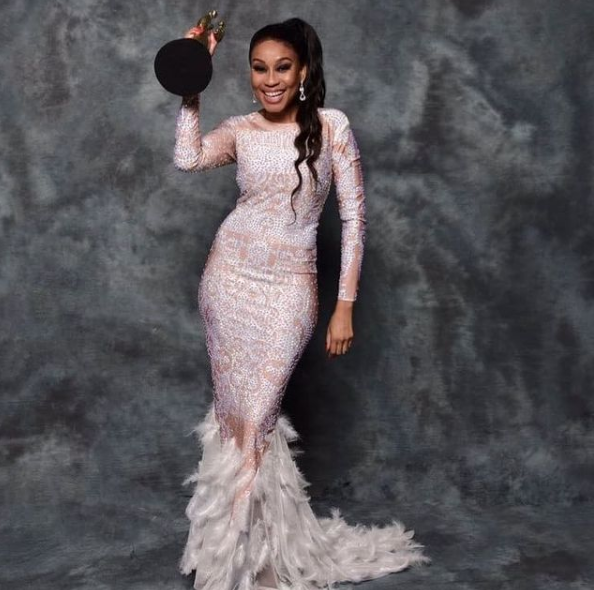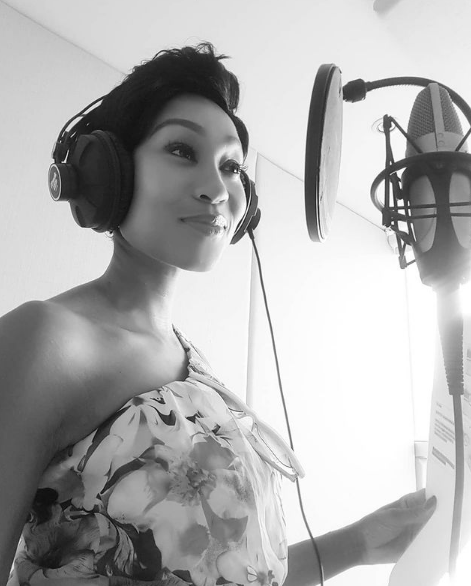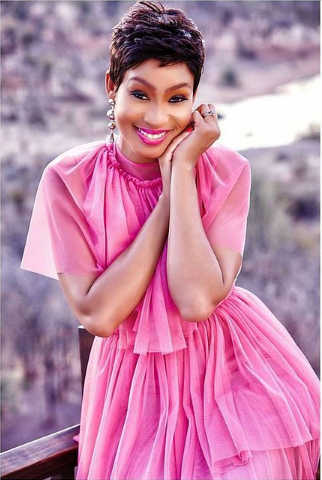 Enock Mugabi aka iWitness is a Journalist, Seasoned Writer and Music Analyst with a passion for sports.
Connect with him on social media using the links below in bio.