The dynamic duo of the Executive broke onto the Entertainment scene a year ago after.
The duo stole the hearts of many fans with their singles, 'Tonjagala' and 'Nkusulewo' that received relatively massive airplay.
The duo is made up of Hustle King and Hustle Chief. The former was a former contestant in the Busiro South MP race.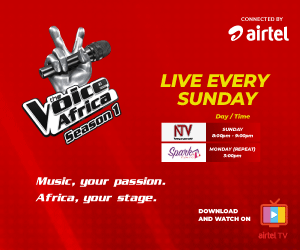 His decision to run for a political office could be the exact reason they went silent at some point a year ago.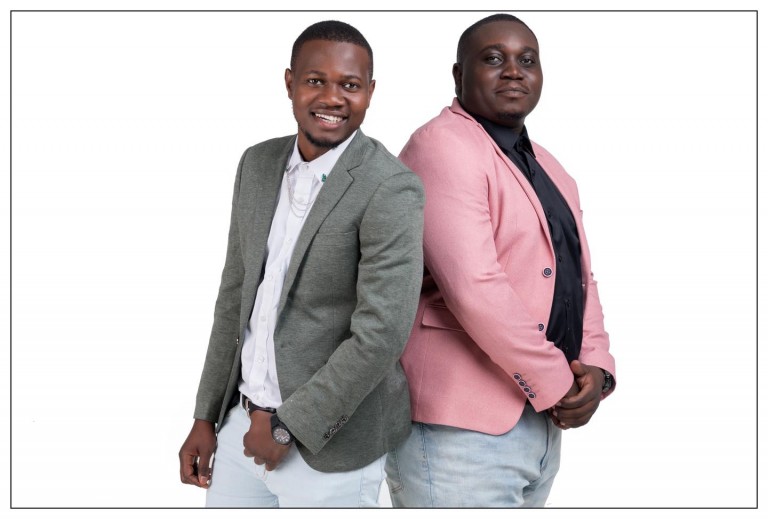 However, their silence has been broken with brand new music that they have just dropped for their fans to enjoy.
The dynamic duo has today dropped a new song titled 'Toripopo'. The song is expected to be enjoyed by the corporate uptown fans thanks to its magic touch by Andre on the beat and Andrew Ojambo plus Paul Owor who wrote the song. It is a masterpiece that is ready to take over the waves of Uganda's radio stations, and just like their previous songs, it's destined to be a hit
Self-styled, 'Uganda CorporatThe Executives feature dance-hall star Zex Bilangilangi in a new song "Ngamba"e Duo', The Executives have made a name for themselves for making 'rich' music and standout videos in the recent past.
Listen to the song by clicking here.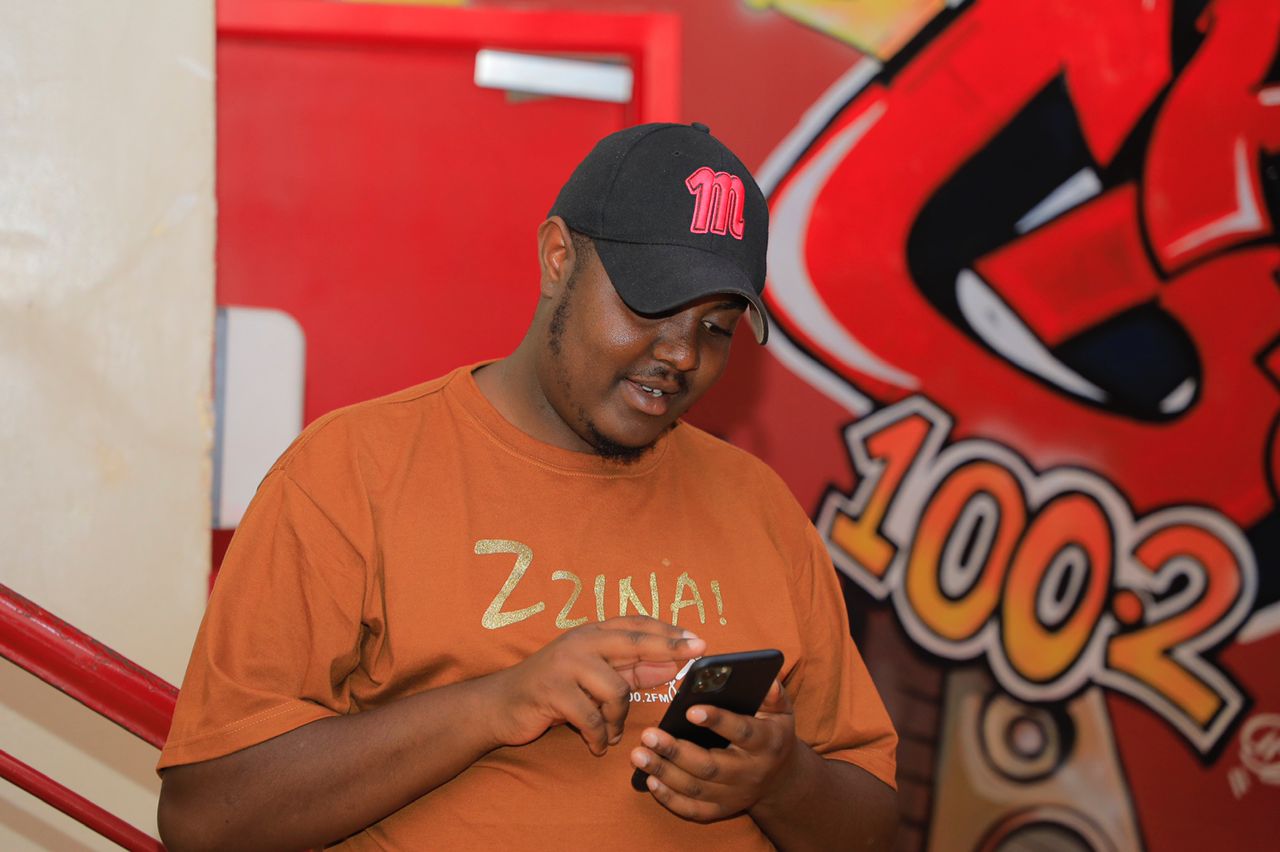 Interested in Marketing, Sales, Advertising, & Ugandan Music!
Sapiosexual & Ambivert