No doubt Dre Cali has been one of the biggest revelations in the last period of over a year.
Signed under Ykee Bender's Mpaka Records, Dre Cali has managed to drop classic ballads and has had music critics liken him to the late Good Lyf music icon, Mowzey Radio.
Songs like Ebisooka Ne'bisembayo, Ekifuba, Onanagiza ft Lydia Jazmine and Singa Omanyi ft Weasel have enjoyed massive airplay across the whole country. And yes much as the above mentioned songs are too good and need no much fuss, huge credit partly goes to Ykee Bender who has selflessly pushed the artist and made things happen.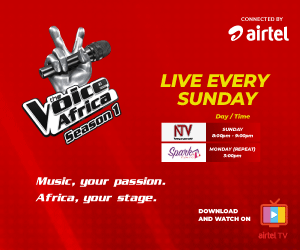 As Singa Omanyi still rocking airwaves, Dre Cali has released yet another ballad, Simayi in which he teams up with renown instrumentalists, Myko Ouma and Joseph Sax. From on set, this remarkably produced song will make you fall in love.
Joseph Sax skillfully blows his Saxophone, vibrates the reed to produce a sound that can give you goosebumps. Myko on the other hand plucks the strings of his guitar with finesse and Cali's soothing voice blends in so perfectly as he croons his soul away!
Just like Ebisooka Ne'bisembayo, in Simanyi, Dre Cali sings for the souls not drunkards…it is a classic.
Check it out
Enock Mugabi aka iWitness is a Journalist, Seasoned Writer and Music Analyst with a passion for sports.
Connect with him on social media using the links below in bio.