Roselyn Natamba born and raised in Nyarushanje Rukungiri.
Roselyn Natamba is one of the fastest-rising movie actresses in Uganda. Her exceptional talent has landed her lead roles in a number of plays and now a movie known as Amina's Letter.
Over the years, Roselyn has been passionate about acting. She started her career years ago while acting in school and church plays.

Not so long ago, a call from LMG, acting, and film company came her way to take on the lead role in their upcoming movie, Amina's Letter and she could not turn it down. asked me to be a lead role in a movie: AMINA's LETTER: "I couldn't hesitate not only because of my love for acting but also what the movie was about." She told our reporter.
Amina's Letter is a movie that focuses on domestic violence, forced marriages, early pregnancies and this is a reality in our community. The movie strives to teach the community the repercussions of the above deeds.

It is no shock that Roselyn Natamba executed the role perfectly well, giving the movie a lot of life in form of edutainment.
Amina is a 17-year-old girl who lives with her mother and two little siblings. Her mother is really struggling because of COVID-19 and she isn't raising enough money to take care of the whole family but Amina wants the best for her family.
Because of this, Amina is forced to sleep with her former teacher who keeps promising her good life and happiness in her family.
By the time she realizes that she is pregnant, it's too late for abortion despite the fact that the former teacher wanted her to abort.
Because of this, Aminah is forced to settle for marriage where she faces so much domestic violence from her now-husband.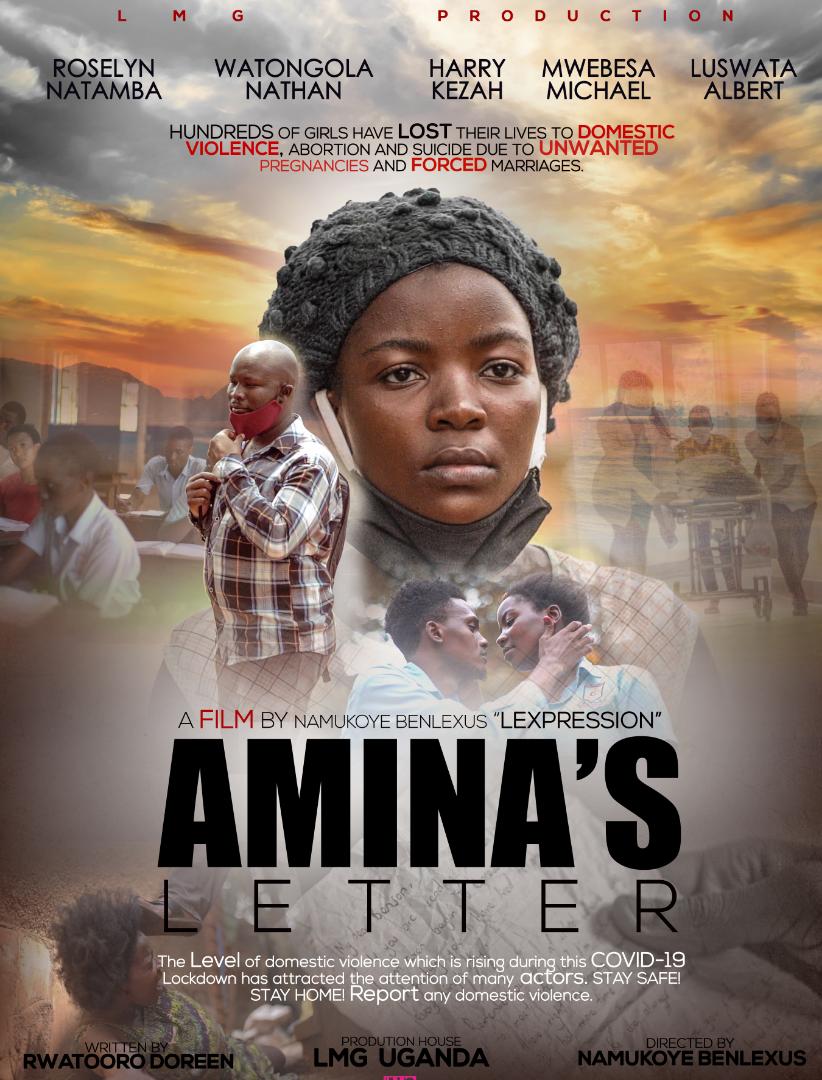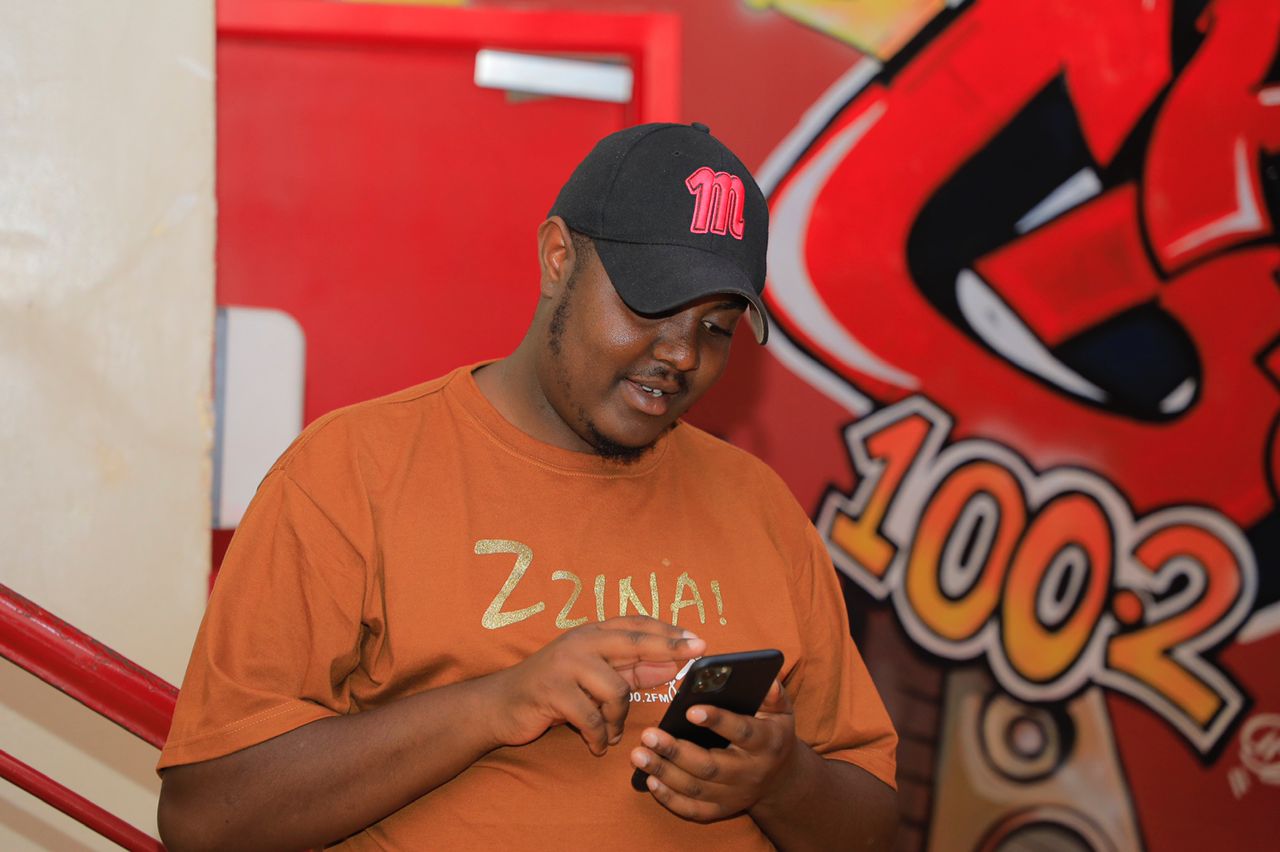 Interested in Marketing, Sales, Advertising, & Ugandan Music!
Sapiosexual & Ambivert