Bakri, a former TNS singer ventures into music management.
Bakri is well known for his hit song "18 and Over" which topped charts almost a decade ago.
He later joined Jeff Kiwa's Team No Sleep to form a duo with the late AK47 which was known as Bakri and Akay but failed to work out despite releasing over five songs.
In 2015, he quit active music after the passing on of his great friend and music partner AK47. According to Bakri, he was frightened to be an artist.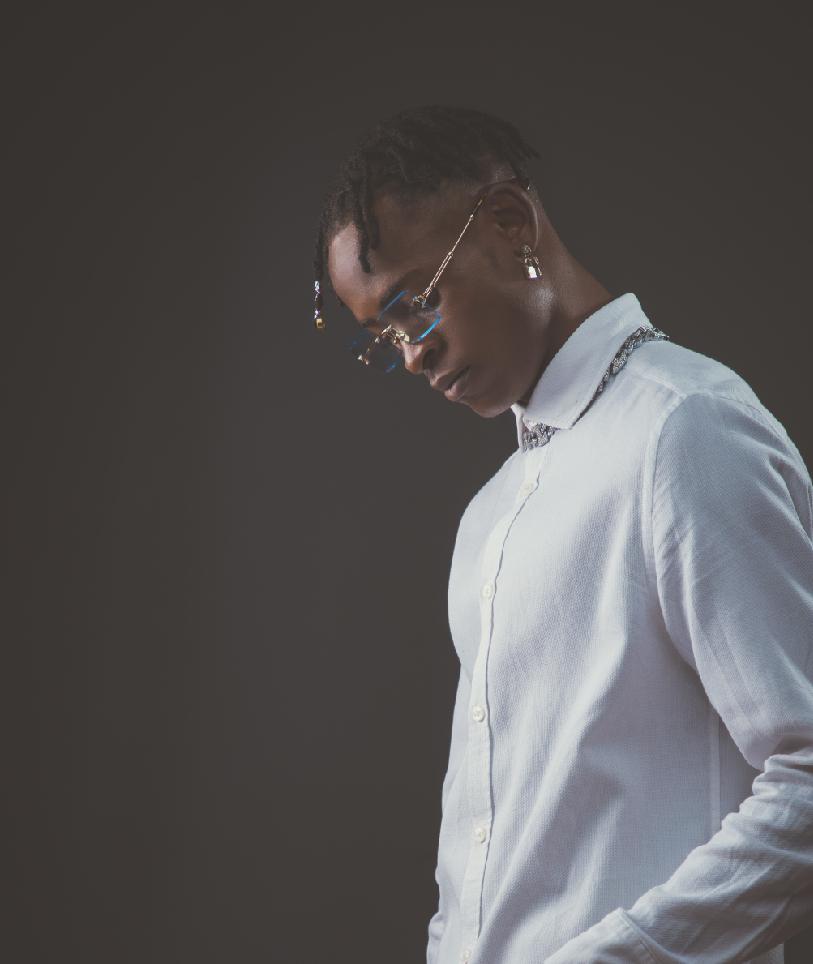 He took on his fashion designing business that he is doing up to date.
The latest information on our desk is that he has now ventured into music management by starting a record label known as Vimba Entertainment alongside another former musician known as Karim.
The label has already signed a young talented musician known as Shon Topbwoy whose latest song Nkutumidde is enjoying massive airplay.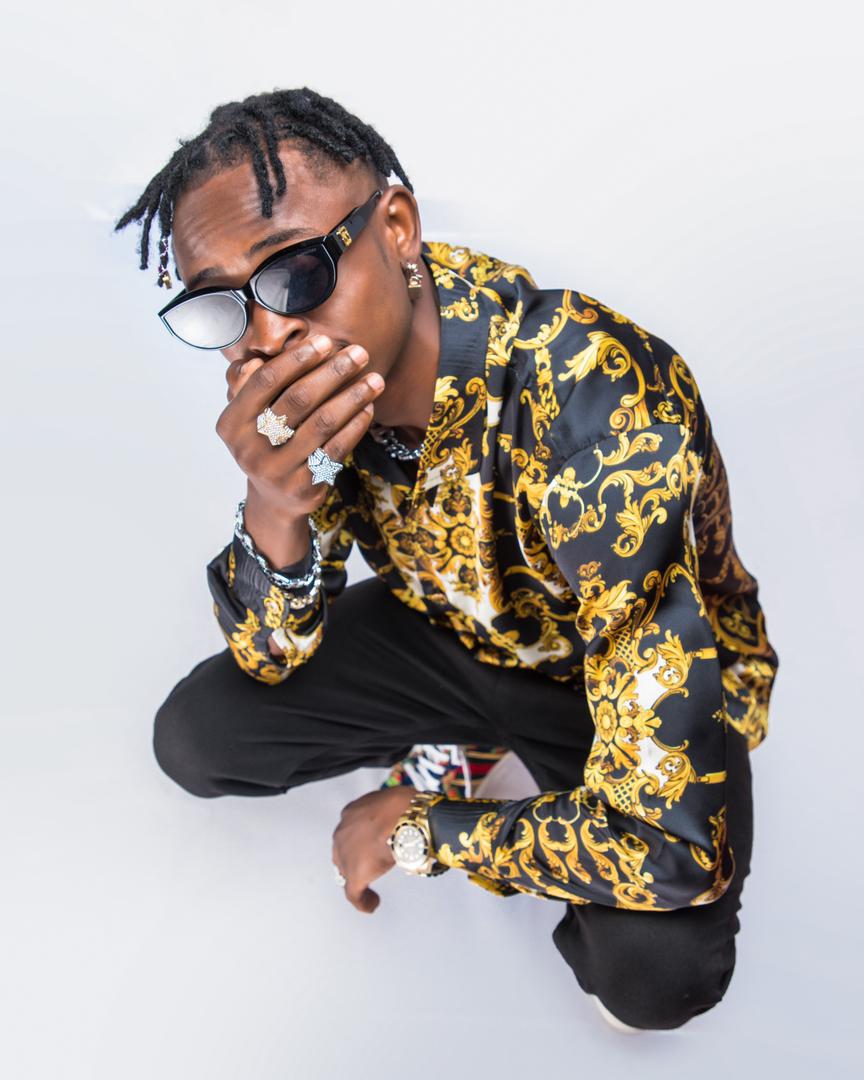 Bakri's Vimba Entertainment has also invested in both studio audio and video equipment.
About Shon Topbwoy.
Topbwoy Shon, real name Kitimbo Andrew is a young and talented Ugandan singer and songwriter currently
signed to Vimba Entertainment.
Topbwoy Shon's music career kicked off in 2015 when he released his first single titled "Yenze".
Shon later released songs like "Onzuza", "Mi love you", "Best friend", "Standard", "Bantu Babi", "One of a Kind" ft.
Shammy Kalule and "Sample".
As RnB and Afrobeats singer, Shon is inspired by the late singer Mowzey Radio of the singing duo
Radio and Weasel.
Watch Shon Topbwoy's new song here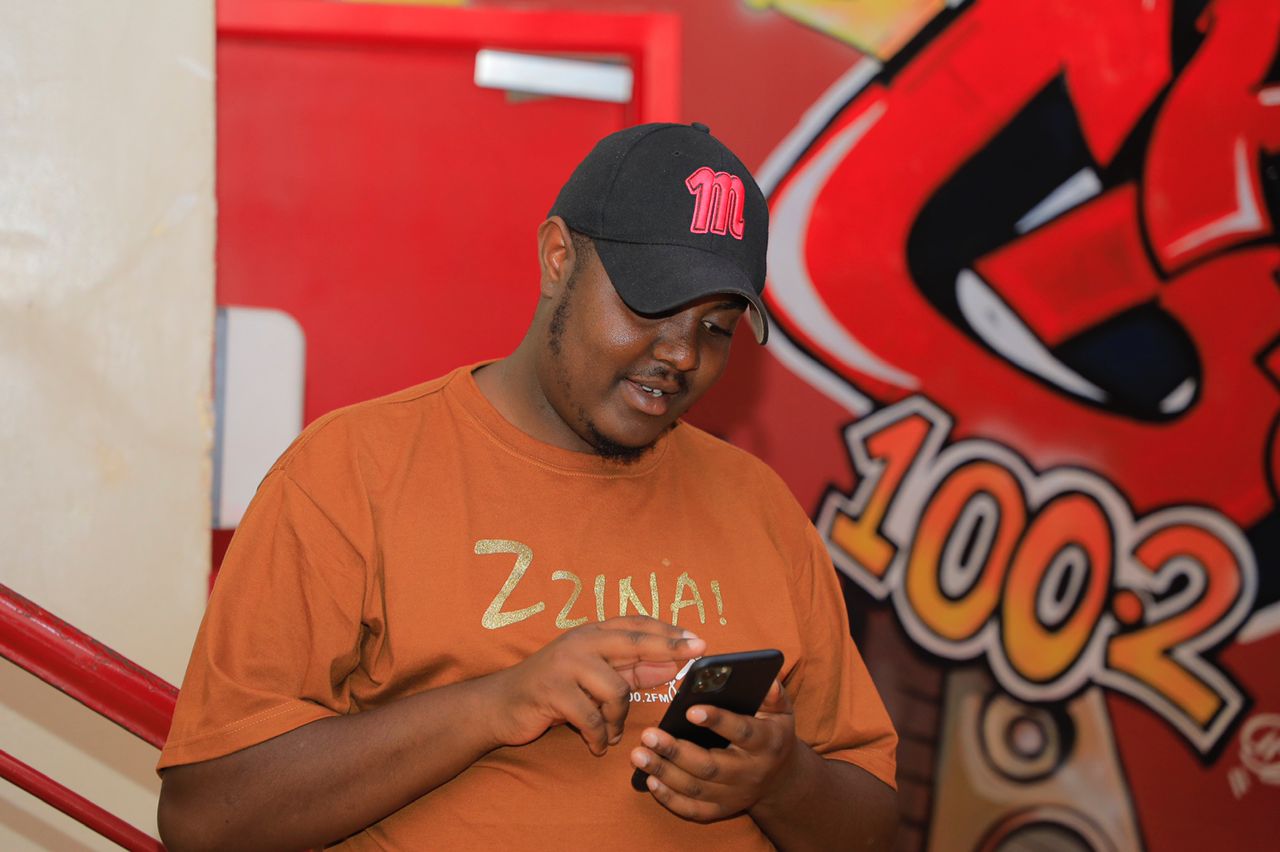 Interested in Marketing, Sales, Advertising, & Ugandan Music!
Sapiosexual & Ambivert