Lion of Mogadishu, brave son of the Acholi land the late Maj Gen Paul Lokech's corpse was greeted with a sweet, sad welcome from locals across close to 8 districts in the Acholi land on Thursday.
Traditional dances, ululations, tears, and loud mourning characterized the mood of locals in Baibir village, Ludele parish, Pader Town Council, in Pader District where he will be laid to rest.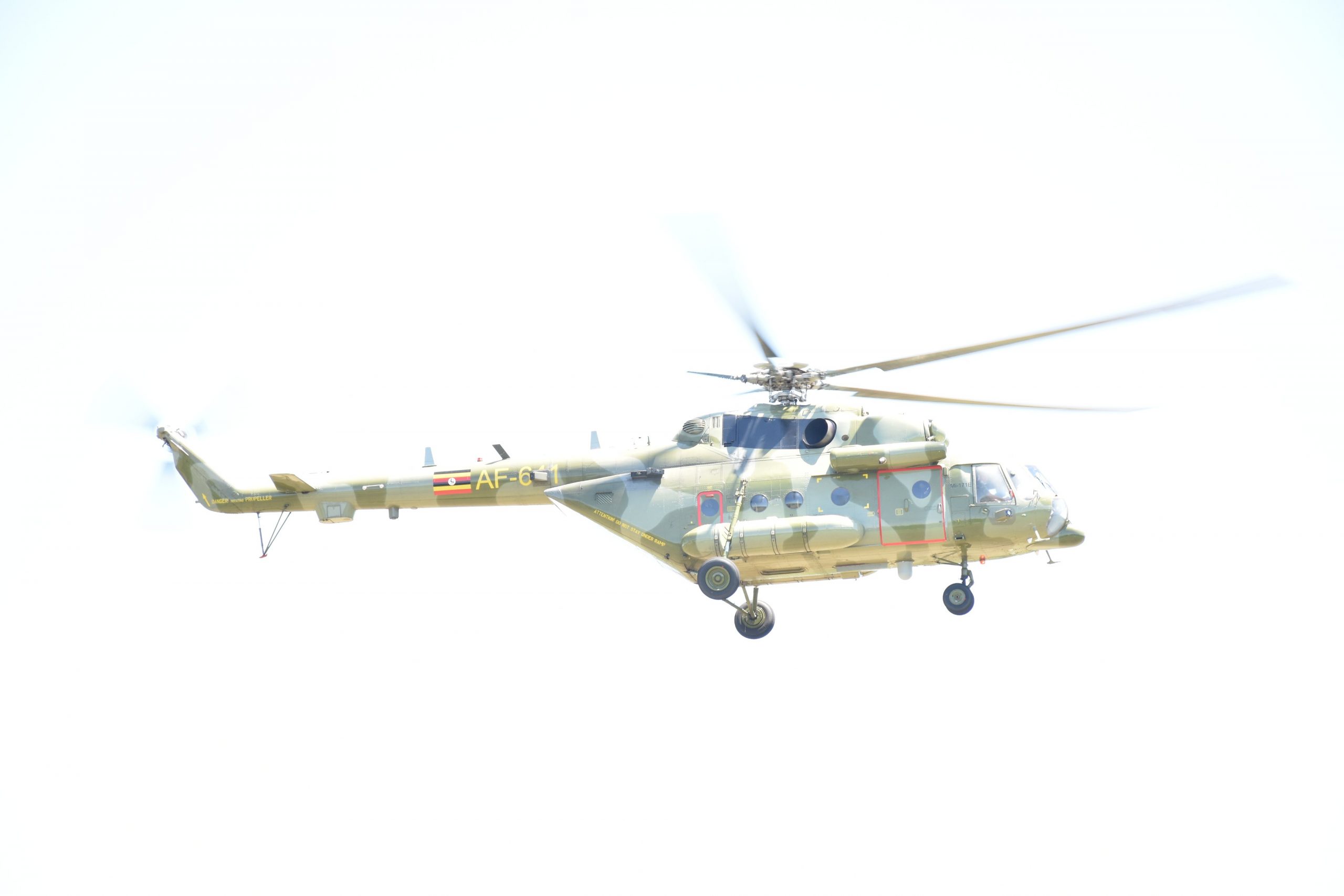 The late Deputy Inspector of General of Police, Maj Paul Lockech was carried by UPDF pallbearers at the rank of Major General, to be viewed by an emotional crowd.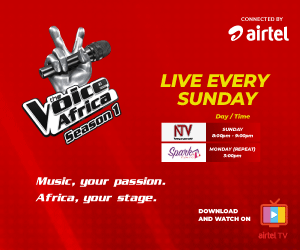 Lokech, 55, is regarded as one of the highest-ranking military officers of all time that ever emerged from the Acholi sub-region.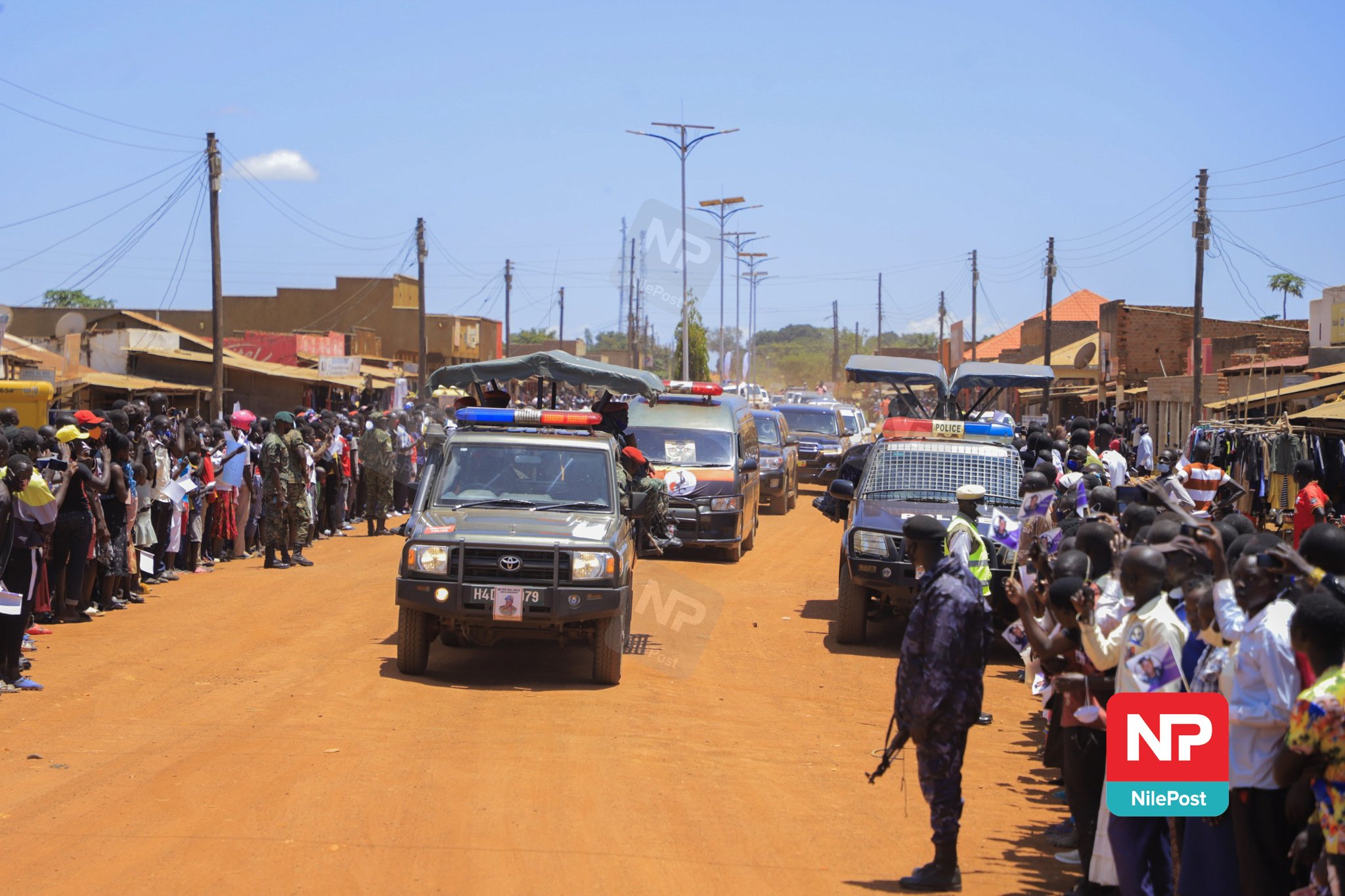 He will be buried today, the burial will be with full honors from the Police, while the gun salute will be presented by the UPDF that is in charge of the entire event.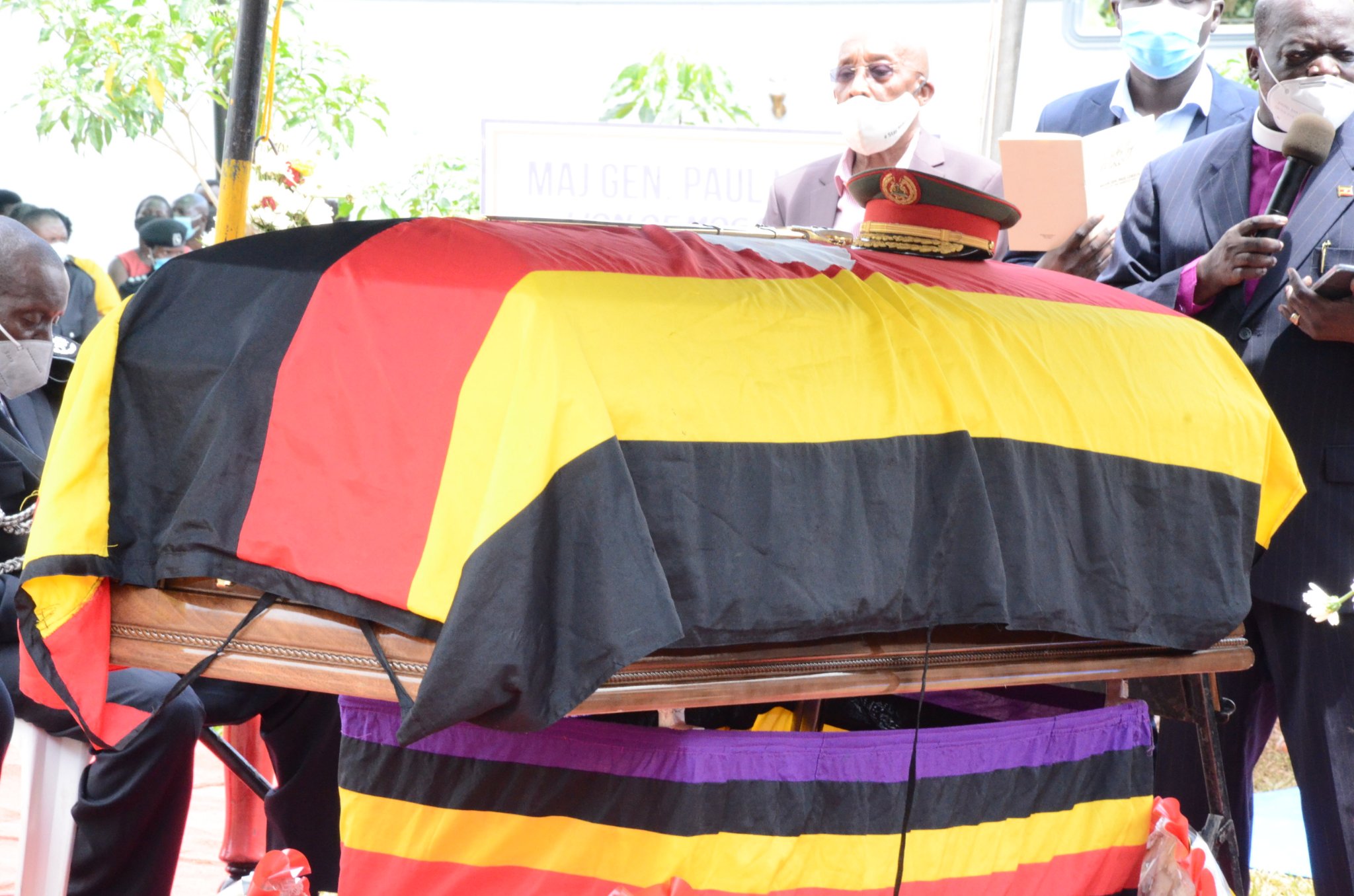 However, the Acholi people want their son forever remembered in the history of Uganda.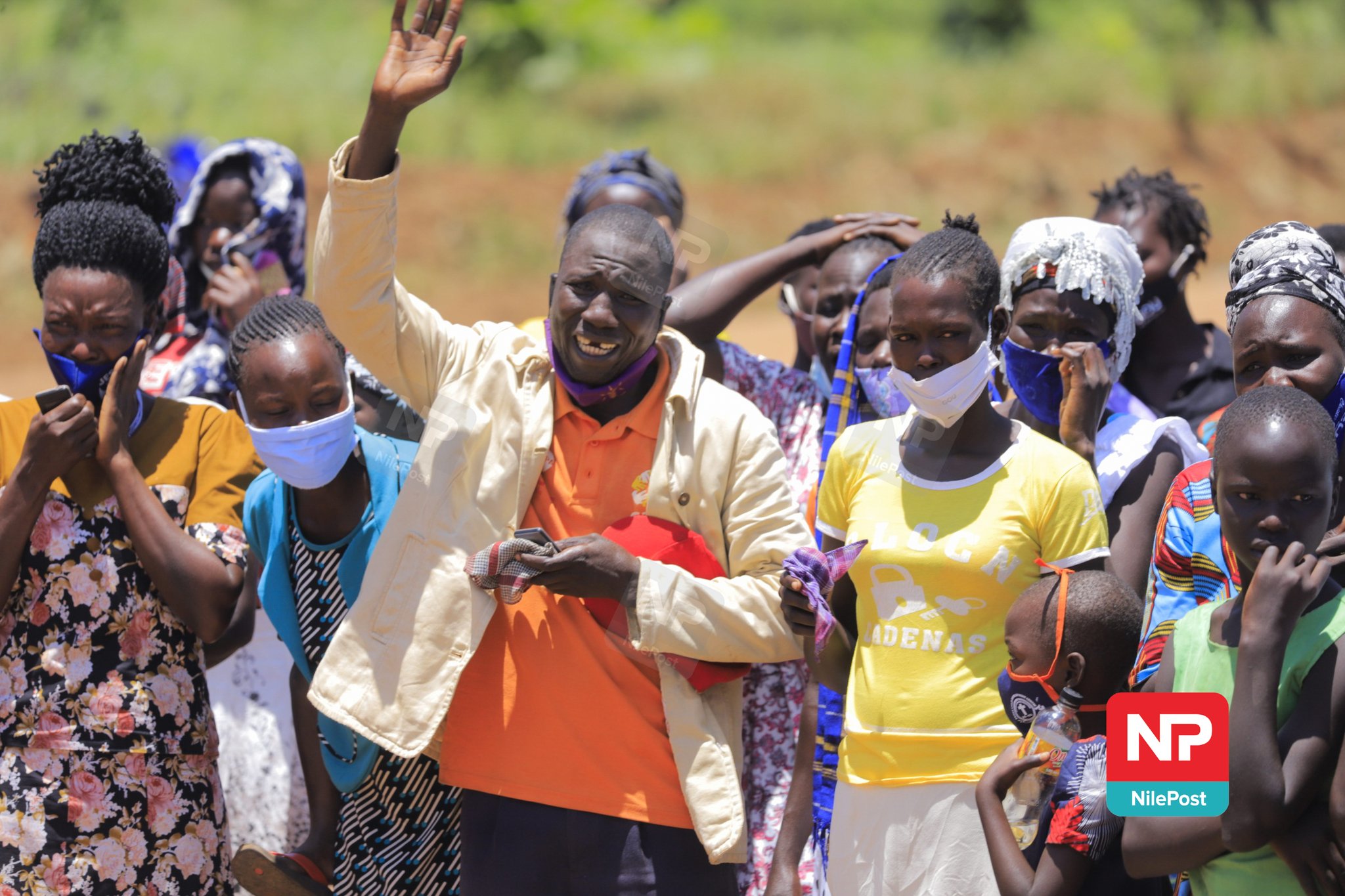 In a joint council meeting by Leaders from the 8 districts of Acholi on Thursday,12 resolutions were agreed upon on how the late should be honored for generations to come.
They include;
1. With available land, a district hospital is established in Pader in memory of Maj. Gen Paul Lokech.
2. A monument of Maj. Gen. Paul Lokech is built in front of the proposed district hospital.
3. A road in Pader town council is named after Maj Gen Paul Lokech.
4. Portraits of the late Maj. Gen. Paul Lokech is placed in all district, municipal and city councils of Acholi Sub Region.
5. Paul Lokech be given a Posthumous promotion from Maj Gen, to Lt. Gen. to General by the commander in chief of the armed forces.
6. Maj Gen. Paul Lokech be posthumously awarded the most outstanding medal in the army in the forthcoming commemoration of Uganda's independence day.
7. An annual memorial lecture is conducted by the UPDF and the UPF in consultation with the Pader district local government, Acholi leaders' forum, and the Acholi parliamentary group.
 8. Establish Maj Gen Paul Lokech Foundation in Pader with a focus on areas of education and health
9′To honor his vision and mission on the environment
;i) Wood lots be established in all districts in the region for seedlings distribution to households
ii) Gulu City and Kitgum Municipality should establish memorial gardens and name them after Maj Gen Paul Lokech.
10. 21st August be declared a public holiday in Acholi Sub Region, this proposal was forwarded to the parliament of Uganda.
11.A big stadium in Ajali, Agago district be named after Maj Gen Paul Lokech.12- Adilang-Orom road be named after Maj Gen Paul Lokech.