Van Data thrills in a new jam with Daddy Andre dubbed 'personal person'.
Oli Muyaye hitmaker Van Data has bounced back. Unlike in Oli Muyaye, Van Data seems to have found true love this time. The singer has teamed up with on form Daddy Andre and done "Personal Person" a song that exhibits love for their lovers, independently, we assume.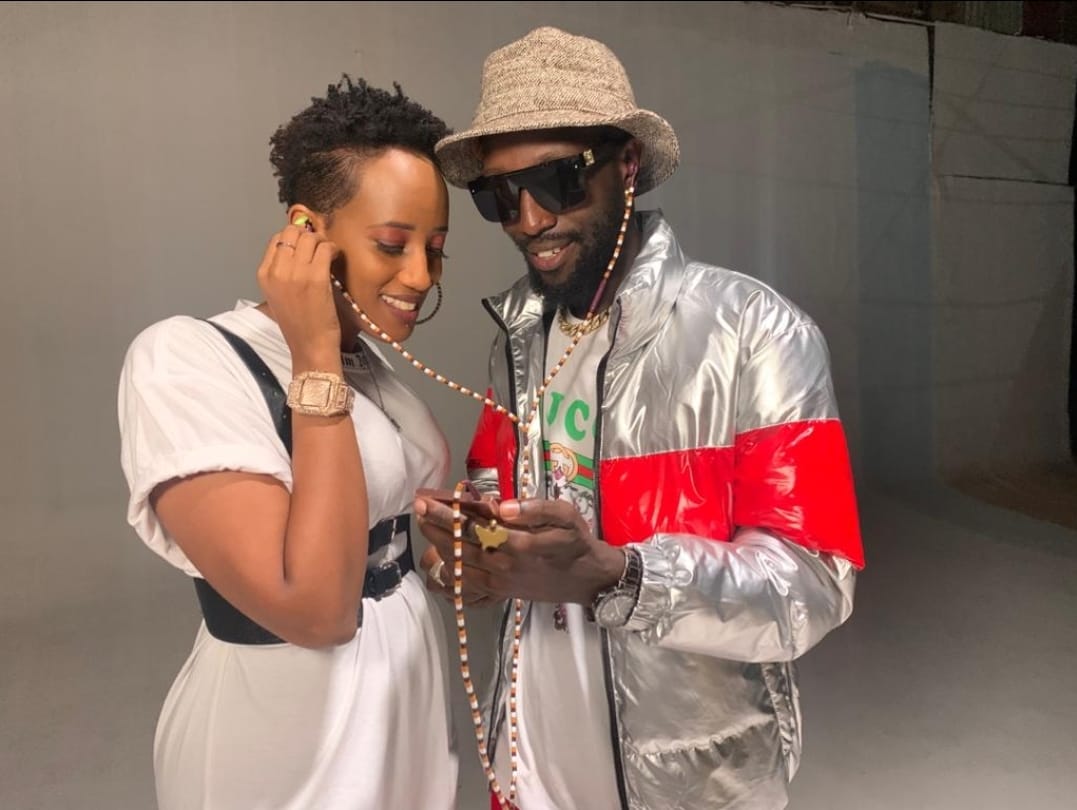 Personal Person is surely a strong comeback for him who has been reluctant to produce more music over years. It was written by Van Data, produced by Daddy Andre, and video shot by Jah Live.
Integrating music and SHHR
Aine Isaiah a.k.a Van Data well known for his hit songs "Oli muyaye?, China" and many others more is one of the ambassadors in a campaign against Teenage pregnancy also known to be behind many campaigns and songs in regard to SRHR. , born in a family of three (2girls and one boy) van data grew up in Kampala and Mbarara where his mother worked as a Medical nurse. Took the nickname "Van Data" from his long-time friend Medie Menz a Video Editor/producer at Mirage Concept and close friends who believed that he had an Idea on almost everything in all aspects of life from their several conversations and had a lot of data to back his assertions. "Van" means "of" or "from" in Dutch, so in a unique way he was nicknamed Van Data meaning "man of Data"
Career
He started his music career at the age of 9years in a children's band called TP and ME (Talent promotion and moral Excellence), it's in this Band he learned to play several musical Instruments including piano keyboard, guitar, jazz drums to mention. Later joined Ma'Africa Band then Rays Band in 2000 where he was the Main keyboardist. In 2008 he patterned with his childhood friend Moze Dash to make a dual "Dash and Data" who was behind a couple of songs then 2011 he joined Vocal police until 2013 when he decided to go solo.
Achievements
He represented Africa with Ma' Africa Band at the world social forum in Brazil in 2005 where he performed to an audience of over 150.000 people and he says it's the biggest audience he has ever performed for.
He was voted a champion/ambassador for Youth in fighting against Teenage pregnancies and early marriage for young girls in 2011
He spearheaded the process of the RHU/Hewlett foundation award-winning song "HOLD ON" in which he futures Allan Tonics, OS, and Keko.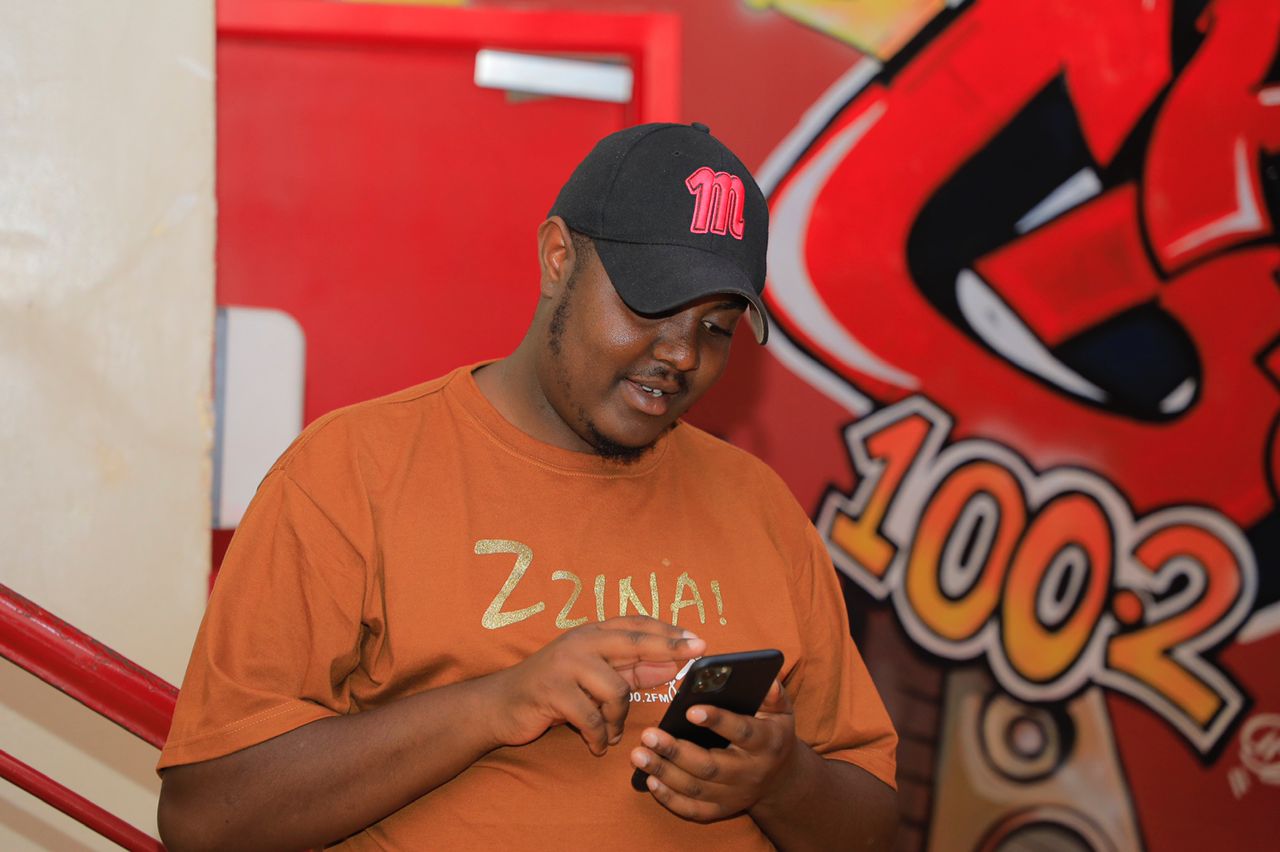 Interested in Marketing, Sales, Advertising, & Ugandan Music!
Sapiosexual & Ambivert