Singer Ssebunya Alfa alias Mudra D' Viral has snubbed his nomination in the 2021 Buzz Teenz where he was nominated in the category of the best songwriter.
The singer who has been top of his game in the music industry for the last two years feels he doesn't deserve even a single nomination in any category.
The "Muyayu" hitmaker revealed that the right time has not arrived for him to be nominated in the buzz awards. "When we were deh Kimuli Kyange still trends n I don't wanna be nominated for buzz. Nuh ready yet," Mudra wrote on his Instagram.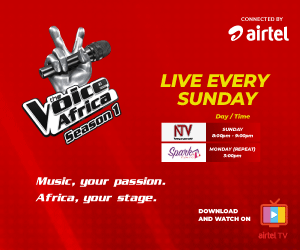 He later posted that he has not written any song to deserve a nomination in the Awards.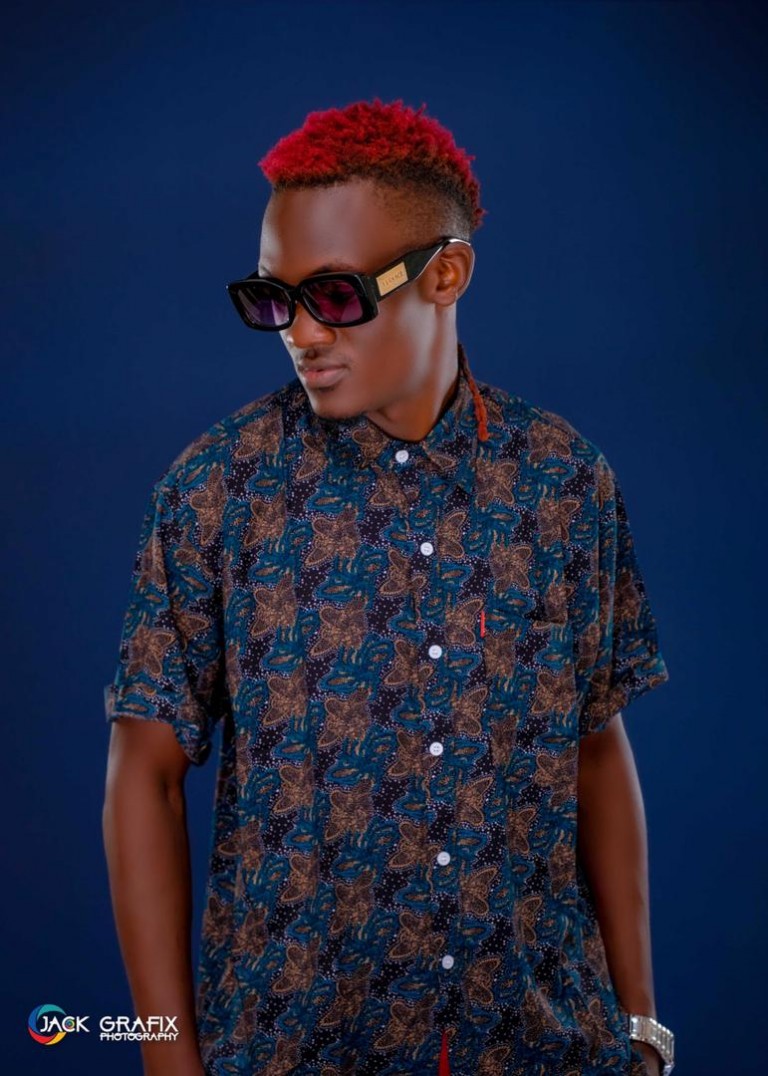 The Buzz Teenz Awards announced their nomination for the year 2021 edition and Mudra happens to be one of the nominees as his name features in the 'Teenz Hottest Song Writer' category.
The 'Muyayu' hitmaker was nominated in the category for best songwriter alongside An Known, Azawi, and Daddy Andre
Over the years, Mudra has been a humble and silent music writer for fellow artists like Karole Kasita, Cindy Sanyu.
He has also recorded and released himself songs such as; Muyayu, Kimuli kyange, Onkosa, Gwe Amanyi, among others.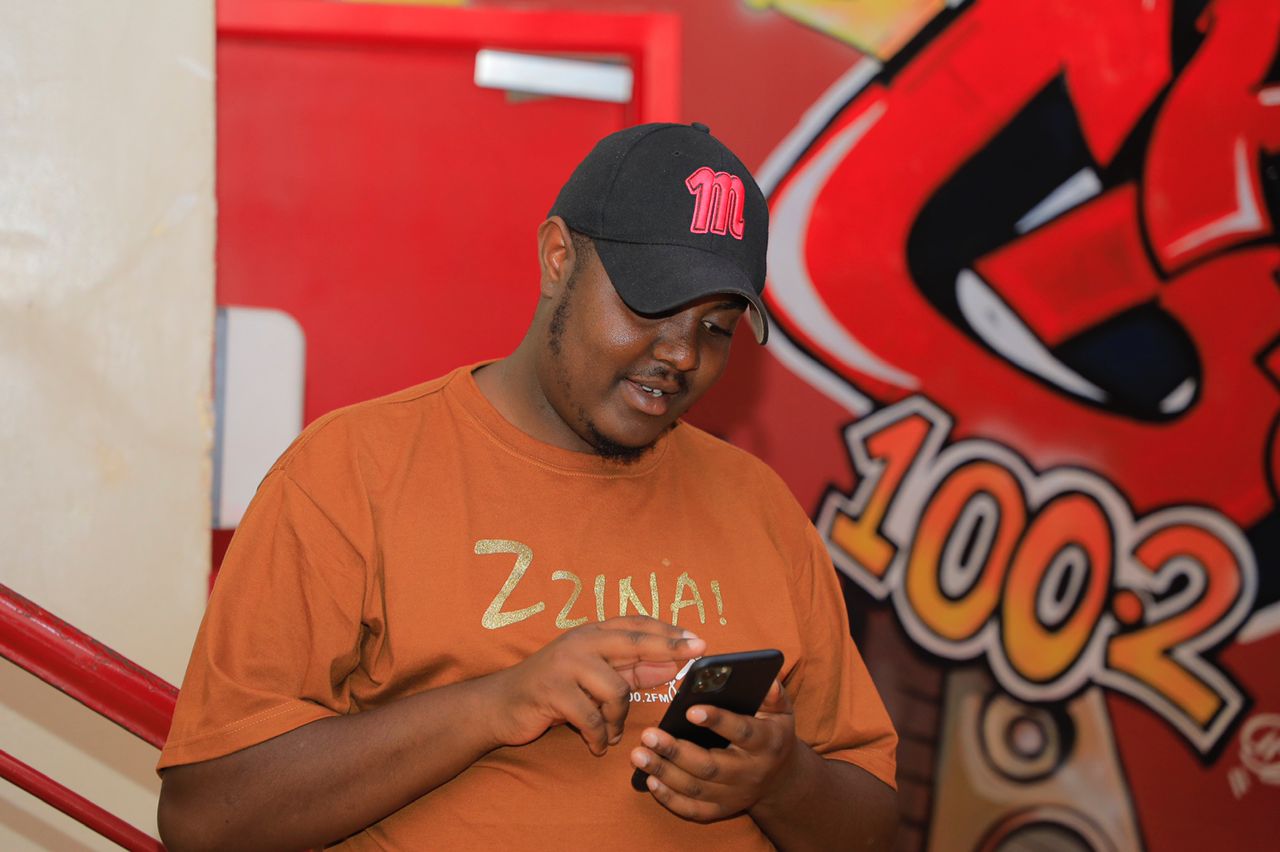 Interested in Marketing, Sales, Advertising, & Ugandan Music!
Sapiosexual & Ambivert