A section of locals and councilors in Makindye division are up in arms against a move by the Division council to fire all support staff who don't reside within the division by 30th this month.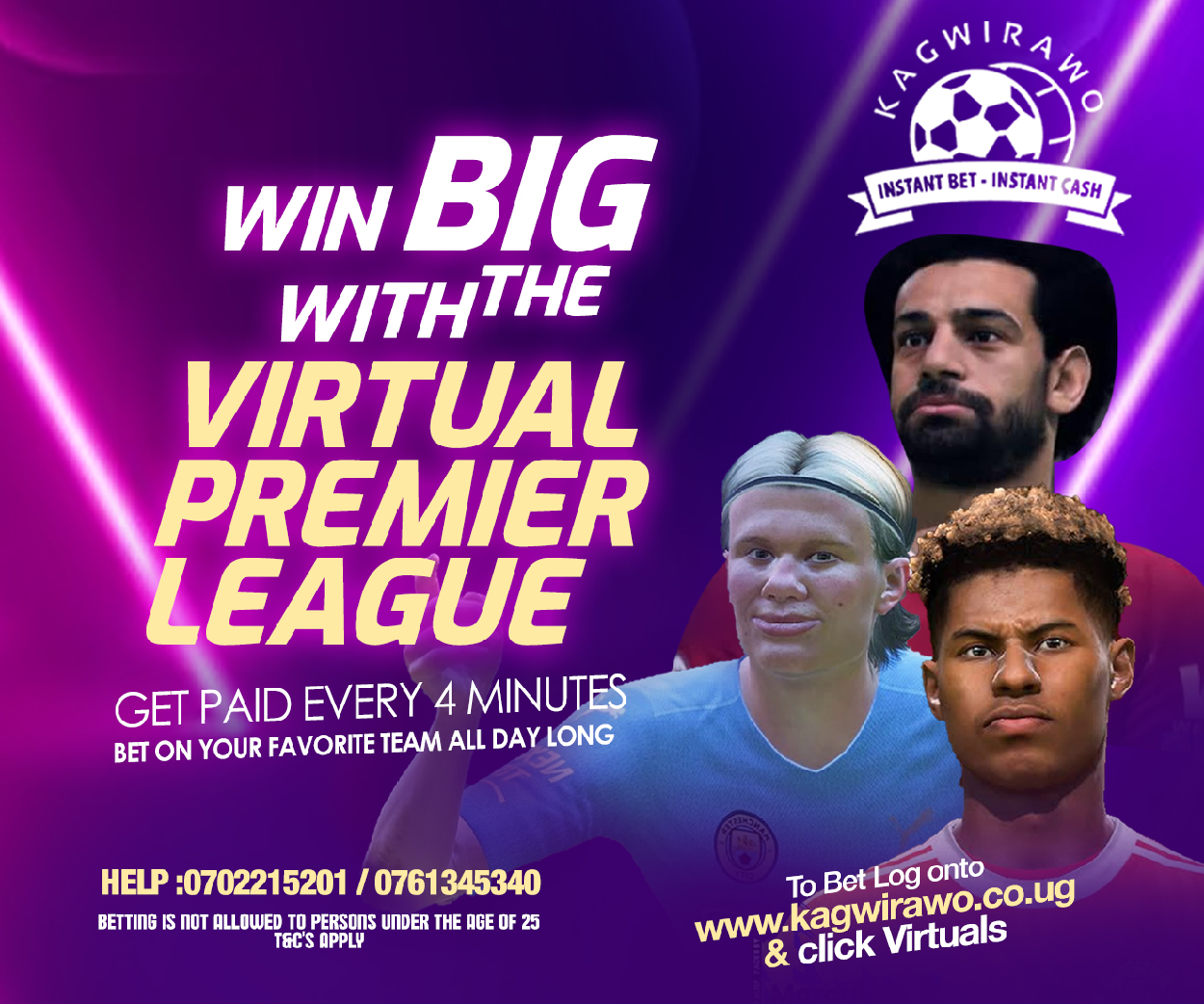 The decision was announced by the Mayor Makindye Division Ssemwanga Godfrey Kabuzi after a unanimous resolution with the councilors.
Ssemwanga says councillors resolved and a memo was issued to all departments at the division to lay off all support staff by 30th December who are not residents of Makindye.
The Memo states that only new staff who stay within Makindye can apply for the jobs and start working in January after the Christmas holiday.
John Paul Kigozi, the councilor for says that the move is segregative and may lead to counter segregation by other divisions rendering some people from Makindye unemployed.
However, other councilors argue that the move is meant to create employment for locals in Makindye division and to uplift locals who voted the current leadership into power.
They say this will give freedom to residents of Makindye to get employed. They also suggest creation of jobs through skilling youths and women .