I'm Robert, a businessman from Rakai. I used My Pawa to bet UGX 1,000 on 17 legs on betPawa and won UGX 81,547,971. That was increased to UGX 142,709,949.25 by a 75% betPawa Win Bonus. This is my story…
Late last year, I met a friend who told me he had won over UGX 100 Million with betPawa. I was interested and he helped me to join. I mostly like betPawa's Win Bonus. Secondly, betPawa pays on time: as soon as the games are done, the account is topped up.
The morning after this bet, my instincts told me to log into my betPawa account. When I did, I saw over UGX 140 Million.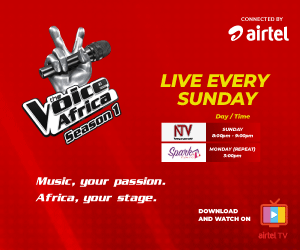 I thought I was dreaming, so I logged out and logged in again and the balance was still there, so I screamed and called my brother out of excitement. I told him that yesterday was my lucky day: I miraculously won BIG with betPawa!
I run a real estate company, so I'm going to use the winnings to that effect. I advise you to trust betPawa because they are transparent.
Discover Your Pawa to win BIG today at betpawa.ug
Bet responsibly. 25+. Betting is addictive and can be psychologically harmful. betPawa is licensed and regulated by the National Lotteries and Gaming Regulatory Board. License #24.