Arsenal fans were all over social media chest thumping after Ghana's elimination from the Africa Cup of Nations in Cameroon.
Ghana were disgracefully eliminated from the tournament last night.
It meant their star midfielder Partey would return to London to join the team for the upcoming fixtures.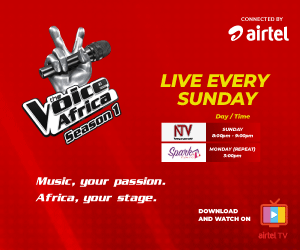 Arsenal and Mikel Arteta said the midfielder will now focus on Arsenal.
Arteta on .Partey: "It was a huge disappointment for Thomas obviously because he was representing his country."
Partey and his Ghana teammates had a nightmare in this tournament.
They have killed the spirit and hopes of myriads of fans back home.
The Black Stars were eliminated by one of Africa's unknown sides Comoros.
This attracted fans calling for change of the head coach Milovan Rajevac.
Arsenal will have to be patient with Partey. He needs to recover from this shock.
Arteta has had problems in the midfield. Some of his stars are out injured and suspended.
But he needs to allow Partey to overcome the Afcon nightmare.
The Ghanaian needs to recover from the mental distress.
It has been a good tournament for Partey and the entire Black Stars team.
Club chiefs may understand the situation but fans will not.
They have been all over social media even before the game calling for Partey to return.
The player will require some psychosocial support from the club.
Arsenal will surely provide him that support.
It is also possible Partey will return stronger and give his side the best of his game.
Cristiano Ronaldo is a good example with Man Utd when he clashed with his team Wayne Rooney at the World Cup.
There is also the story of Thierry Henry who had a nightmare at the world cup but returned stronger for Arsenal.
https://www.youtube.com/watch?v=45lH3HpWJUA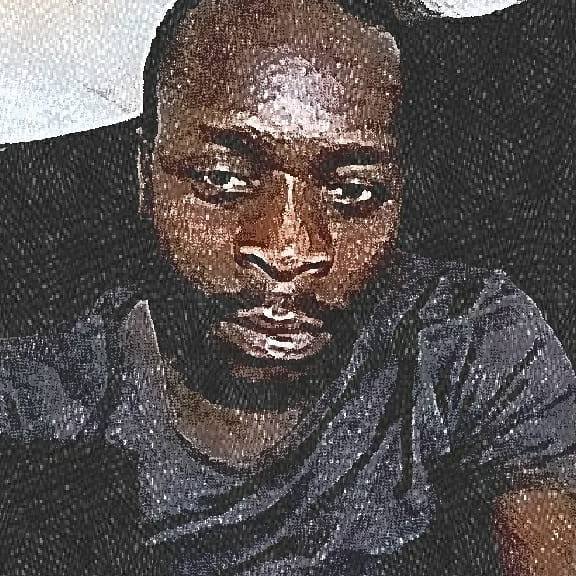 Award winning journalist and writer who has worked as a stringer for a couple of acclaimed South Africa based German journalists, covered 3 Ugandan elections, 2008 Kenya election crisis, with interests in business and sports reporting.