Legendary singer Jose Chameleone founded Leone Island Music, a record label where the likes of Radio and Weasel, King Saha among others started their music careers.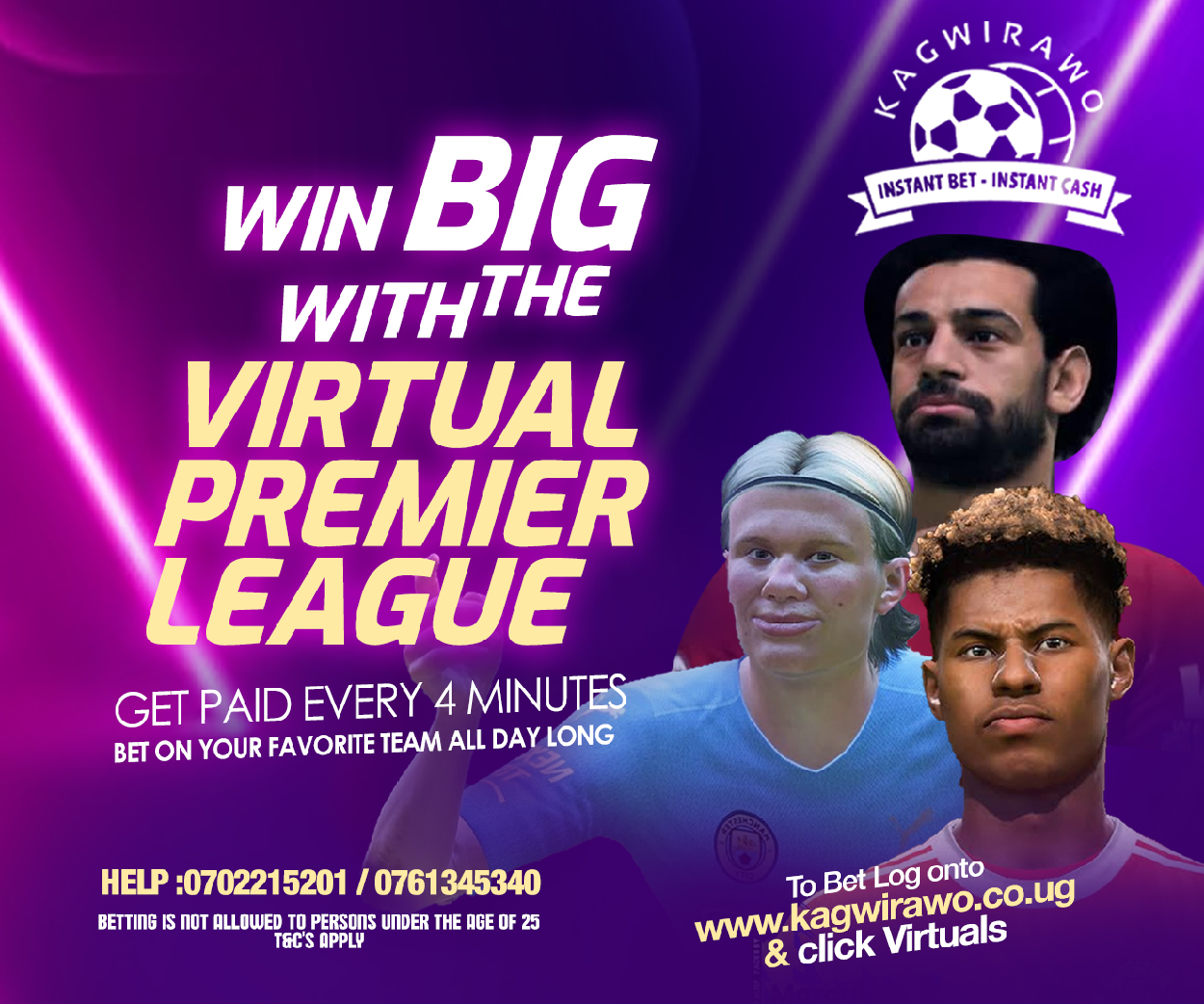 However, in the late 2000s, Radio and Weasel forcefully quit the music label something that was the origin of their beef with Jose Chameleone that lasted over five years.
Watch Therefore Etteta Concert Here
During a recent interview, Jose Chameleone said the beef helped him up to his game because he had to prove that he is the best. "They forcefully broke away from Leone Island without my permission so as they made it a point to prove how good and independent they were to me, I also had to show them that I am the teacher." He said.
Jose Chameleone and Weasel have been even closer after Radio's passing on. The legendary singer gifted his brother a Toyota Landcruiser ride a few months ago.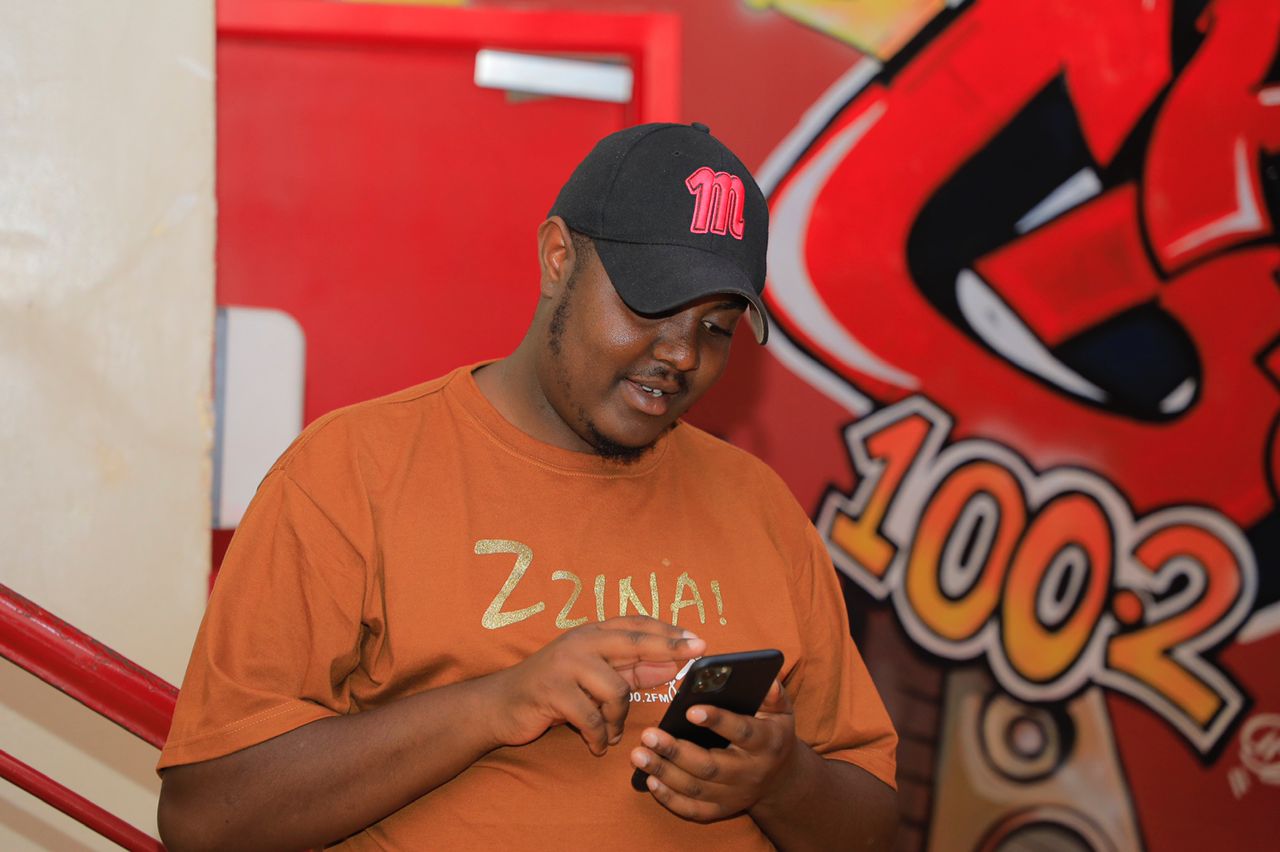 Interested in Marketing, Sales, Advertising, & Ugandan Music!
Sapiosexual & Ambivert