Kanye West has been spotted with his new rumoured girlfriend, Chaney Jones, several times after his divorce from his estranged wife Kim Kardashian.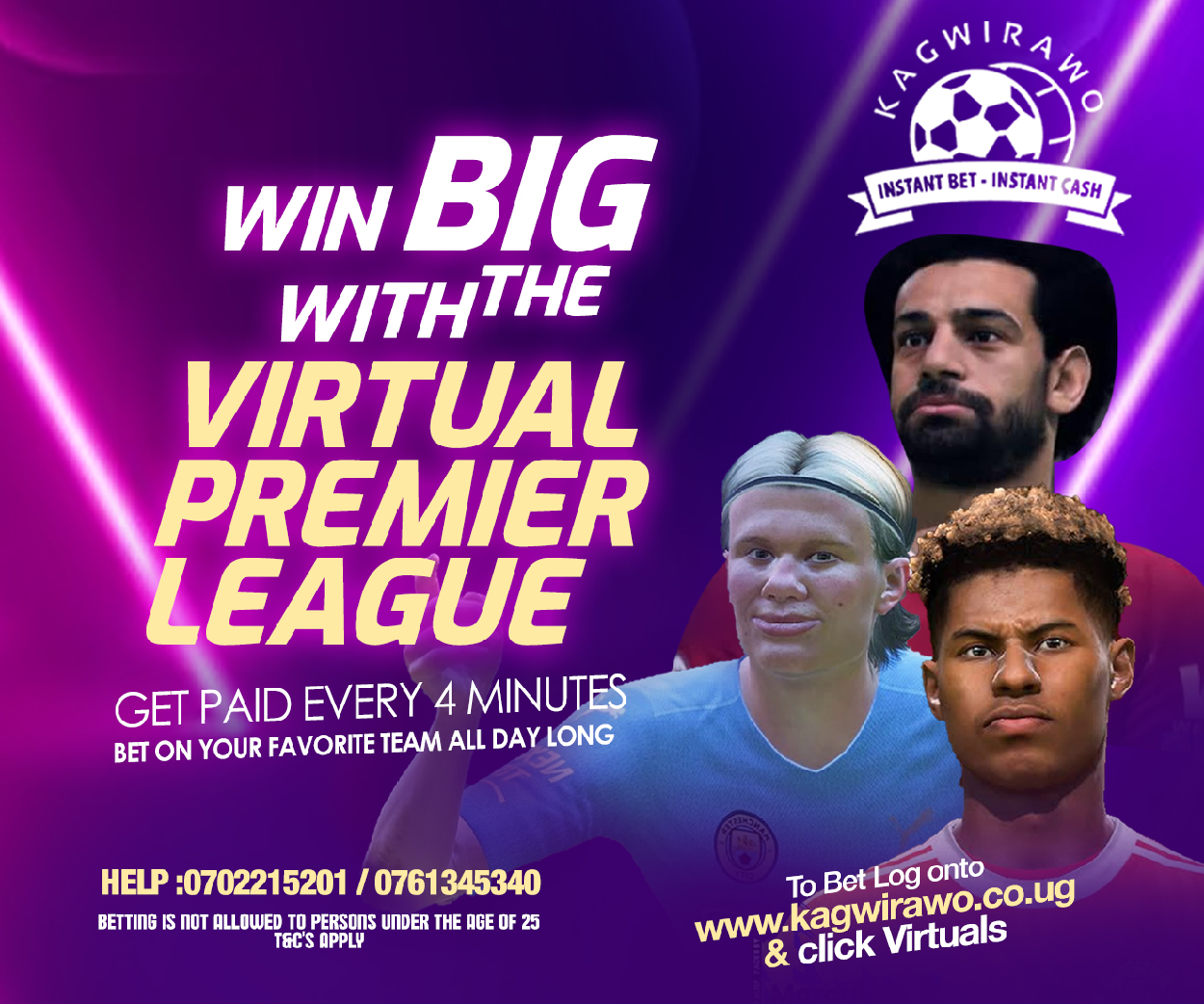 Kanye West seemingly has his type to the grip, as Jones has been dubbed a "Kim look-alike" as the two wear similar clothes, hairstyles and makeup looks.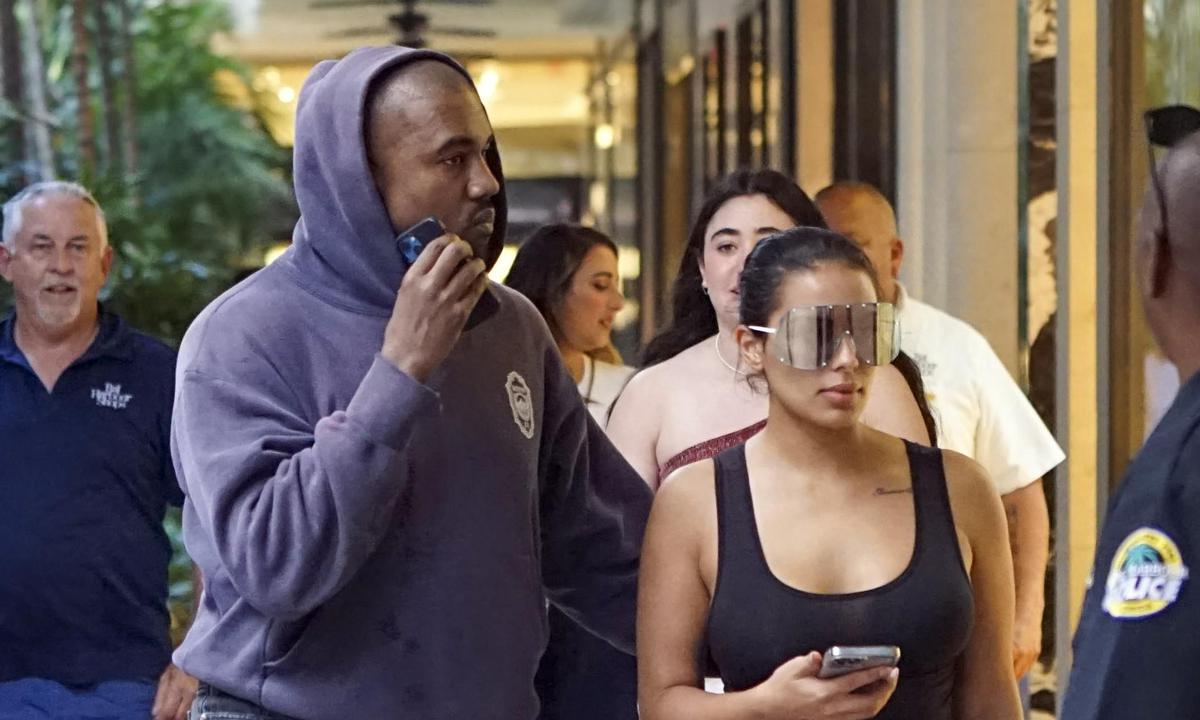 Kanye and Chaney were first rumoured to be dating after the pair were spotted together on Monday (Feb 7), while he was romantically linked to actress Julia Fox.
The pair was spotted hosting a listening party for his upcoming album, Donda 2, at Nobu in Malibu.
Ye and his guests then headed to the Sunny Vodka party at Los Angeles hotspot Nice Guy before they left together with intentions written all over their faces.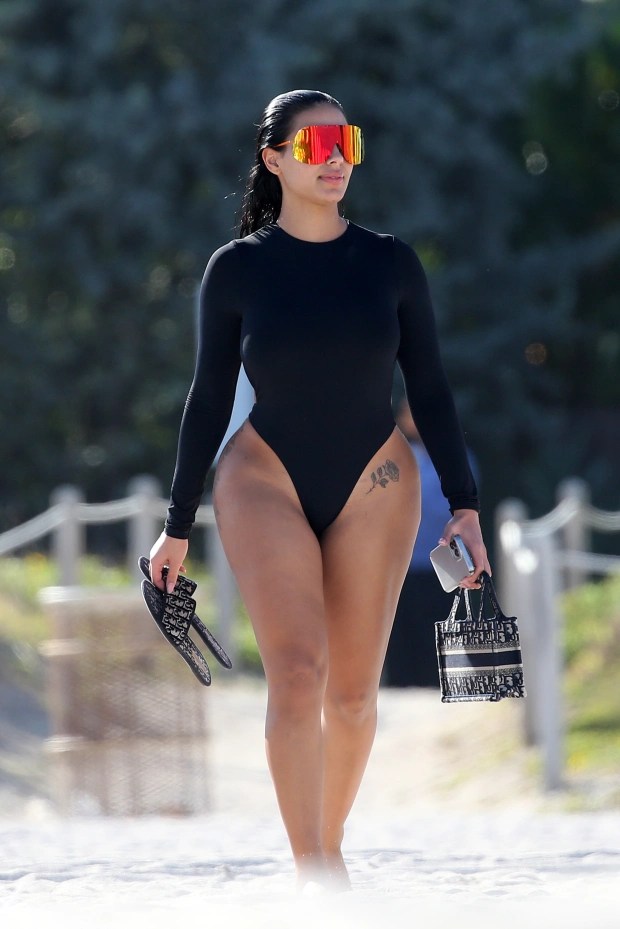 But who is Chaney Jones?
Model Chaney Jones is 24-years-old. Her birthday is August 28, 1997. Her zodiac birth sign is a Virgo.
Chaney Jones is a social media star who has recently been in the headlines after being romantically linked to Kanye West.
She is a social media influencer, model and businesswoman.
Chaney Jones is a social media sensation and businesswoman.


Aside from her huge social media presence, Jones is also the COO of First State Behavioural Health – a company that offers "counselling provided by trained behavioural professionals."
According to Jones's business website, her biography states that she is currently working on a Masters Degree in counselling at Wilmington University.
Jones studied elementary education at the University of Delaware and feels that "counselling and behavioural health treatment is a healthy action for everyone."

Chaney Jones's Instagram account boasts over a whopping 158k followers. She often shares photos of her travel, modelling and other lifestyle content. Her handle is @chaneyjonesssss.

Chaney Jones has over 49.3k followers on her official TikTok account. Her TikTok handle is @chaneyjonesssss. She often gives fans more insight into her family life, her travels and her cooking on TikTok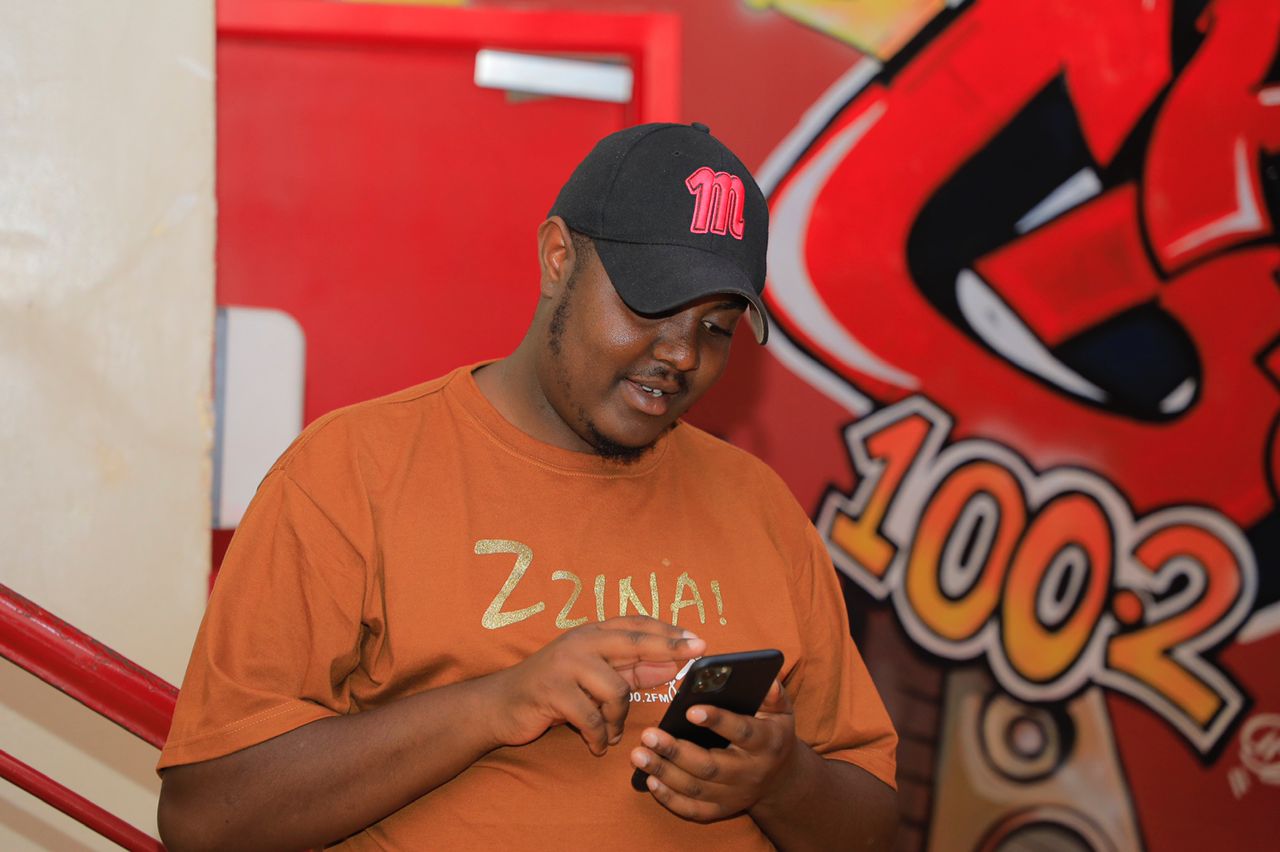 Interested in Marketing, Sales, Advertising, & Ugandan Music!
Sapiosexual & Ambivert