National Basketball League returns
Uganda Breweries Limited under their Beer brand Tusker Lite have improved on their partnership with Federation of Uganda Basketball Association.
This has been confirmed during the launch of the 2022 National Basketball League season at Hotel Africana which is scheduled to kick off this Friday at MTN Arena in Lugogo.
Tusker Lite that has been on board for about the last three years, have increased their league sponsorship from Sh100m to Sh200m ahead of season tip off this Friday at Indoor Arena in Lugogo.
The Basketball season was last played to completion in 2019, with the past two seasons affected by Covid19.
"We have had a long period without doing anything in terms of playing basketball and there is more money needed to revamp the game so we felt it right to increase our sponsorship to FUBA," said Tusker Lite Brand Manager Elizabeth Mutamuliza.
Last year, the league was stopped on June 3rd, when NCS directed FUBA to suspend "with immediate effect" all planned fixtures for the season "until further notice" due to failure to comply with Covid19 guidelines that were announced by the president.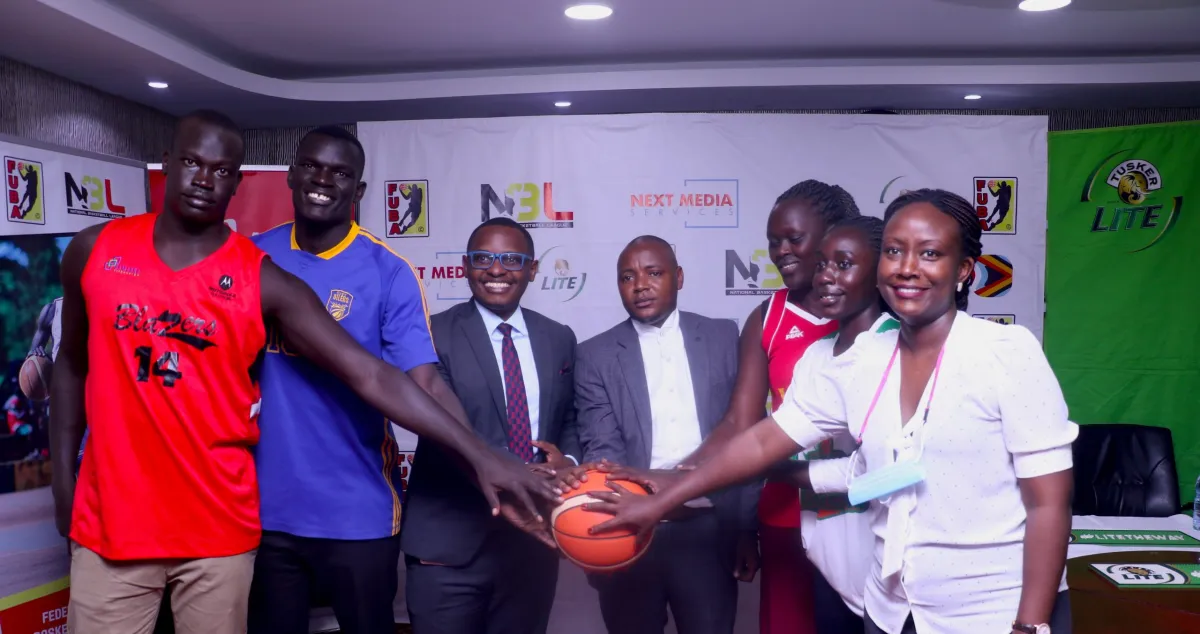 Later on, after a greenlight on Sports Resumption, the Federation decided on resuming the season on October 2nd. However, the move was pending confirmation for at least eight teams for resumption. Each team was asked to pay Sh600,000 to register.
But days later on the deadline, only five NBL (Men) UCU Canons, Betway Power, UPDF Tomahawks, KCCA Panthers and Falcons had confirmed registration while two NBL Women teams UCU Lady Canons and KCCA Leopards had registered, and so the season was cancelled.
National Basketball League returns
"In 2020, we didn't have the league due to tough and hard times, but we are now back bigger and better. We promise entertaining Basketball and we are very happy to have these sponsors on board." Ssegamwenge said.
Ssegamwenge also hinted that there will be Prize money for the league winners this season, which has not been the case in the past.
NBL Champions per year
Past Winners (Women)
2019 – JKL Lady Dolphins
2018 – JKL Lady Dolphins
2017 – UCU Lady Canons
2016 – UCU Lady Canons
2015 – UCU Lady Canons
Past Winners (Men)
2019 – City Oilers
2018 – City Oilers
2017 – City Oilers
2016 – City Oilers
2015 – City Oilers
2014 – City Oilers
2013 – City Oilers
2012 – Warriors
2011 – Power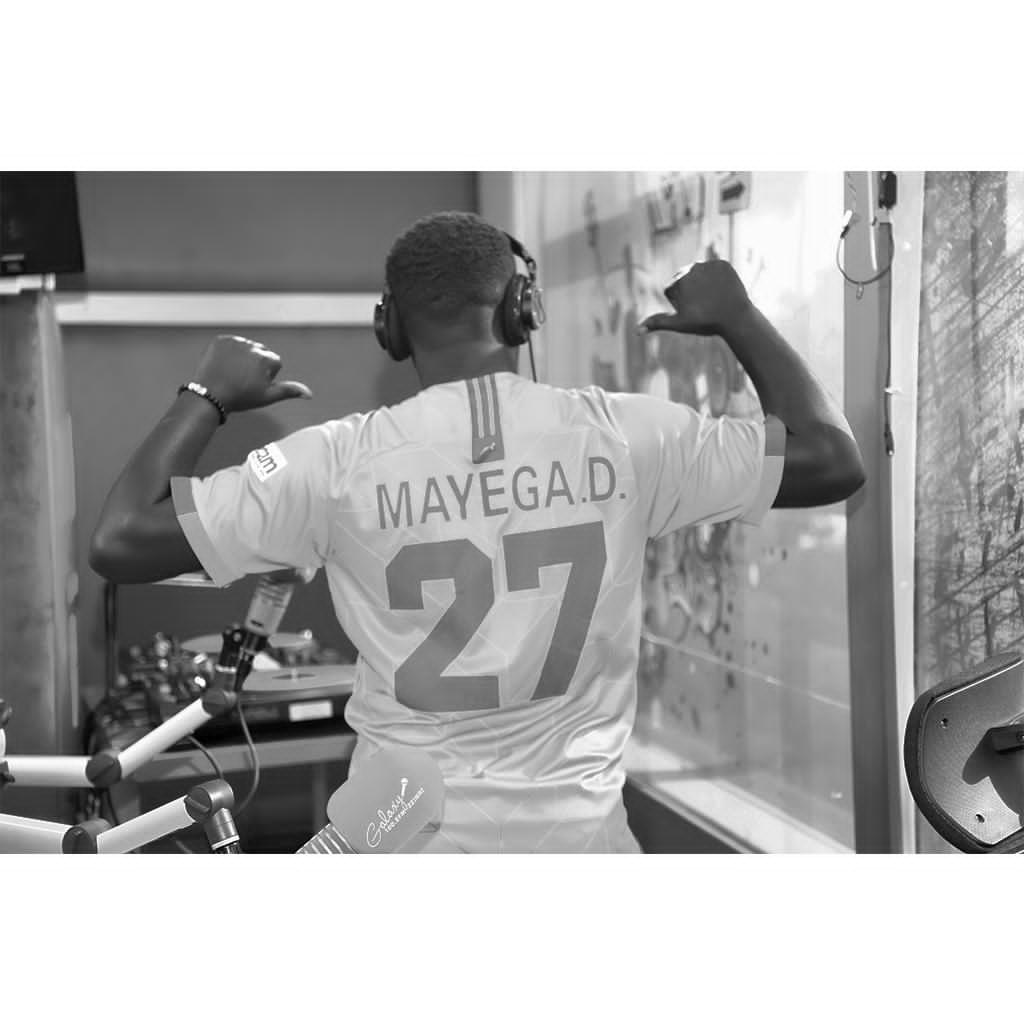 Vuvuzela Mu Ntabwe(8:45-9am) in Morning Saga Akasambatuko
Vuvuzela Mu Ntabwe(12:50-1pm) in Midmorning Tukoone.
Vuvuzela Mu Ntabwe(4:50-5pm) in Evening Rush.
Square Pass Mu Ntabwe(10-12pm) on Saturday.
All on 100.2 Galaxy Fm Zzina!