Makerere Kikoni 'Sure App' excites Nation
Latest info from the University of intellectuals is that generous female campusers are on cloud 9 after IT specialists created 'Sure App' where they can market and sell their sumbies effortlessly.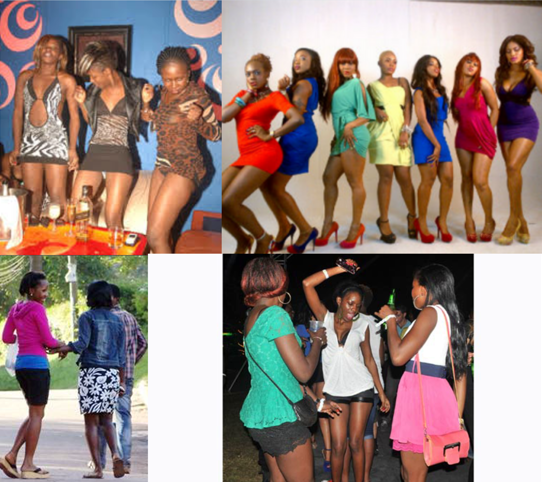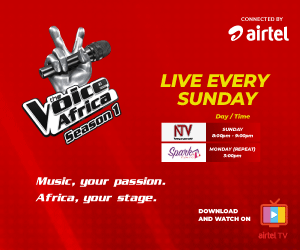 Dubbed 'Kikoni Sure', the app enables horny male students to exchange their contacts with their prey and sketch bonk-plans, with little fuss. It is not only available for Makerere students but also other customers from different campuses.
According to Campus Bee, the sophisticated app was created by username on Google Play named "Kikoni Makerere App Developer". Apparently, not only students will benefit but also married men and women, the mighty horny cooperates of this world and those who wish to bonk and roll, without attachment.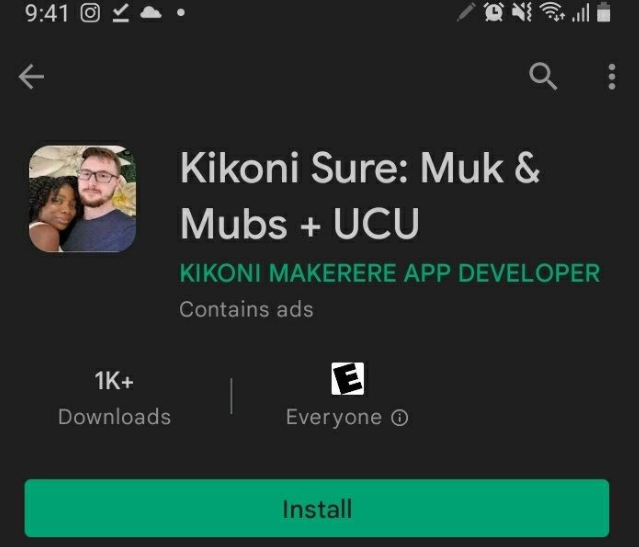 The user-friendly app has profiles of juicy, yummy and Zzina-skilled students, with one mission; To satisfy their clients beyond words can explain. Every service provider on it has their hostel location and contacts. The developer made sure that he provides all options for the user. He or she added a live chat for those online on the app.
Campus Bee quotes one of the female users, who claims to be on the app just sniffing around for Lugambo.
READ ALSO: ANTI KALE! Laba ekiri e Makerere, abaana abato banyumya akaboozi buli kawungeezi okusobola okufuna eky'okulya, abazadde bakaaba
"I am on the app to see if any of my course mates are on it and not to necessarily take part in the so called s#x trade…..and as an IT student, it is more like a learning platform for me in terms of what kind of apps can work for my fellow campus students." It is actually interesting…" she revealed.
One of the beneficiaries, a Mubs student, who didn't want to disclose her name, revealed that with the app, she has opportunities to make some ka-money since her parents don't give her enough.
"My parents do not give me enough upkeep. This app gives me an opportunity to network with corporates and "get some cash while at it."
Enock Mugabi aka iWitness is a Journalist, Seasoned Writer and Music Analyst with a passion for sports.
Connect with him on social media using the links below in bio.