If you're as obsessed with the fashion in B2C's music video 'Gwe Weka' as I am, it's very possible that you've paused for a minute to ask the question – who styled it? Well, the dynamic trio was styled by Allan Ainebyona, a.k.a Allan Senior. Allan's roster of clients includes Ykee Benda, Vyper Ranking, so it's possible that you've seen a lot more of his work.
Chatting Allan's journey will take you back to 2007, when he lost his dad, and was immediately thrust into the hard knocks of life, albeit still being a child. "It was so hard for my family and I to go by, I had to start working," he recounts.
In this chat with the Zzina Website, he shares how he went from vending clothes on the street to styling B2C and Ykee Benda.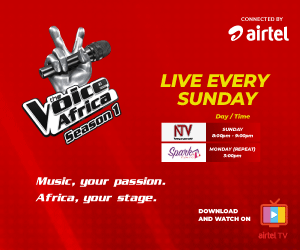 What's your back story?
I'd say I was thrust into this business when I was very young. After the passing of my dad, my mum resolved that I had to do something to support her work. She would send me to downtown Owino market to source second hand clothing (Emivumba). My cousin and I would then traverse our neighborhood vending them. We would involve desperate technics such as shouting and singing to attract people's attention. I was 9 years old at the time, but as much as it was tedious, I enjoyed it. I learned to market. I also learned to style because I would pick clothes for people. This, I would do during off days from school, and the income would cover our school fees, transport and other needs.
After primary school, I joined Nsambya Secondary School, a boarding school, which of course meant that I had to put this little fun experience to rest for a while. However, during school holidays I would go back to it and work.
During my S6 vacation, a friend invited me to work at a shop at Ham Arcade in downtown, Kampala. It was December 20, I remember the date vividly because it was during the festive season time and the whole of Kampala was packed with people. My job there was very simple – invite potential clients from wherever I would find them, convince them and bring them to my boss. There was just a big challenge after that, the shop had about 20 sellers sub-renting in it and if this potential client ended up buying from someone that wasn't my boss, I'd obviously not get paid. It was challenging but equally thrilling.
After the festive season, I was relieved of my duties. I had to find another challenge. A friend linked me to an opportunity in Owino market, this time it was women's clothing. I would get to the market as early as 5am to collect the clothes, my boss would then put them up for sale during the rest of the morning. What that trained me was having an eye for nice pieces. If I picked poor quality or off-trend pieces, our sales would suffer, and I would get paid less.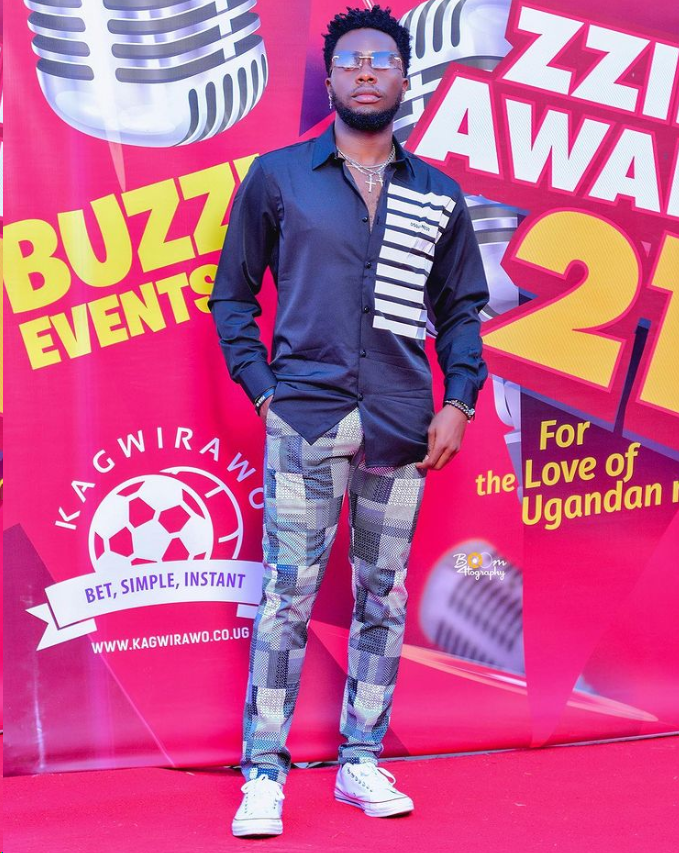 This led me to a better offer back at Ham Mall, this time selling men's clothing for someone. This man mentored me well and even empowered me to save money.
On February 24, 2019, I was able to start my own business. Allan Senior Clothing located in Makindye was born. It has been 3 years of lots of learning and challenges.  
All the while, I was pursuing my degree in Business Admnistration, which I completed and graduated in 2021.
What inspired you to join the business?
At the beginning, it was money that I wanted to make. Over time, I got deeply passionate about clothes, fashion and style. I've always been a creative person and this gave me the opportunity to put my creativity to use.
3 years in it, how would you describe the journey so far?
Like I've said, so many challenges and lessons. I'm, however, very grateful for the lessons for example; 8 months into it, I lost over 11 million UGX. Someone told me they were going to China and I gave them the money to bring me some good. Some of this money had been borrowed, and the rest was my savings for tuition. To top it up, I had exams the following month. It was a big lesson.
What are your standout moments?
For me, the standout is the growth. I started out selling clothes, now I don't do just that, I'm into styling as well. I also custom create looks for clients, so I'm into design too.
Who are some of the famous people you have styled?
I have worked with a lot of celebrities. My forte for now, is appearances, TV and music videos. I can't mention them, because there are way too many both here and outside Uganda. Outside Uganda I have worked with Roberto from Zambia, Rayvanny from Tanzania, JoeBoy from Nigeria, and many others.
Briefly take us through what goes on behind the scenes as you do your job.
For a music video, it all starts with a concept note and script, which I receive from the video director. This gives me a proper understanding of the characters, colours, props and style direction required. I go ahead to listen to the song too, this allows me to get into the mood of the song. Then I start putting things together.
For a performance, say a concert, I have to know where the artist is going to perform and the kind of audience they are going to perform for.
For random clients that do walk ins, I always listen carefully to understand their tastes and preferences. Then, I switch things up here and there to help them achieve their desired look.
Any milestones?
The brand 'Allan Senior' is slowly getting engraved on the fashion scene. It's also fully trademarked. That's a big deal to me. I can't overlook the 3 years I've been at this. That's no easy fit. I hope to grow even more. I have grown so much; mentally, financially and experience wise.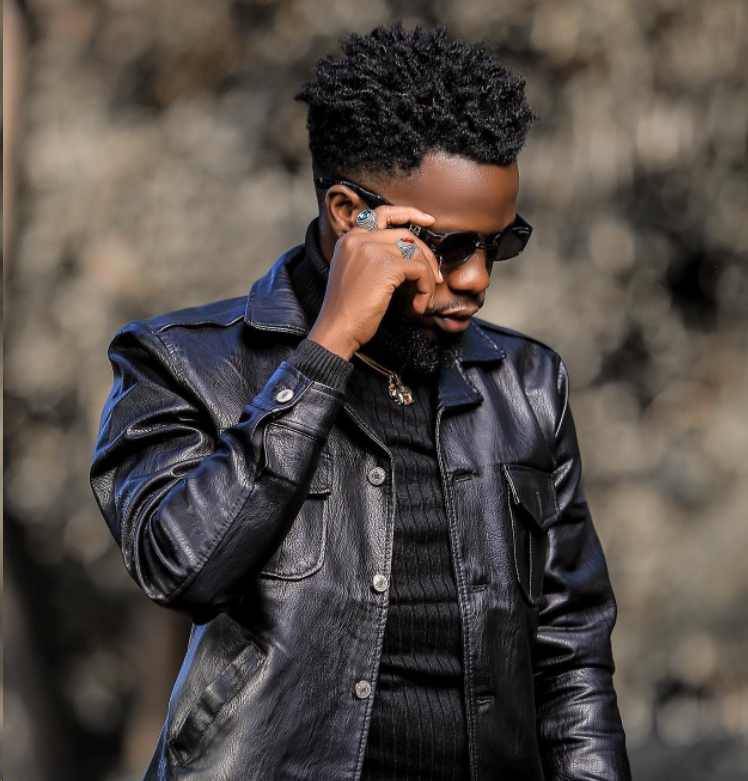 Any celebrities you would wish to style?
I love the personal style of Wizkid, Burna Boy, Diamond Platnumz, Omay Lay, Rema and Chike. I wouldn't think twice about jumping on a project with them.
What are some of the challenges you face?
On set, things get lost. It's not even funny, you have to be very careful. Then, sometimes a director will give you a wrong script, only to get on set and learn that you prepared for a completely different project. Sometimes they'll give you a 80% deposit and then default on the rest. But I guess all creatives face similar challenges, people are yet to appreciate creatives the way they should.
A word to someone trying to get a head in this business..
First of all, you have to be consistent and resilient. You have to follow the process and be patient. You don't have to rush, allow yourself to grow organically. Most people want to come, and in one month, they want to be like Allan Senior, who has been in the business for some time. You also have to make sure you pray because God is the plug.
Enock Mugabi aka iWitness is a Journalist, Seasoned Writer and Music Analyst with a passion for sports.
Connect with him on social media using the links below in bio.