South Africa-based Ugandan smiling all the way to the bulk section of her bank after minting millions in a span of three days she spent in Nairobi on business.
This was after she jetted out of the country on Saturday morning and is reported to have left the country at least Ksh 2.5m, which is the equivalent of Uganda shillings Sh79.5m after a busy three days.
Zari pocketed Ksh1.7 (Sh54m) from Fine Urban Interiors, a Kenyan Interior and Consultancy firm for her marketing deal after spending her Thursday doing photos and videos to market Fine Urban's Estate.
Fine Urban'S Estate is comprised of multi-million mansions with the finest architectural design, and good finishing and offers the luxury desired by those who can afford it.
Zari was also paid Kshh 1.7 million (Sh54m) for her services to review the mansion on her social media platforms.
Zari also organized an All-White Part, which was filled to capacity with a gated entrance set at Ksh2,000 (sh 63,000) while KSh200,000 (sh6.3m) was charged for the ballers, with VVIP going for KSh100,000 (Sh3.15) and VIP Sh50,000 (Sh1.6m) with all the tables taken and Zari reportedly pocketed Ksh 800,000 ( Sh25m) for the deal.
Upon pocketing millions, Zari declined interview requests, stating that she was exhausted. She also cited a lack of trust in the local media which she noted, has the tendency of twisting stories. "People don't really know that I am very shy in person. Besides, I don't trust media, they like to twist stories," Zari explained
It was the second time she was hosting the party in Kenya after another high-end event in August 2018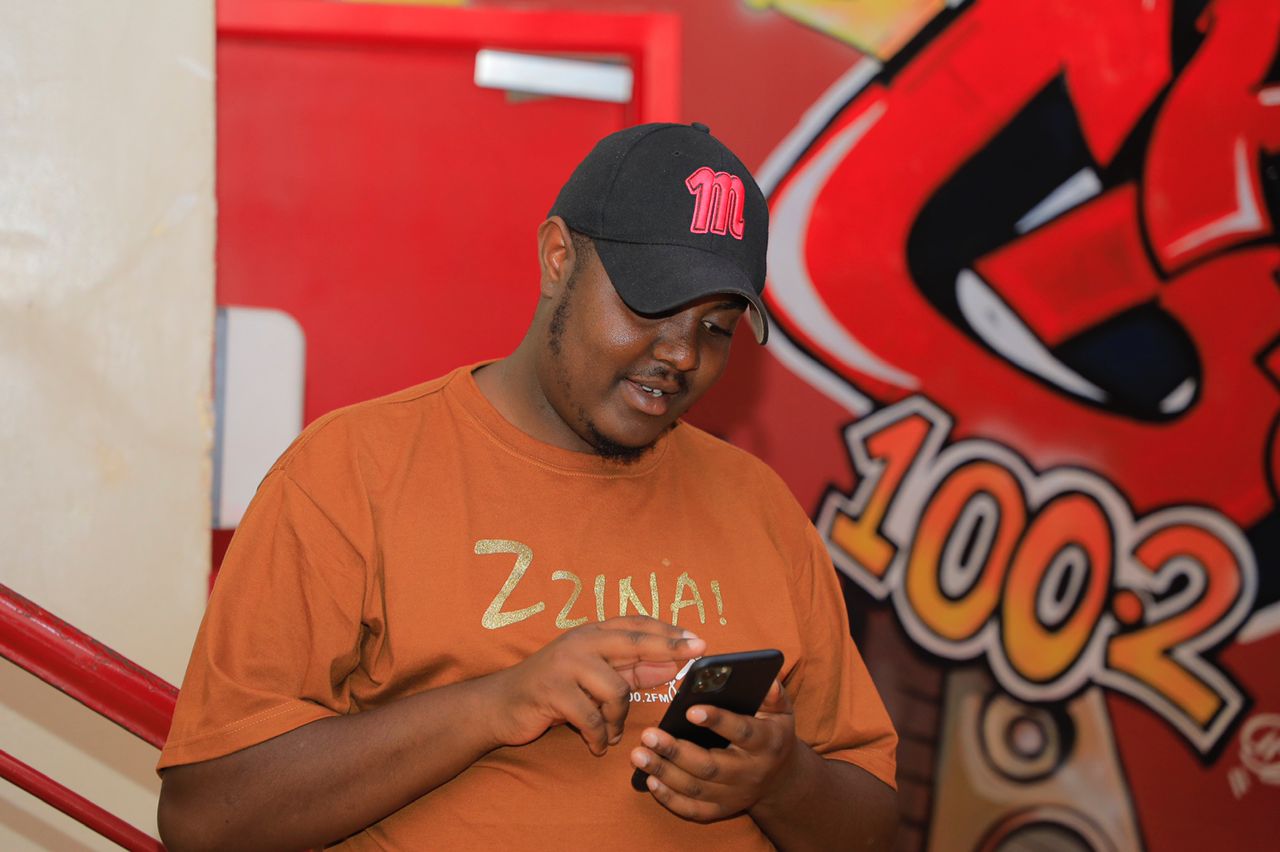 Interested in Marketing, Sales, Advertising, & Ugandan Music!
Sapiosexual & Ambivert