Sheebah Karungi is one of the finest female musicians in Africa.
After bagging a number of Awards and performing on some of the biggest stages, Sheebah Karungi is definitely a huge role model for young Ugandans.
The 33-year-old has however raised eyebrows because of her repeated bashing of marriage institutions and men.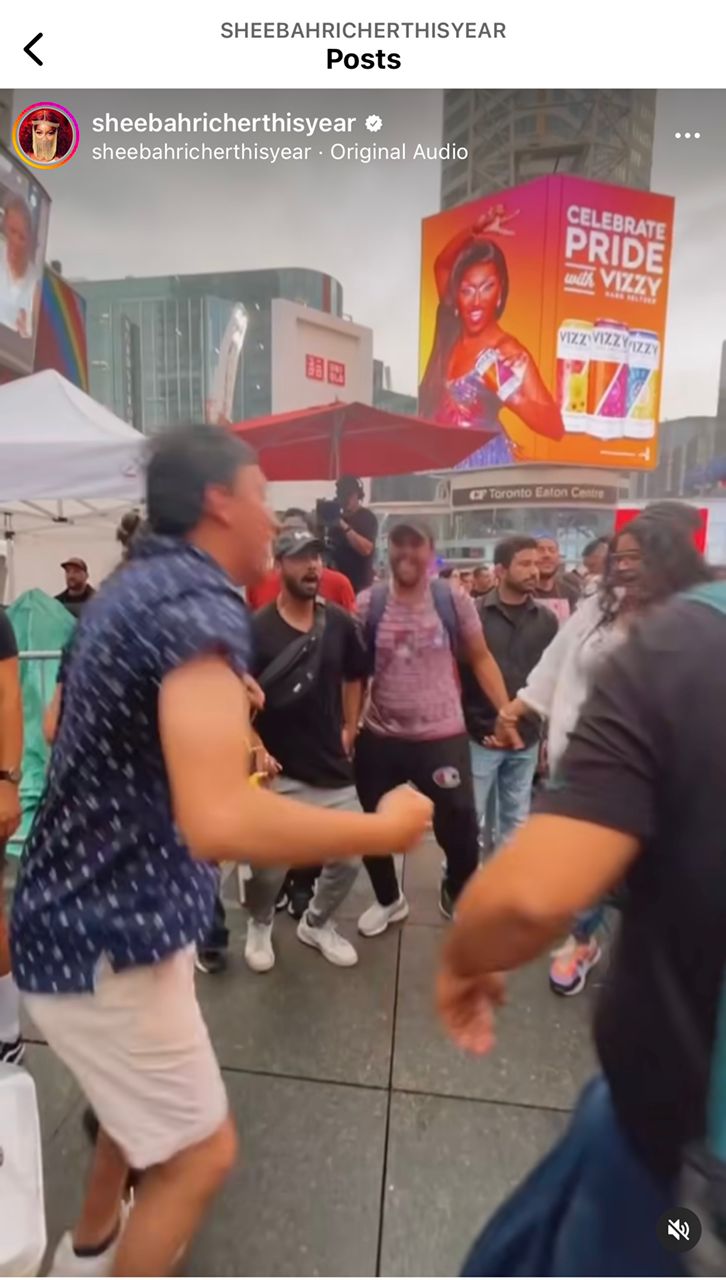 Something that could have been a very minor issue has escalated because the diva emphasizes it every time she gets a chance.
What has made the situation worse is her decision to flash rainbow colors on her social media platforms.
There's a viral video of Sheebah having fun in Canada with a Pride Month billboard continuously flashing in the background.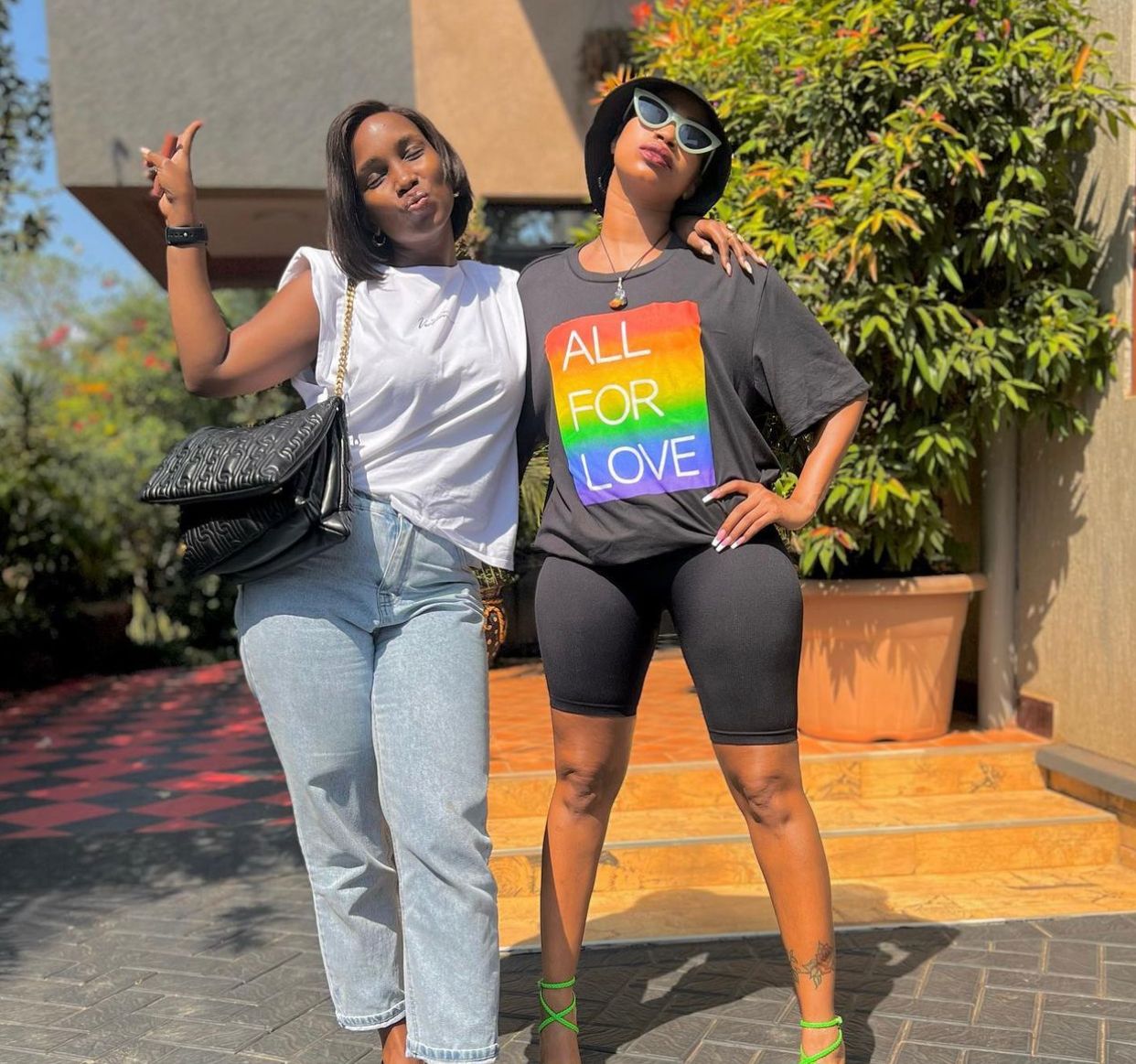 She later wore a shirt with a rainbow printed on it and posted it on social media.
This left many of the fans concluding that she is a master of Lwasa's favorite game