KCCA FC's reserve team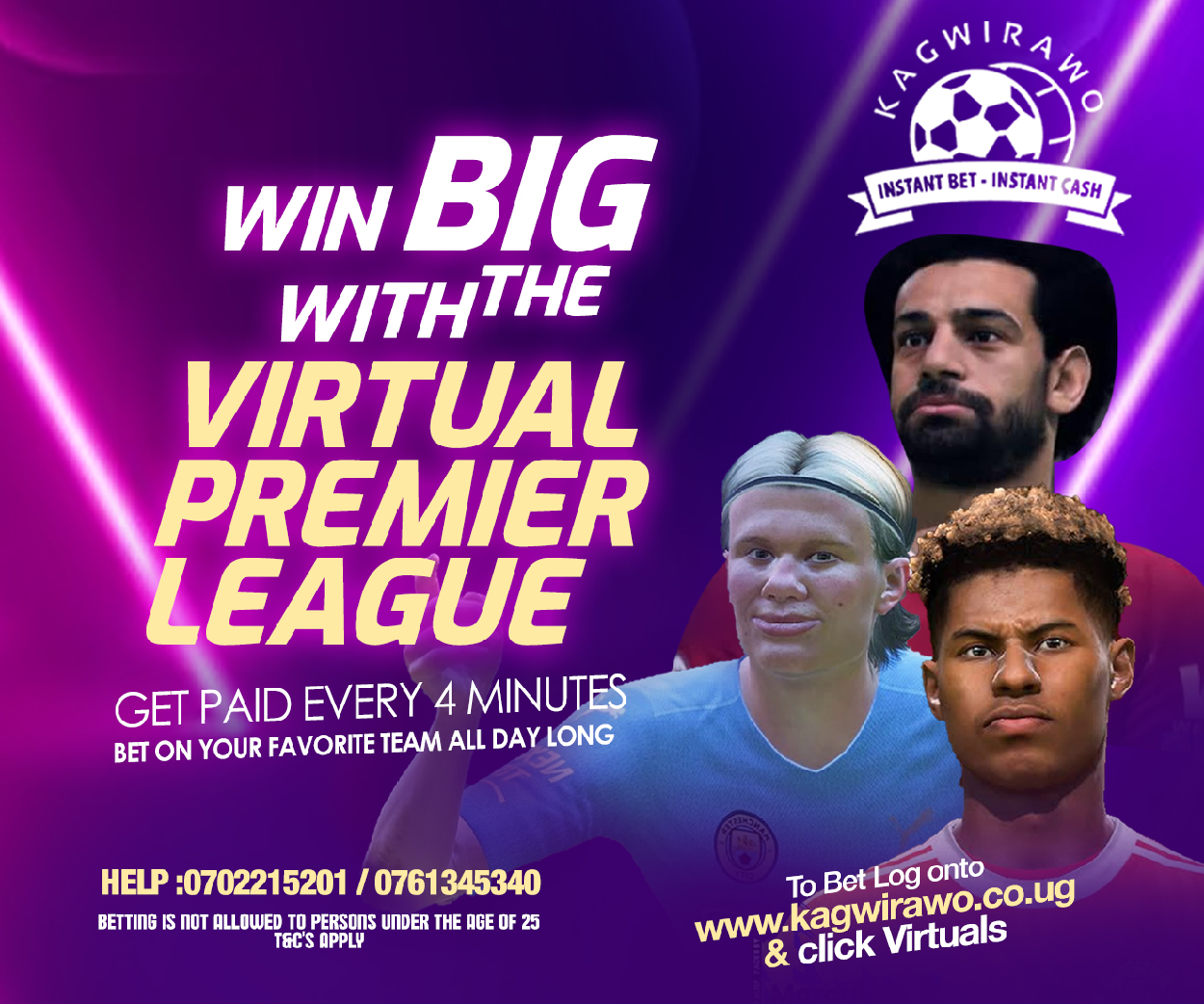 KCCA FC U20 which is as well their reserve team has traveled to Dar-es-Salaam in Tanzania for Cambiasso and Rainbow U20 International Tournament.
The contingent includes 32 people with 21 players all under 20 years. The tournament in Dar-es-Salaam will include 12 teams from different countries in Africa and Europe and will start on the 22nd until 31st July 2022.
According to the kcca fc official website through the club's PRO Moses Magero Mwanje, teams from Tanzania, Kenya, Uganda, Burundi, Rwanda, Zambia, and France are expected to grace the tournament.
The objective of the tournament is to give opportunity and grow youth soccer on an international stage. KCCA FC is the only side from Uganda that will take part in the inaugural tournament in Daresalaam.
Other clubs expected to grace the tournament are; Mtibwa Sugar (U20), Cambiasso Sports U20 (Tanzania), Azam FC U20 (Tanzania), Montpellier HSC U20 (France), Young Africans U20 (Tanzania), Simba SC U20 (Tanzania), Kiyovu Sports U20 (Rwanda), Zanzibar Combine U20 (Tanzania), Janza Soccer School (Zambia), Aigle Noir U20 (Burundi), Coastal Union U20 (Tanzania) and KCCA FC U20 (Uganda).
The KCCA FC traveling U20 side has got six players that play on the club's senior side and these are Juma Ibrahim, Andrew Kawooya, Elvis Mwanje, and the recently signed trio of teenagers Faisal Wabyoona, Saidi Mayanja, and Allan Enyou.
KCCA FC's reserve team
Juma Ibrahim has been named as the captain of the side. He has previously captained the U17 Uganda National men's side. He will be deputized by Saidi Mayanja, Andrew Kawooya, and Dembe John Paul respectively.
Officials; Tom Lwanga (Board Member), Micheal Kirunga (Advance Team), Fathirat Kadala Zahara (Club Admin), Ivan Turyatunga (Media Officer), Yusuf Walugembe Yahya (Club Scout), Emmanuel Tusuubira (Team Doctor) Sam Ngati Timbiti (Official), Timothy Yateesa (official) and Adrian Lumala (Official)
The team will be coached by former KCCA FC players Richard Malinga who is assisted by Saka Mpiima.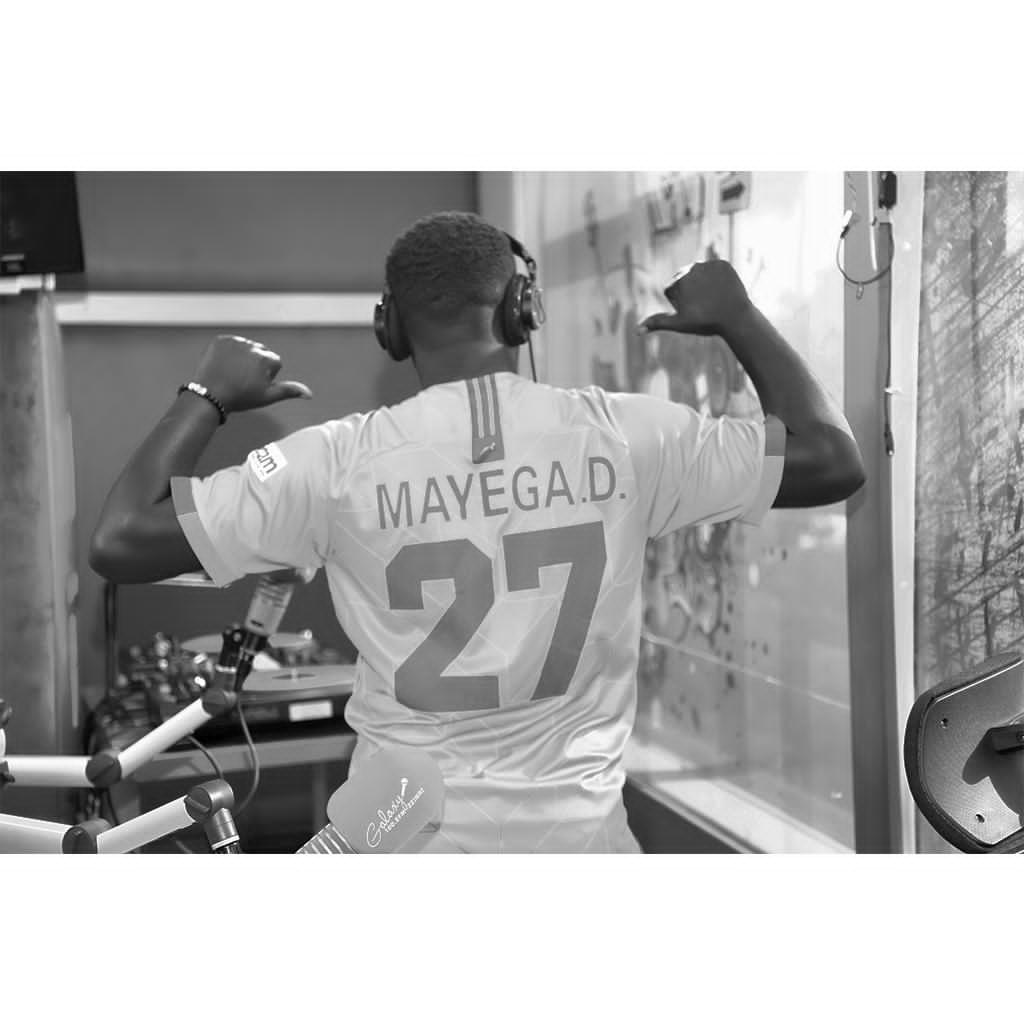 Vuvuzela Mu Ntabwe(8:45-9am) in Morning Saga Akasambatuko
Vuvuzela Mu Ntabwe(12:50-1pm) in Midmorning Tukoone.
Vuvuzela Mu Ntabwe(4:50-5pm) in Evening Rush.
Square Pass Mu Ntabwe(10-12pm) on Saturday.
All on 100.2 Galaxy Fm Zzina!