Over 300 private business operators at Makerere University have run to the High Court to dismiss a decision by the administration to evict them.
The vendors under their umbrella body, the Makerere University Business Owners Association (MUBOA), were ordered out of the University on July 1, 2022 for reportedly operating illegally.
A June 30 letter addressed to the Acting Deputy Vice Chancellor in Charge of Finance and Administration at Makerere, states that an audit report on the businesses at the University showed illegal vending activities and other businesses that do not relate to its core functions.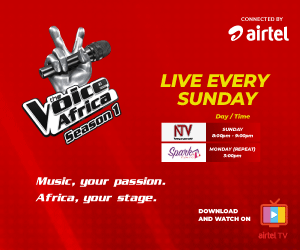 The letter says several businesses operate in non-selected spaces including building corridors and foyers and, as such, it was resolved that the campus needed to be cleared of business activities that do not relate to its core functions.
"To terminate all business activities at the University Campus effective July 1st 2022 except for the companies contracted by the University to provide catering services to students within selected kitchens in the halls of residence and the souvenir shop under the Makerere University Endowment Fund," reads the letter.
However, the business owners maintain that they have been operating well for over 30 years in the premises without any complaints of illegalities. They also claim to have acquired loans from various institutions to support their businesses.
They argue that terminating their tenancy arrangement without being heard and being given sufficient time to prepare for exit is illegal and irrational.
Part of the evidence submitted to Court shows that the applicants have been paying rent to the University and some of them pay rent ranging from Shillings 500,000 to 1.9 million monthly.
Through their lawyers of Elgon Advocates led by Precious Nahabwe , the business owners want the Court to declare the eviction order illegal, irrational, unreasonable, procedurally improper and therefore null and void.
They also want an order restraining the University from implementing its decision. The court is yet to summon Makerere University to file its defense in the case before it can be fixed for hearing.