As Netizens continue to pile pressure on the Uganda Police and human rights organisations to do all they can to find justice for Weasel's baby mama, Sandra Teta, following claims that she had been brutally abused her man Weasel, a video of Chameleone and Sandra dancing in a club has already left Netizens wondering if the iconic singer is just trying to cover up the bad deeds committed by his brother Weasel.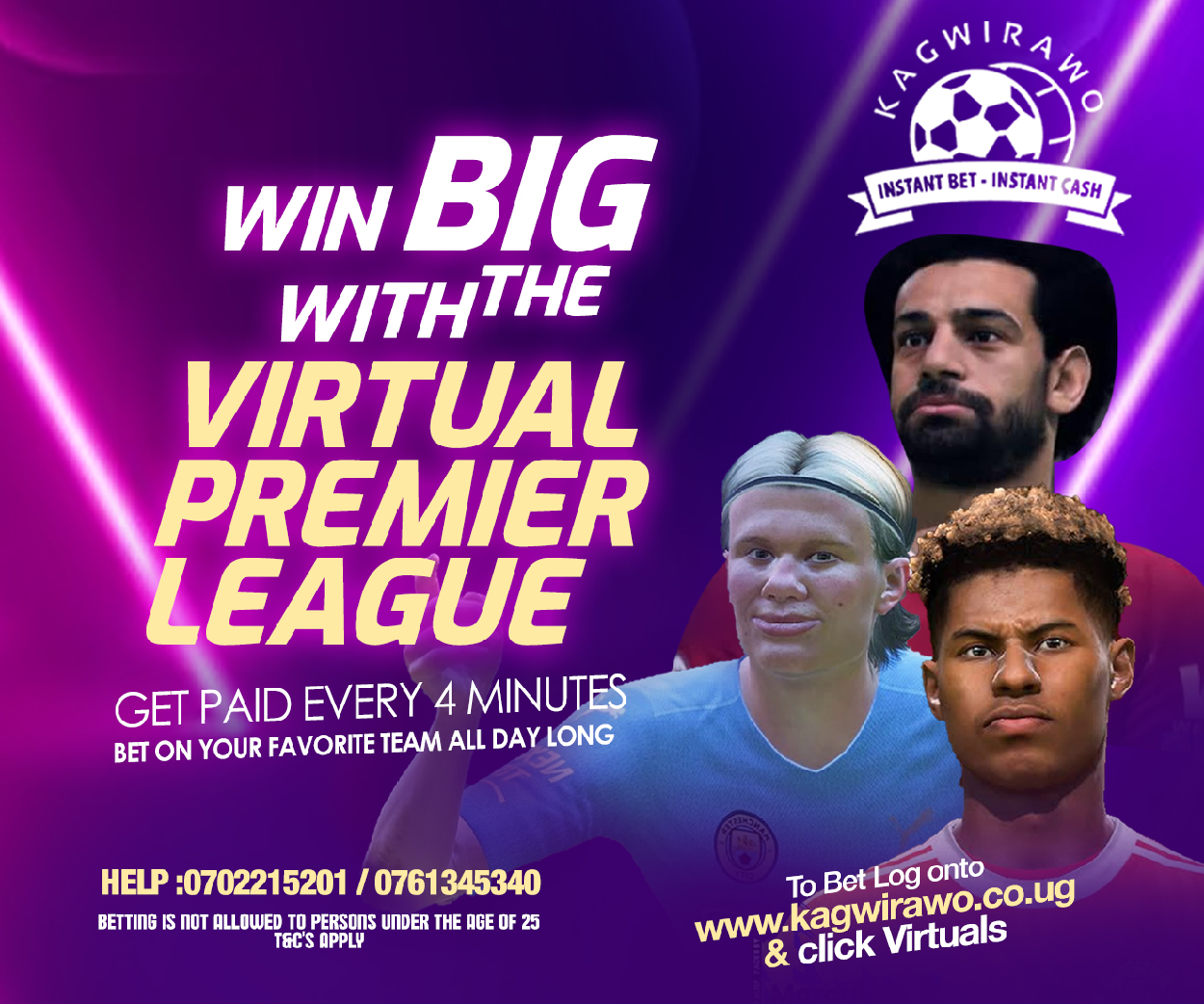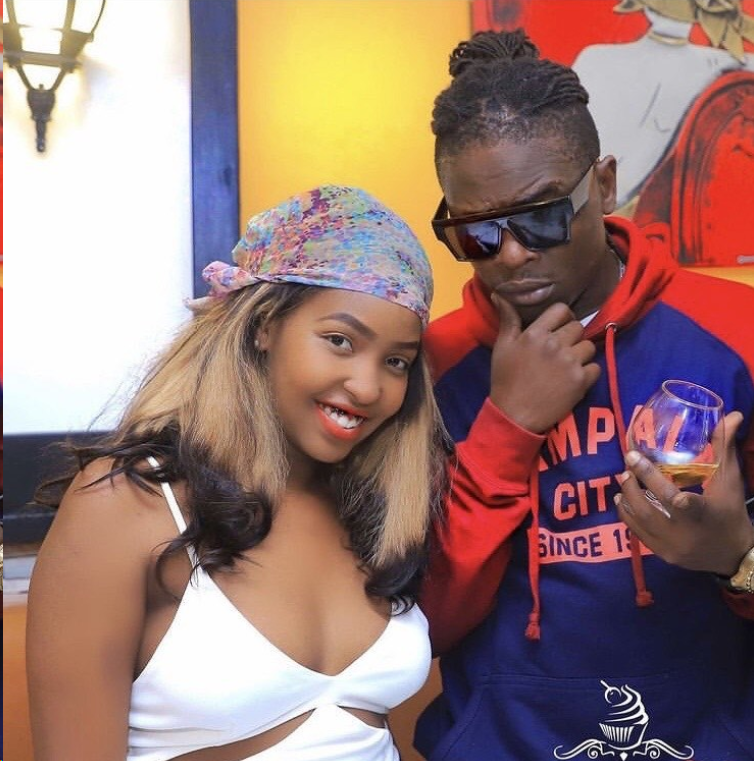 Seeing as Chameleone's wife, Daniella Atim, has for the last few days put Weasel on the spot for battering Sandra, one would imagine, there is an element of truth in the wild allegations and that there is something that needs to be fixed to avoid things getting out of hand.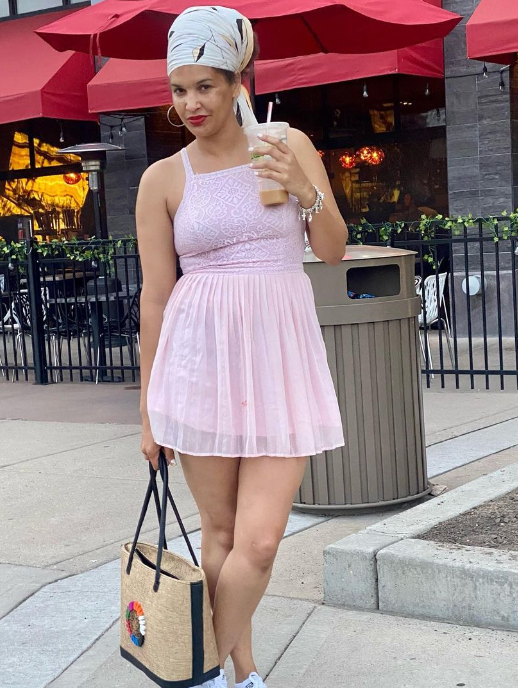 However, Chameleone coming out with a video of Sandra having fun in a club as a way of painting a picture that all is well with her, is something that has left many wondering whether this is a move to shield Weasel from the public's wrath.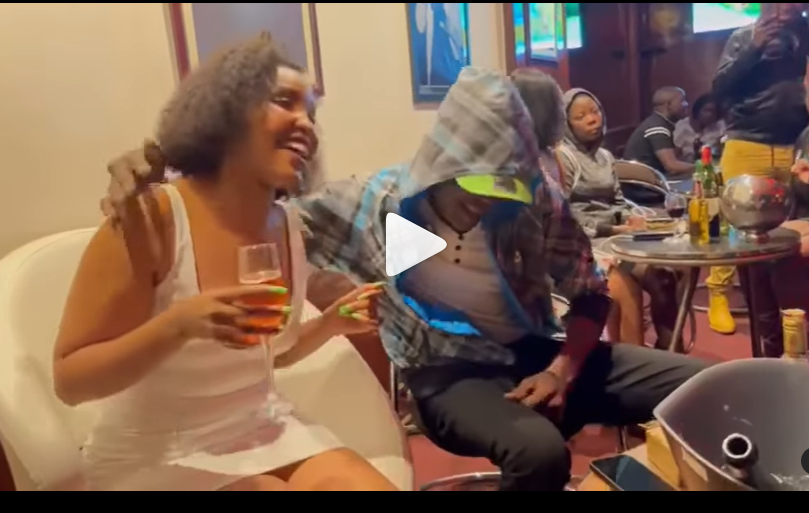 In the said video, both Chameleone and Sandra are seen dancing to 'Dorotia' a classic banger from the 90's as the two sip on strong spirits.
Watch video;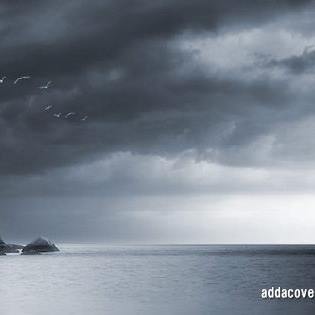 The Maverick is a seasoned Journalist and writer currently working for Galaxy FM. Connect with him on Social Media using the links below