Mohamud set to meet President Museveni
The President of Somalia, Hassan Sheikh Mohamud, has Monday arrived in Uganda for a three-day state visit at the invitation of his counterpart, Gen. Yoweri Kaguta Museveni.
Mohamud was accompanied by a delegation including Abdulkadir Mohamed Nour (Minister of Defense), Abshir Omar Jama (Minister of Foreign Affairs and International Cooperation), Jibril Abdirashid Hagi Abdi (Minister of Commerce and Industry), Abdullahi Mohamed Ali (Member of Parliament), Abdirashid Nour Jiley (Member of Parliament), Senator Muna Omar Hassan Member of Parliament (MP), Ahmed Abdi Hashi (Member of Parliament), Amb. Mohamed Ali-Nur Hagi (Permanent Secretary, Ministry of Foreign Affairs), Hussein Sheikh Mohamud (Chief of Staff), Abdizaiz Ibrahim Adam (Director General Ministry of Commerce and Industry), among others.
The President and his delegation were received at Entebbe International Airport VVIP wing by Gen. Hajji Abubaker Jeje Odongo, the Minister of Foreign Affairs, the Ugandan Ambassador to Somalia, Prof. Sam Turyamuhika and the Deputy Ambassador of Uganda to Somalia, Maj. Gen. Nathan Mugisha.
He was accorded a guard of honour by the Uganda People's Defense Force (UPDF) officer and entertained by the crane dancers.
President Mohamud is the newly elected president of Somalia since May 2022 and the founder and current chairman of the Union for Peace and Development Party.
Previously, he served as Somalia's eighth President from 2012 to 2017.
During his stay in Uganda, President Hassan Sheikh Mohamud will tomorrow (Tuesday) visit the Kapeeka Industrial Park and NEC Industries in Nakasongola.
He will later be joined by President Yoweri Museveni to address the Somalia-Uganda Investment and Business Summit at Speke Resort Munyonyo.
President Mohamud will also later open the newly renovated Somalia Embassy in Kampala before addressing Somalia business leaders.
An existing Framework Agreement signed between Uganda and Somalia in 2016 highlights areas of cooperation between different sectors and Ministries, Departments and Agencies (MDAs) of the two countries ranging from political consultations (Foreign Affairs), defense and security, police, air transport, trade and investment, health, agriculture and animal husbandry, refugees, financial services, tourism and culture, and many others.
https://www.youtube.com/watch?v=JNvmEIfDf3M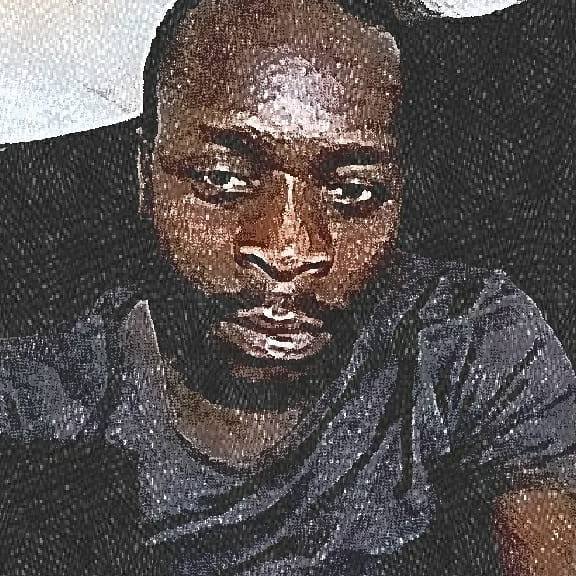 Award winning journalist and writer who has worked as a stringer for a couple of acclaimed South Africa based German journalists, covered 3 Ugandan elections, 2008 Kenya election crisis, with interests in business and sports reporting.