It's happening now. One of Galaxy FM's top events, Zzina Sosh, is on today at the Hockey Grounds in Lugogo.
Follow the previous Sosh edition: https://www.galaxyfm.co.ug/2019/08/25/thank-you-for-the-support-the-best-moments-from-the-zzina-sosh-fresh-edition-in-pictures/
During the pre-event meeting Friday afternoon, General Manager – Ashraf Ajobe, said all is set for the day.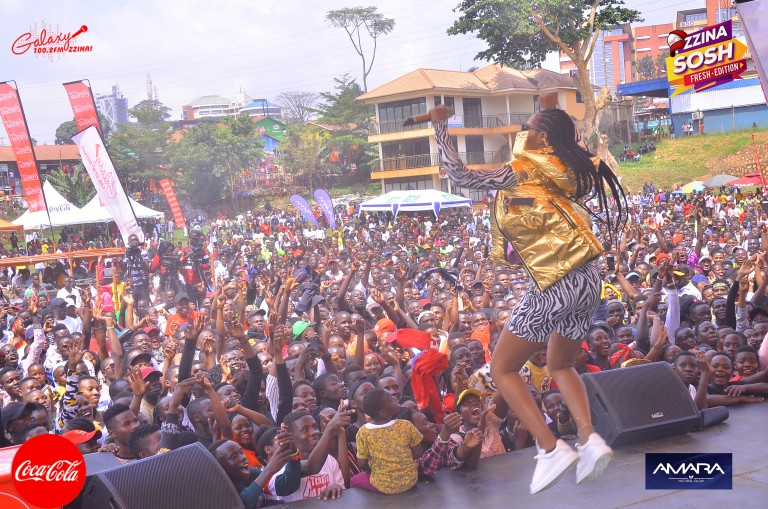 Entrance is Shs 10, 000 per head and gates open at 10am. Bites and drinks are in plenty.
Just like it is the culture, there will be a dance challenge dubbed 'Fresh Muzinnyi Dance Challenge'. Groups and individuals are expected to participate, and win.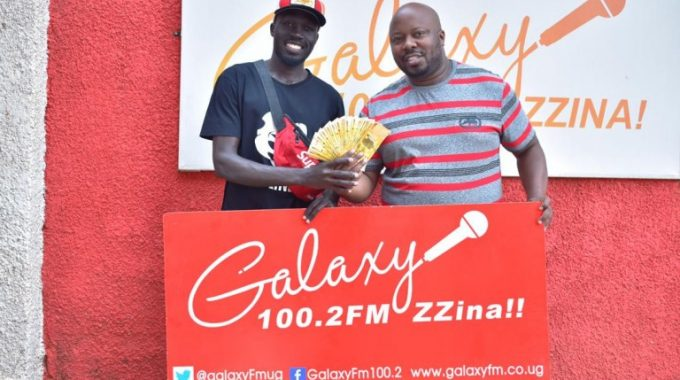 Goodies and cash will be won and then, top performers – John Blaq, Grenade Official, Aroma, Unknown, Pinky, Wembley, Hit Nature, Kataleya & Kandle and Feffe Bussi among others, will wind down the day. DJs – Herbert, Nimrod and Denno, et al will be on the decks to play your favorite music one after the other.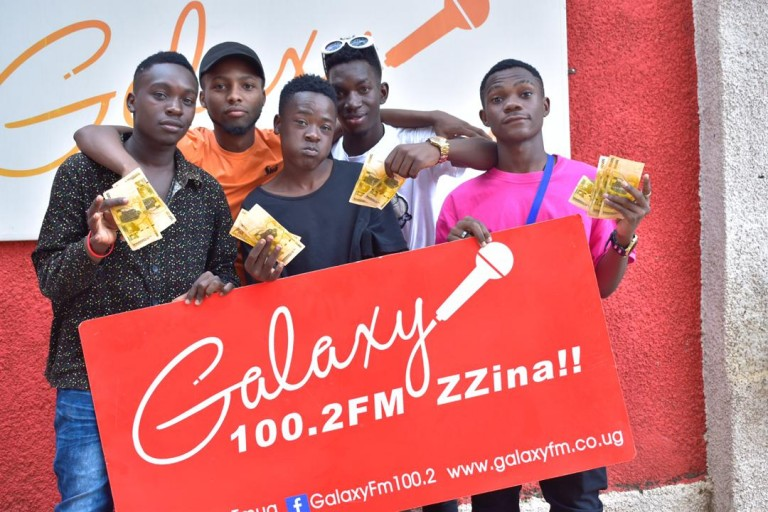 This year's Zzina Sosh is happening in Partnership Coca-Cola Beverages Uganda's Fanta Berry.