Martha Kay's midnight sweat finally pays off as she acquires brand new Range Rover Sport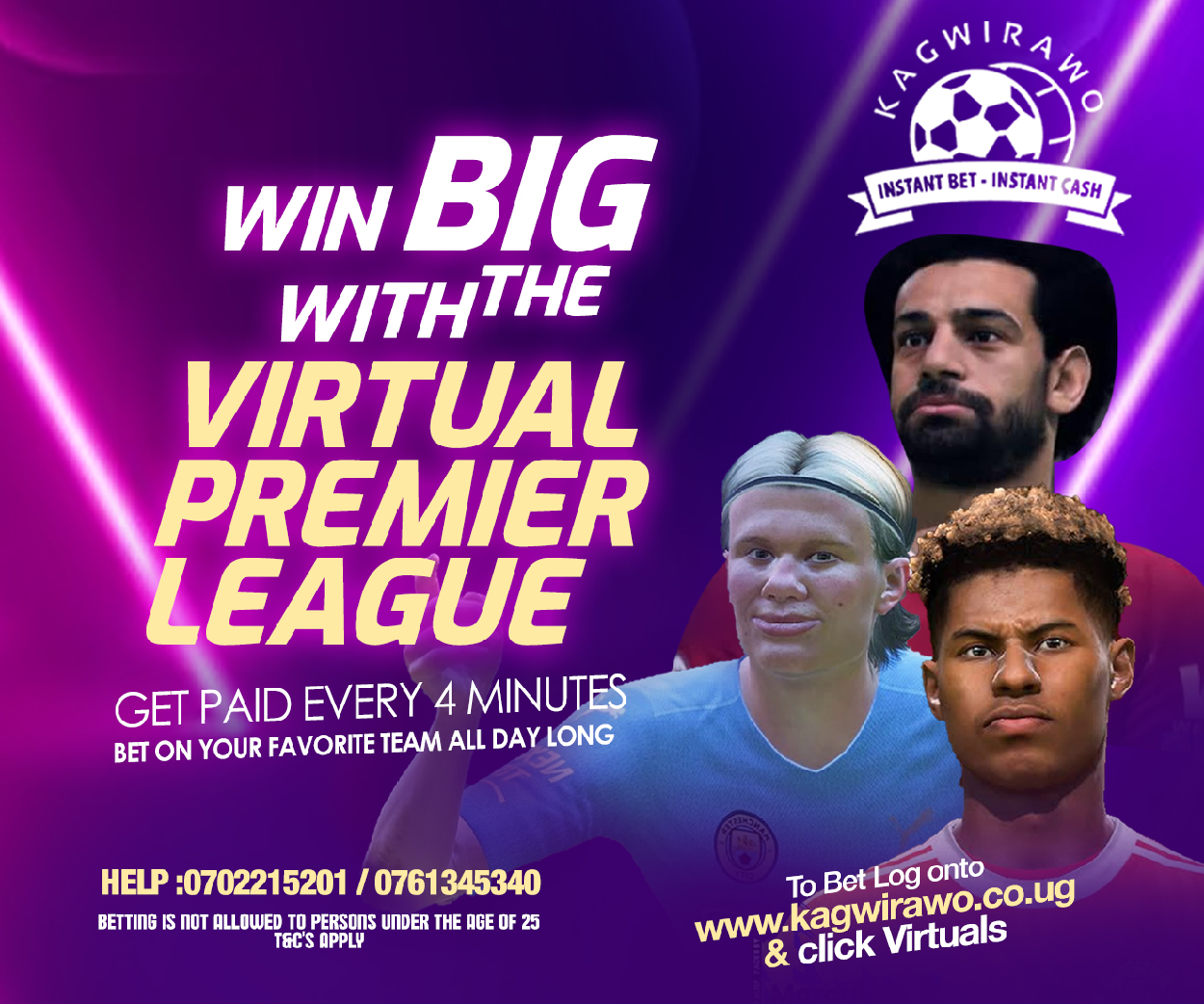 If there is anyone out there still doubting the power of the tongue and confession, then our very own self styled 'Ranger Rover girl' Martha Kay should serve as an example.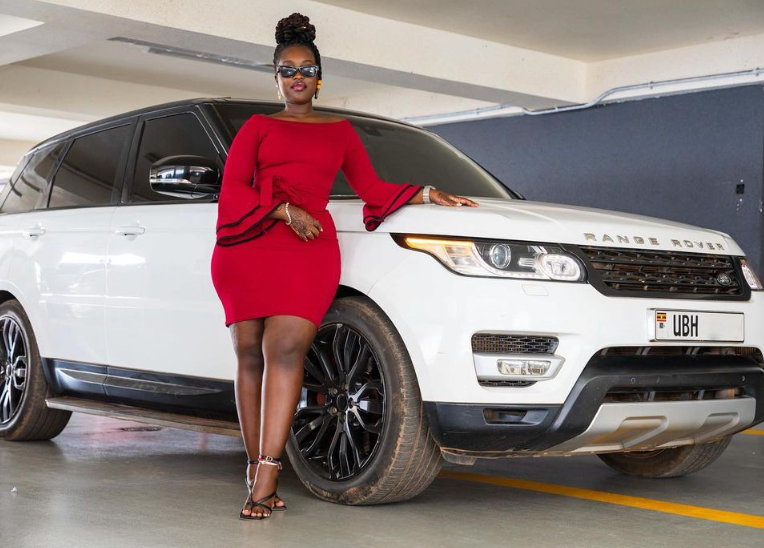 Having broken onto the scene with a block buster Range Rover video in which she hilariously claimed that she has no problem being knocked by reckless drivers as long as the car that knocks her down is a Range Rover Sport.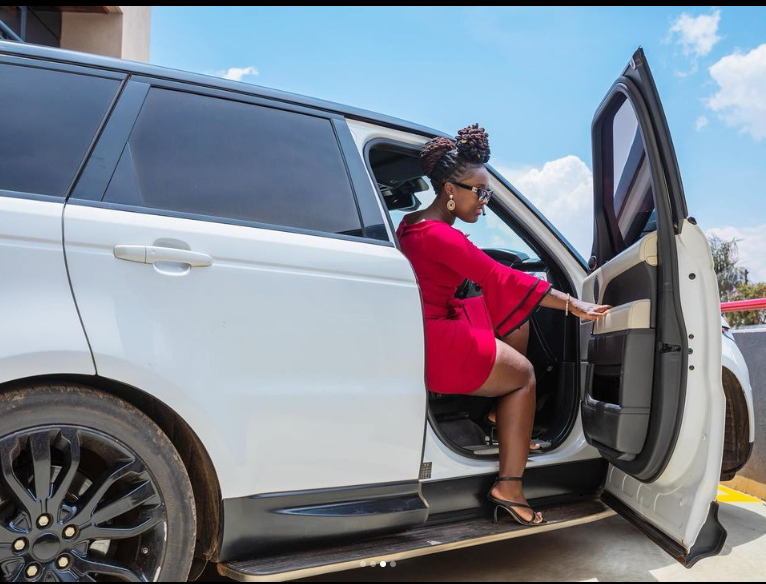 Ever since then, the celebrated Radio personality has never shied away from letting it be known that her dream car is indeed a Range Rover Sport.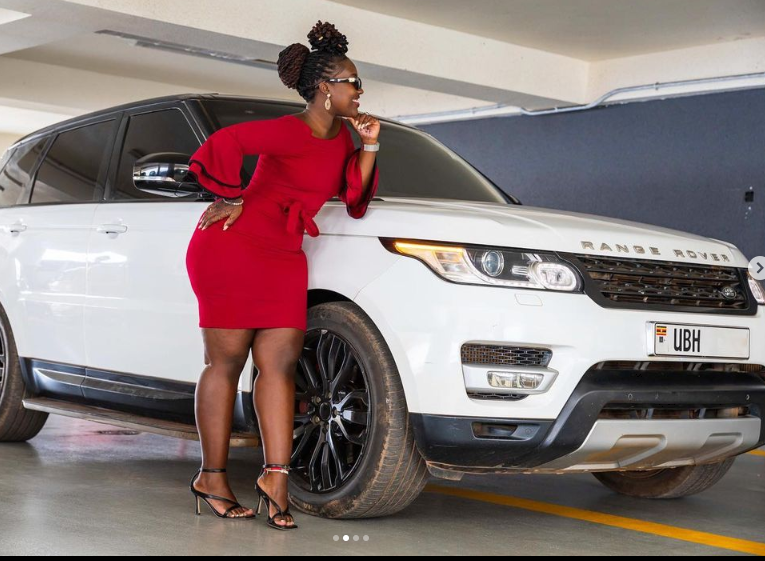 The curvy and yummy socialite lived and dreamed about acquiring the high-end car one day in her life.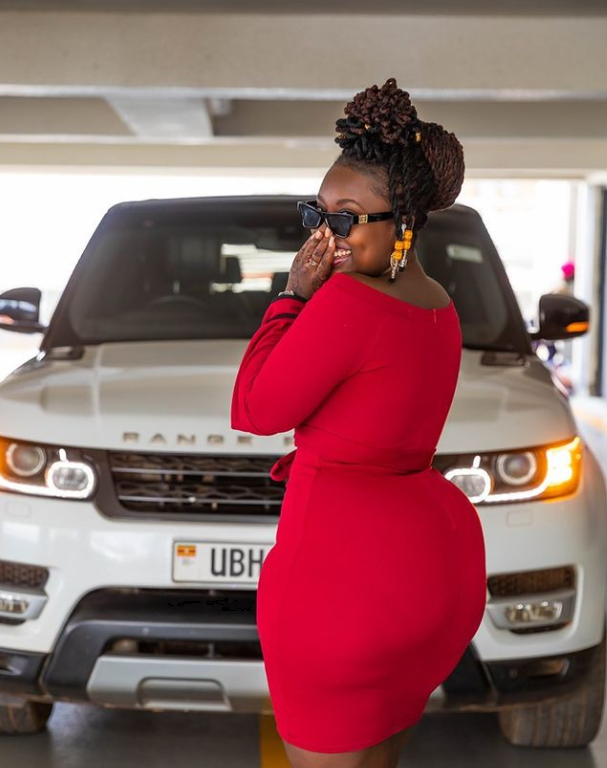 After almost 5 years of confessing prophesying it to her life, the sexy media personality finally acquired her long time dream car early this week.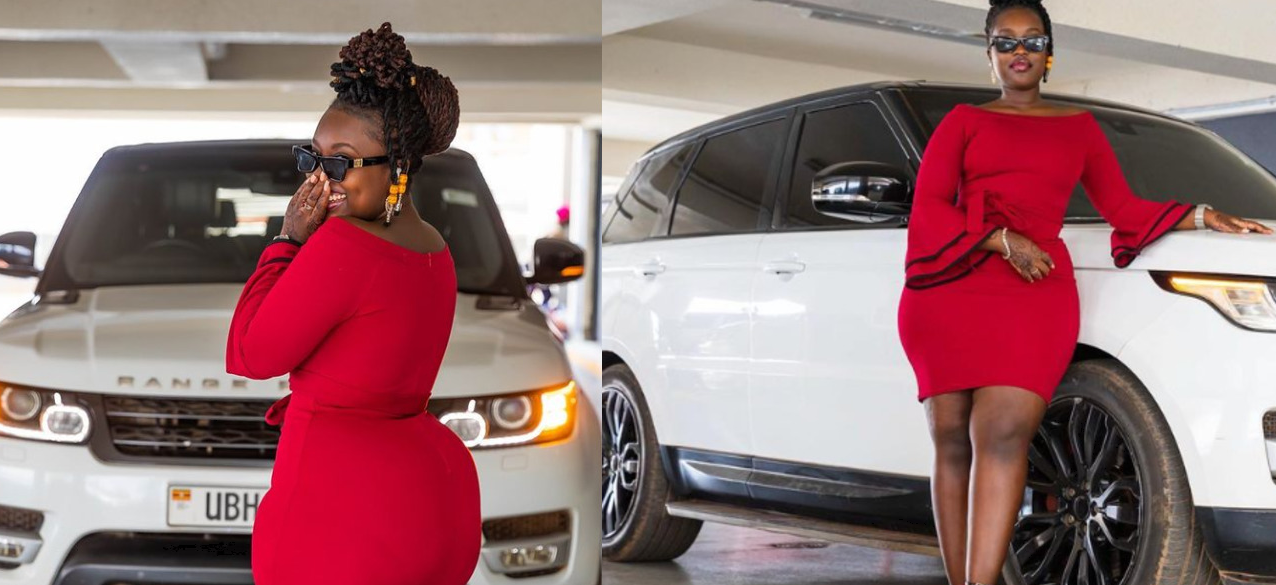 Following her mini vacation in Mombasa, Martha Kay returned with a new ride – a 2016 Land Rover Range Rover Sport valued at about USD55,500.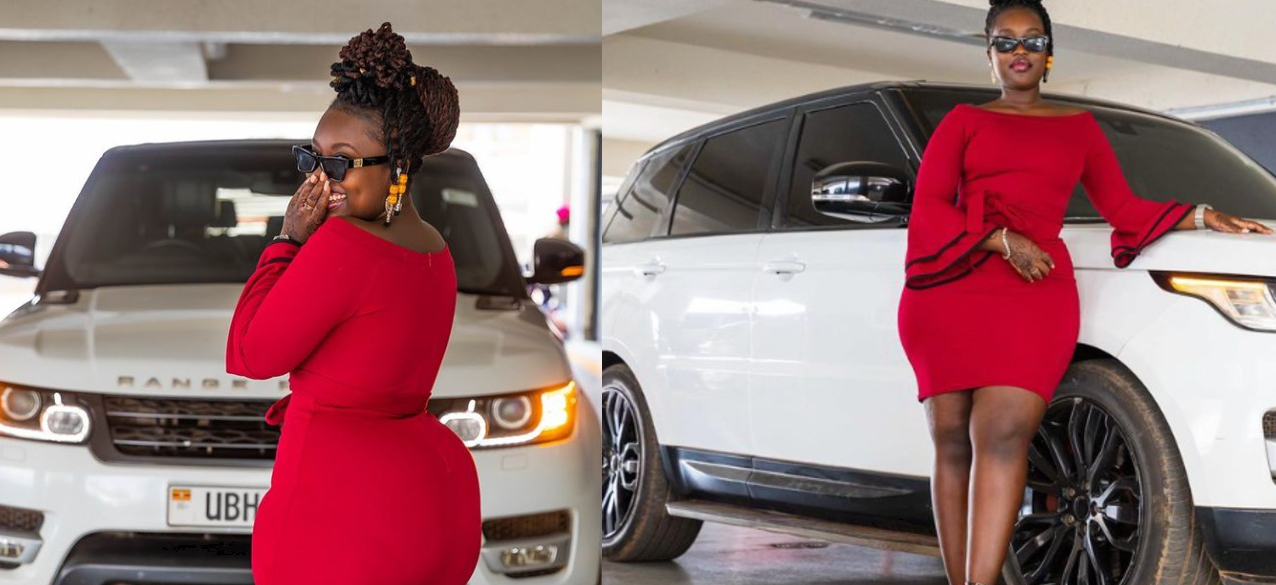 The self-styled 'Range Rover Girl' shared the good news with her fans on Tuesday afternoon.
The bubbly Actress and Radio presenter shared photos of herself standing next to the white Range Rover and others while sitting inside it.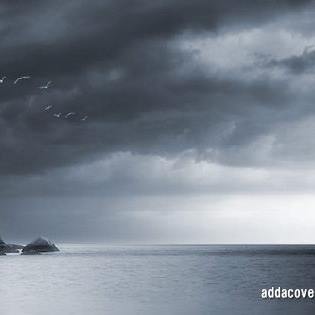 The Maverick is a seasoned Journalist and writer currently working for Galaxy FM. Connect with him on Social Media using the links below