A few weeks ago, a video of Spice Diana ranting on stage in Masaka's Club Dome show emerged on social media.
In the video, Spice Diana is seen walking energetically on stage and addressing the crowd where she accuses promoter Mutiima of failing to pay her despite the fact that she had turned up and performed.
Spice Diana later released a video with Mutiima in which she announced that she had been cleared. The promoter went ahead to apologise for the shortcoming.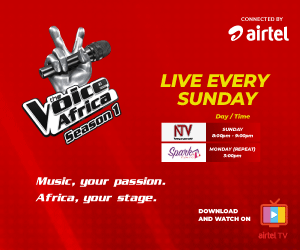 However, in a recent interview, Spice Diana disclosed that she has never been paid. "I have never been paid. I let them be," she said.
Our efforts to reach Spice Diana and Mutiima for comments were futile by press time.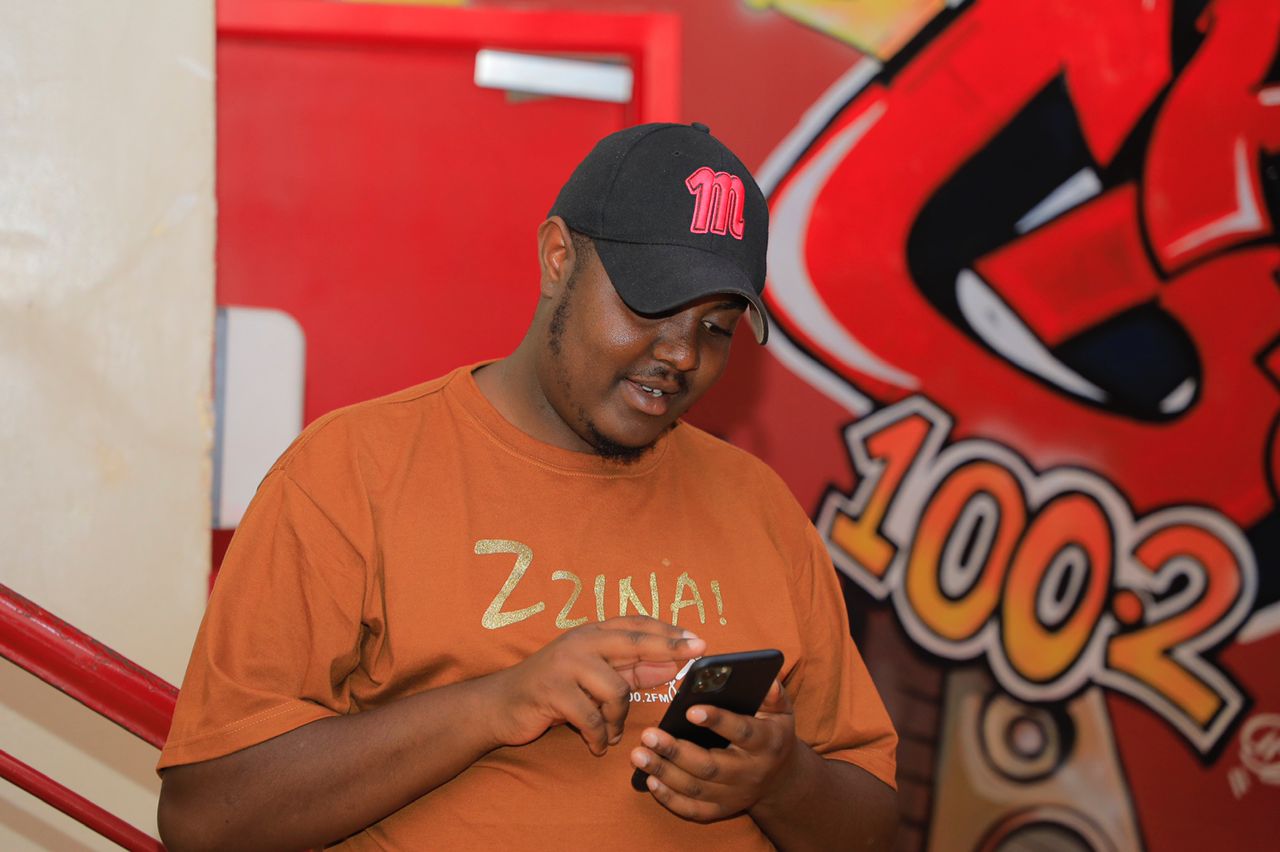 Interested in Marketing, Sales, Advertising, & Ugandan Music!
Sapiosexual & Ambivert