Revellers are dancing responsibly at the on-going Nyege Nyege Festival at Itanda Falls in Jinja, with condom business booming!
The annual festival that has grown to overshadow all the events in September since inception – drawing party animals from East Africa and beyond – continues to set and break records.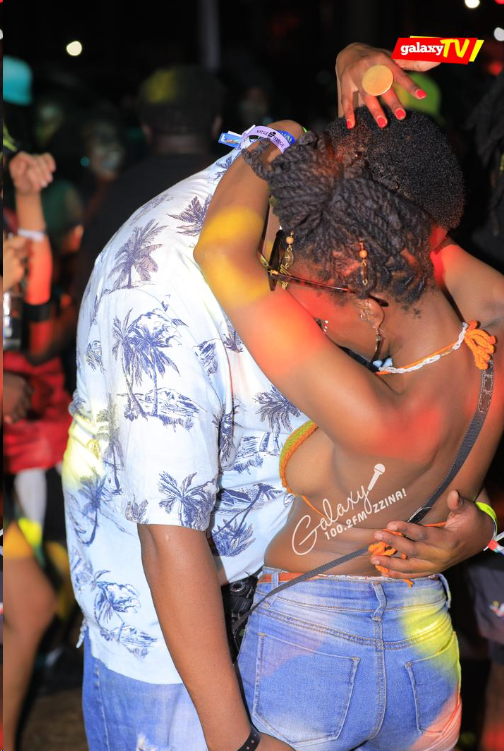 It has always been somewhat frowned upon by the conservative Ugandans including the government because of its too liberal approach to having fun but anyway, nobody can stop Nyege Nyege!
It is only at the Nyege Nyege where one can witness captivating moments!
There is a lot of fun; drinking, eating, dancing and playing the famous bedminton.
Our patrolling Bazzinyi at the event have landed on a vibrating tent occupied by a yet-to-be identified couple. Call it the morning glory Nyege Nyege earthquake!
READ MORE: Morning glory Nyege Nyege earthquake: Shaking tent occupied by mystery couple excites revellers
Reports coming through confirm that a record breaking number of condoms have so far been sold and still, revellers are hungry for more.
Apparently, over 1,000 packets of condoms were sold by midnight on day one, according to Charles Bbanda, the Kiss Condoms Growth and Marketing Lead, at the festival.
Speaking to a local Newspaper, Charles Bbanda noted that revellers swamped the Kiss Condom tent for CDs as early as 6PM!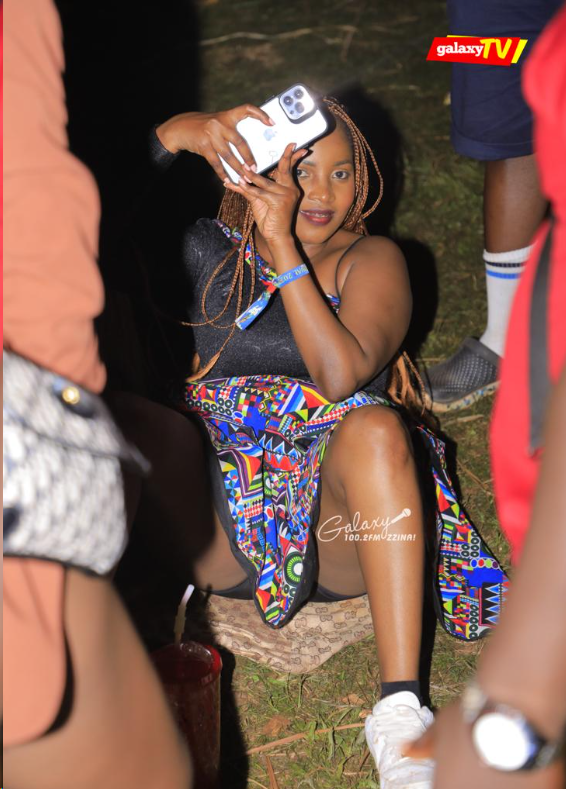 "We are delighted revellers are not enjoying themselves recklessly. Since day one, condom sales have massively increased. We have so far sold over 1,000 condoms," Bbanda disclosed.
"Rubber demand is a good sign that people are safeguarding their health," he added.
Sources say, the government, through the Ministry of Health and Uganda Aids Commission, also dispatched boxes of condoms and other HIV prevention medicine to safeguard the young, wild and free Bazzukulu.
Enock Mugabi aka iWitness is a Journalist, Seasoned Writer and Music Analyst with a passion for sports.
Connect with him on social media using the links below in bio.