Bukhooli-Namayingo FC has won the 2022 Busoga Cup in a heated match that ended 1-0 against Kigulu FC in what is the club's maiden win.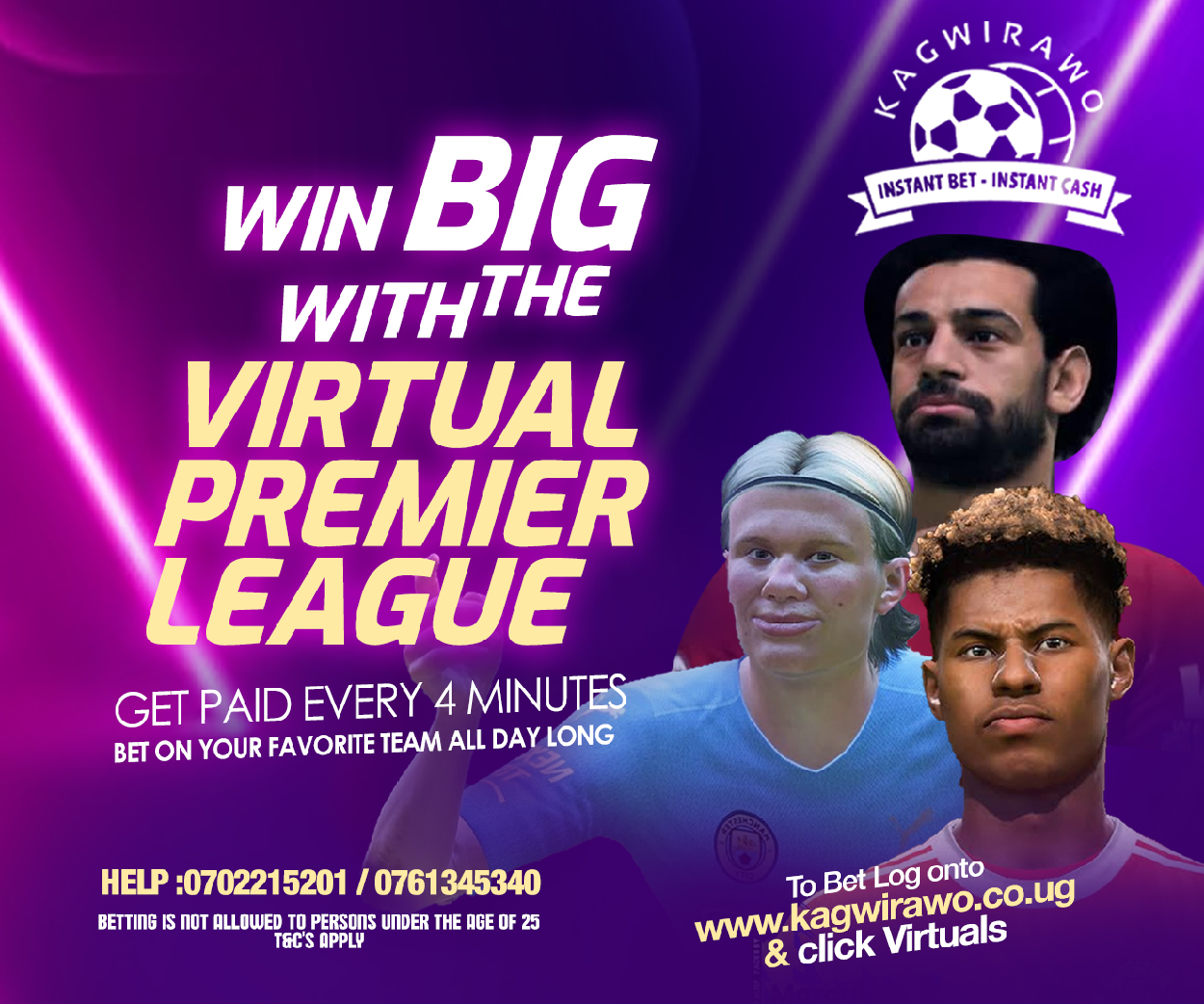 The football competition amongst the 14 counties (Masaza) collectively make up the Kingdom or Obwa Kyabazinga bwa Busoga. The final attracted thousands, who watched the game at the Jinja-based Kyabazinga stadium in Bugembe.
The highly anticipated yet heated up action between the two trophy contenders crowned the 5th edition of the MTN-sponsored tournament that has been happening across the Kingdom since May this year. The game was presided over by the King of Busoga, His Majesty William Gabula Nadiope IV -Isebantu Kyabazinga.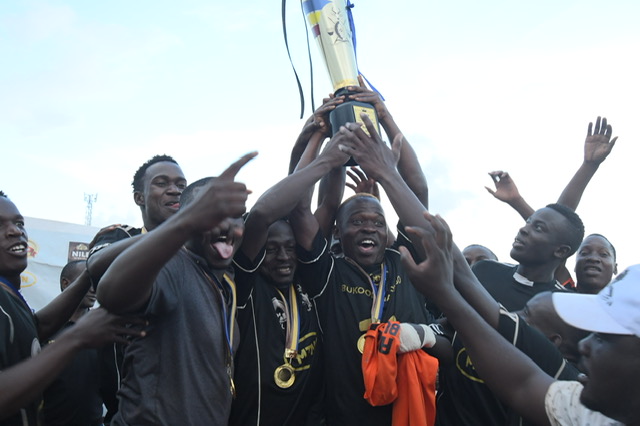 The day started with a losers' match between Butembe and Bugabula FC to get the 3rd and 4th place teams. This ended in a 2-1 win for Butembe.
The winning county of Bukhooli-Namayingo Won Ugx 10 million and a trophy. In second place was Kigulu FC which walked away with Ugx.7 million, Butembe FC which came third won Ugx.5 million while Bugabula FC that held the fourth position walked away with Ugx.3 million.
On a brighter note, Kigulu's shot-stopper, Abubakari Kisumba took the golden glove award while Bugabula's Waisswa Kasango took the golden boot thanks to his eight goals throughout the tournament.
Bugembe's Lukeman Lwanga was given the award of the youngest footballer of the tournament while Luuka's David Oketcho was recognised as the most valuable player
Reflecting on the impact of the tournament, Joseph Bogera the General Manager for Sales and Distribution at MTN Uganda noted that the tournament continues to deliver a core objective of fostering the socio-economic and cultural well-being of people through sports among other initiatives.
"This has indeed been a fruitful engagement with the people of Busoga. It's a platform that brings a lot of excitement for the community and allows us (MTN) to engage with the people of Busoga", Bogera said, adding that MTN is set to sponsor a bicycle racing competition amongst the Busoga counties in the near future.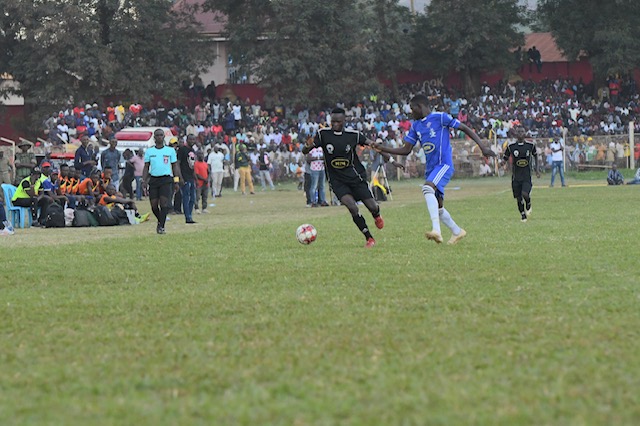 Daniel Musota, the Busoga kingdom deputy sports minister noted that the tournament had lived up to its expectations.
"New talent has been identified throughout the two-month-long tournament, a good sign for an even better season next year. We thank our sponsors, MTN and Mayuge Sugar Limited for sponsoring this endeavor," Musota said.
MTN is committed to fostering shared value, through working with cultural institutions in Uganda to spur socio-economic development through sports, education, and health initiatives.