Lydia Jazmine's succulent bikini puts Netizens on tension as star singer shows off her drop dead gorgeous curves and perfect waistline
Lydia Jazmine has over the years not only established herself as a musician whom God has gifted with a magical voice to entertain revelers but has also earned her place as a goddess who dresses to impress.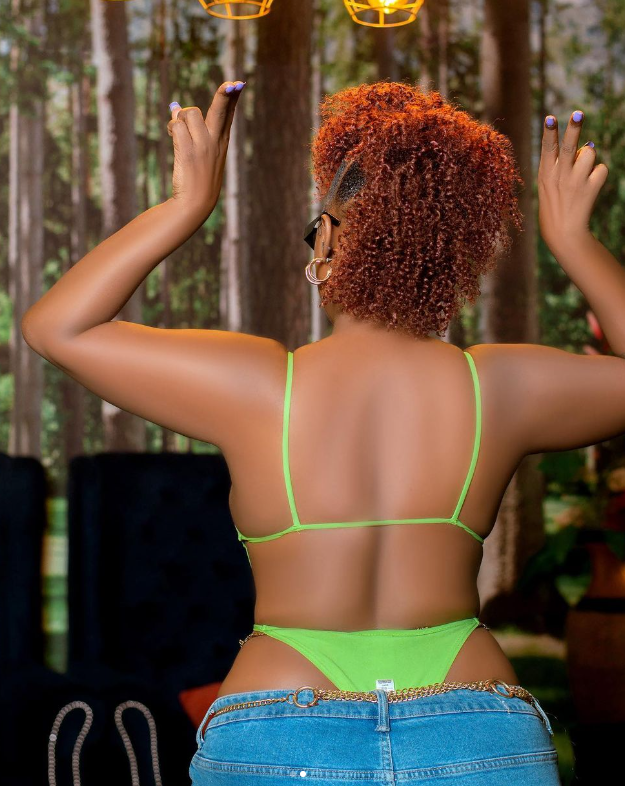 The s#xy and curvaceous vocalist is blessed with an attractive body that has seen her grow a loyal fan base of men on both Facebook and Instagram.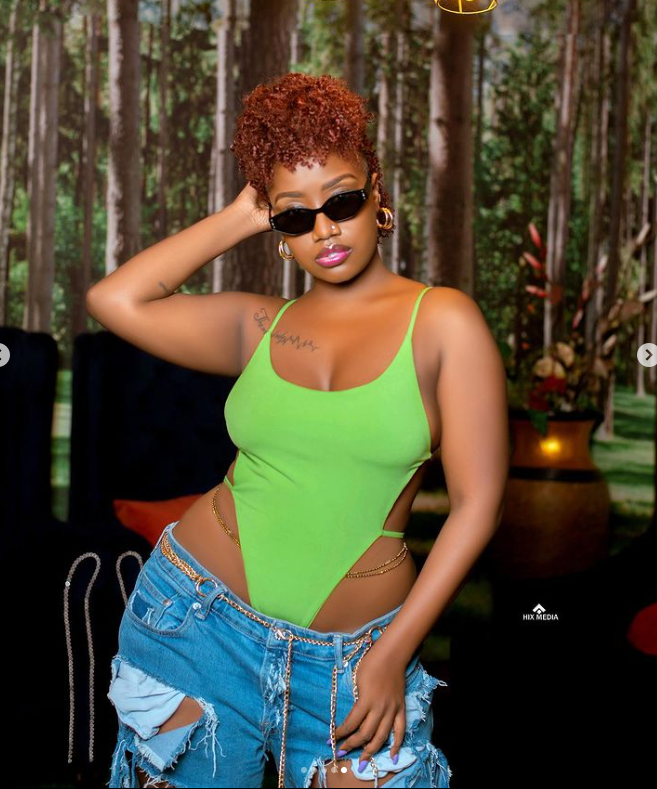 Her juicy and succulent curves are made even more seductive by her tight and skimpy outfits she dons every time she steps out for a performance.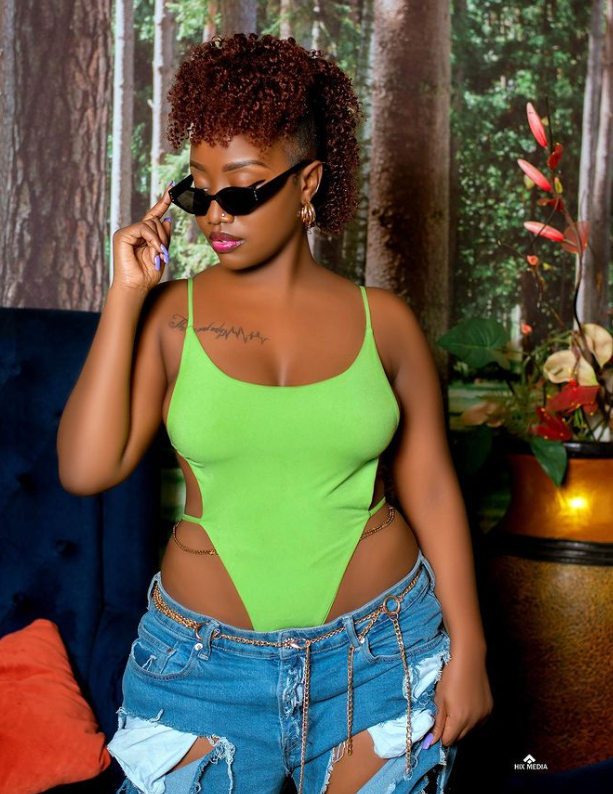 Because of the trend she has set up herself, Lydia Jazmine has come to be known as the queen of happiness.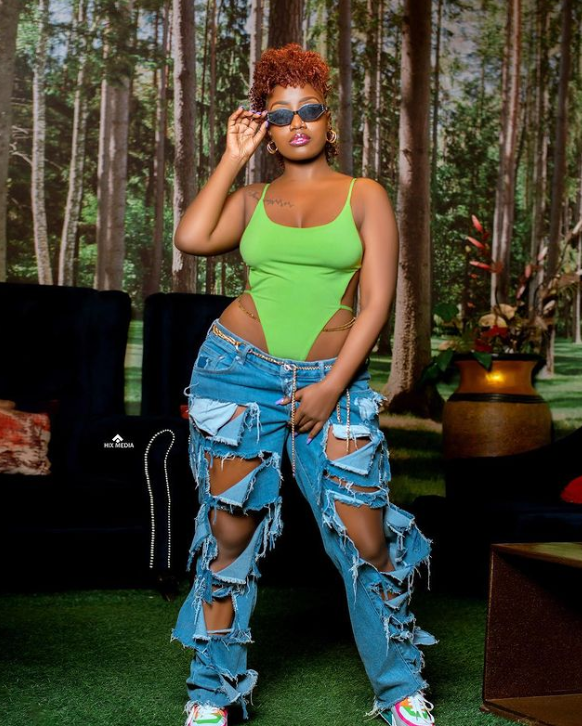 Just over the weekend, the self made star vocalist ripped up social media when she posted pictures of herself dripped up in a drop dead appetizing green Bikini resulting into an incontrollable excitement of Netizens.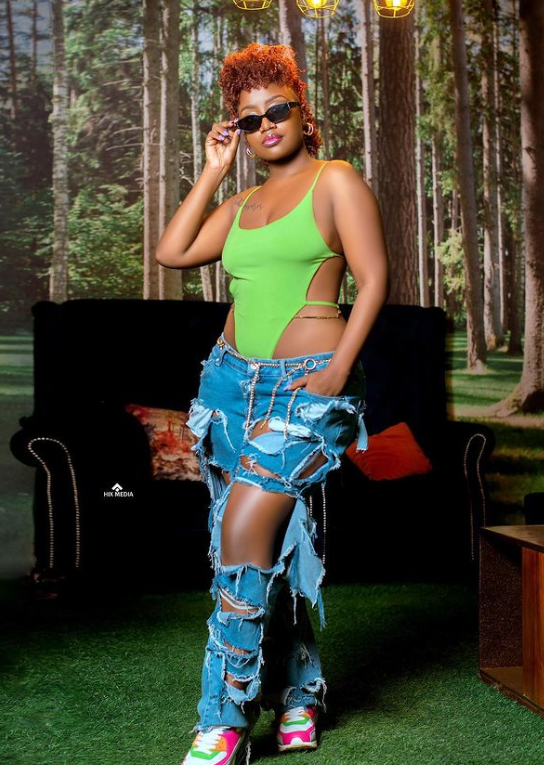 In the pictures, Jazmine can be seen looking G in her baggy and damaged jeans. Her look is then made more appealing by the sexy Bikini that pops up to reveal her massive waist and pointed boobs.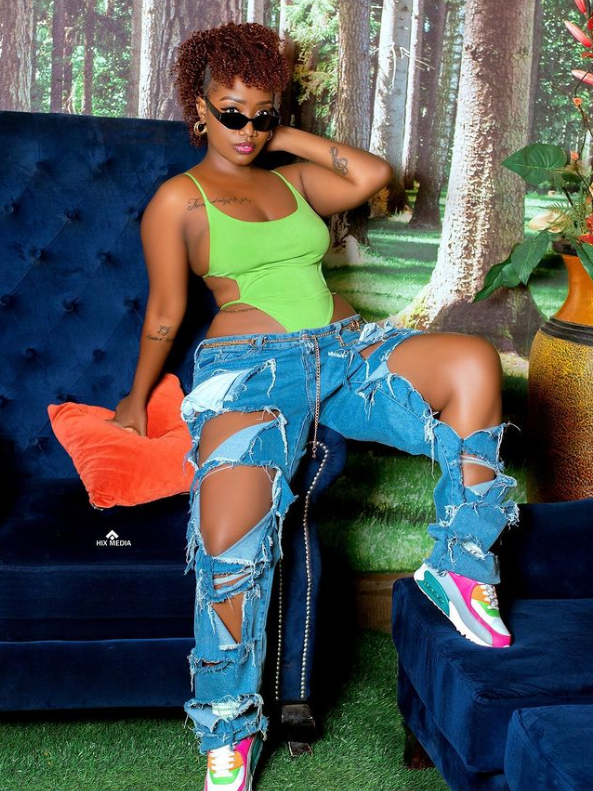 As a way of giving taste to the pictures, she goes ahead to caption the post, "I be rockin' everything, It really depends on my MOOD"
https://www.youtube.com/c/LydiaJazmine/videos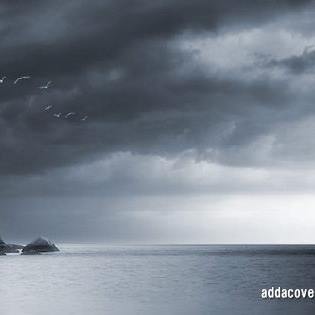 The Maverick is a seasoned Journalist and writer currently working for Galaxy FM. Connect with him on Social Media using the links below