NO WATER! Video of a babe who is as dry as Savannah grassland leaves Netizens talking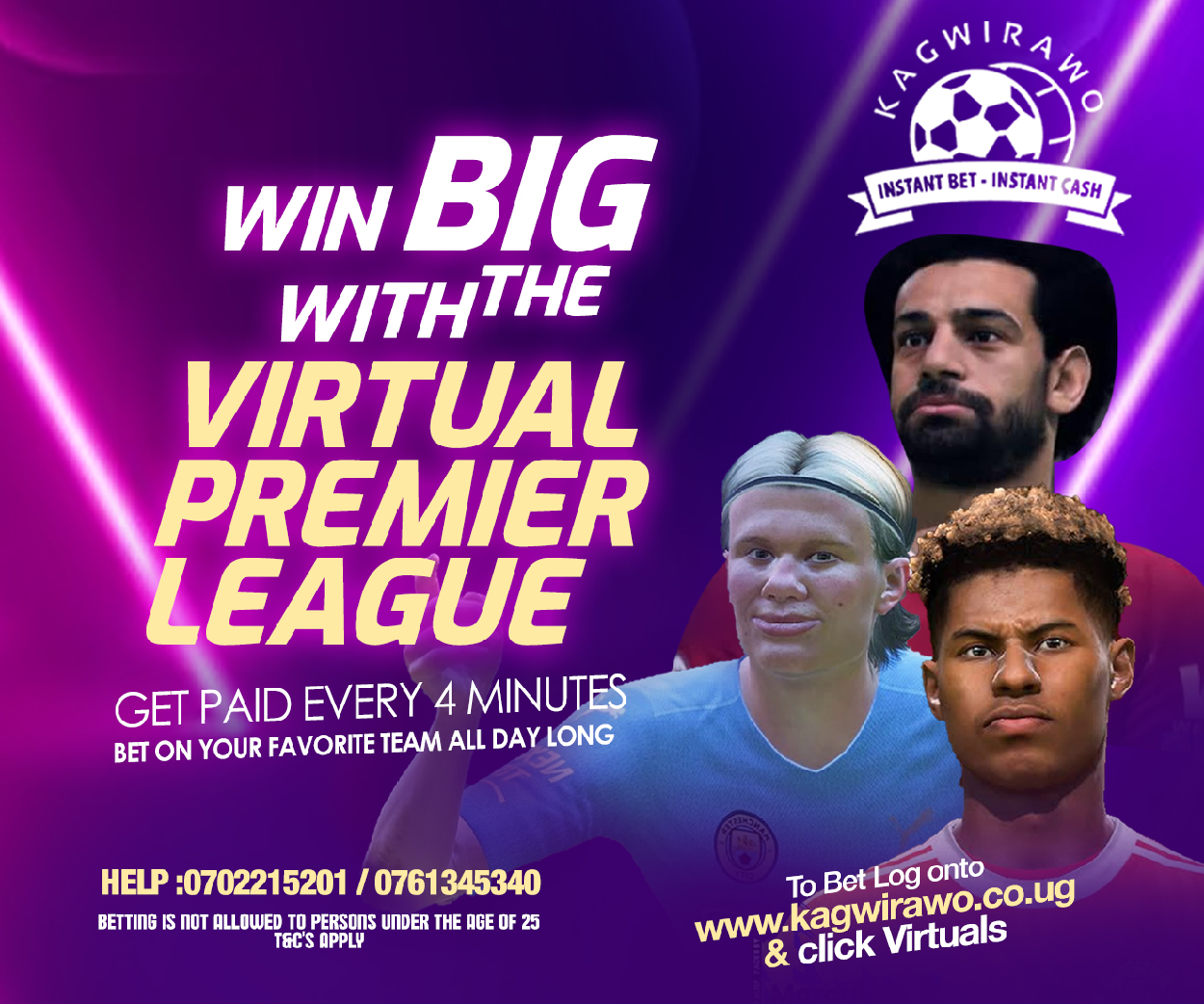 When the private video of a one South African based socialite Zzari leaked on social media back in 2014, a big chunk of social media users concluded by then that the mother of 5 was perhaps the most dry woman in the East and Central parts of Africa.
The conclusion arrived at by the Netizens was widely based on what they had seen in Zzari's s#x tape.
Despite looking stunning and excessively hydrated on the outside , Zari disappointed her fans when she couldn't afford even a quarter of water in the then mouth watering s#x tape.
In the same way, our snoops have once again landed on another hot video of a yet to be identified babe portraying similar characteristics to the ones of Zari displayed in 2014.
In the video, a babe who is having fun with a bonkmate is seen rubbing her 'sumbie' on the guy's big whopper in much excitement.
What surprises the viewers however is that after a long period of thrusting, the seemingly tired babe can't even afford donating a drop of water
Watch video;
NO WATER! Video of a babe who is as dry as Savannah grassland leaves Netizens talking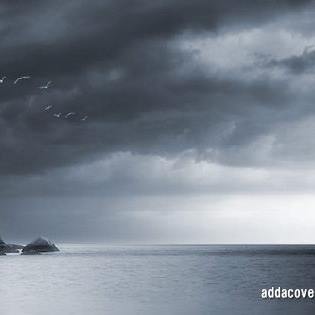 The Maverick is a seasoned Journalist and writer currently working for Galaxy FM. Connect with him on Social Media using the links below