University babe pinned on the wall as she swallows 10 inch black whopper inside hostel's small single room
For 3 days now, Netizens on twitter have been rumbling among themselves as each tries to get hold of an alleged s#x tape widely rumored to be of students attached to a yet to be confirmed local University in Wakiso district.
As tweeps struggled for days to get the heated video into the clustered gallery, our sharps snoops have managed to get the mouth watering video by Monday and as it is the norm at the Zzzinaland, we are more than delighted to share it with you today.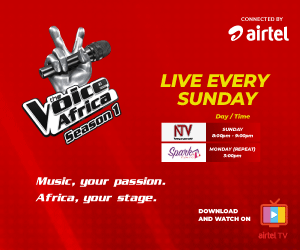 In the video, a yet to be identified University babe is seen lying on a bed missionary style with her white knicker still on while a guy who God vividly blessed with a big black panther pounds her non-stop inside what looks like a small hostel room.
The babe who holds her head in excitement can be seen crying out loud as the merciless guy pounds her to a point of no return.
Well we don't want to explain much, just click the link below to watch the video;
University babe pinned on the wall as she swallows 10 inch black whopper inside hostel's small single room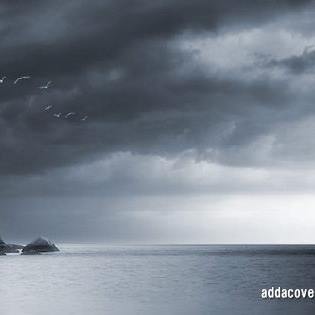 The Maverick is a seasoned Journalist and writer currently working for Galaxy FM. Connect with him on Social Media using the links below