Senior police officers sendoff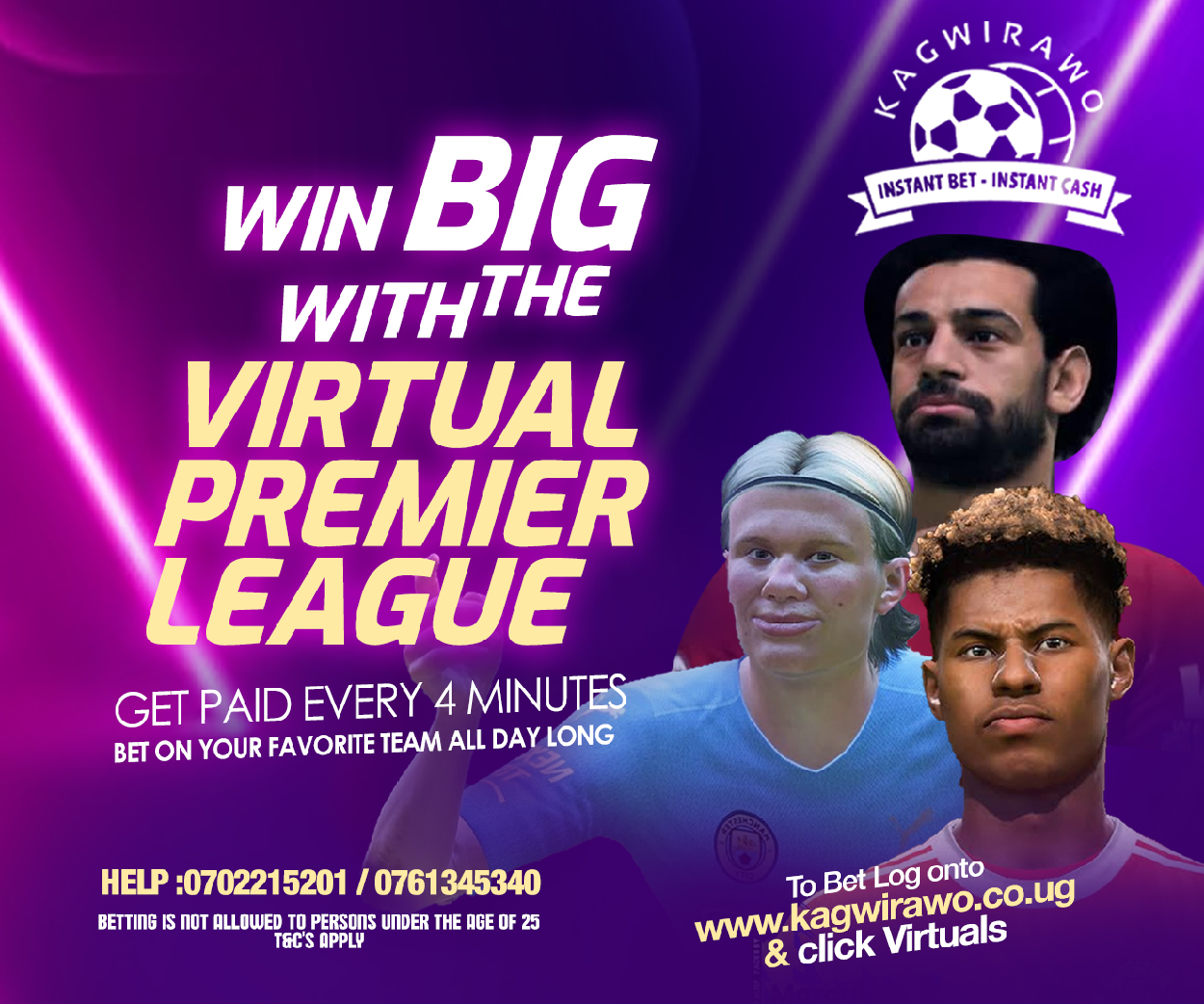 The Inspector General of Police, Martin Okoth Ochola is on Friday officially retiring senior police officers from the force.
Among the notable officers being retired officially are director legal, Erasmus Twaruhukwa; director Fire and Emergency Rescue Services – Joseph Mugisa; director Traffic Police, Dr Steven Kasiima; Police Attaché to New York, Haruna Isabirye, director Welfare and Production, Lemmy Musa Twinomugisha, director and Interpol Special Representative to African Union – Francis Rwego, Police Attaché to New York, Haruna Isabirye; and  Police Chief Political Commissar, AIGP Asan Kasingye.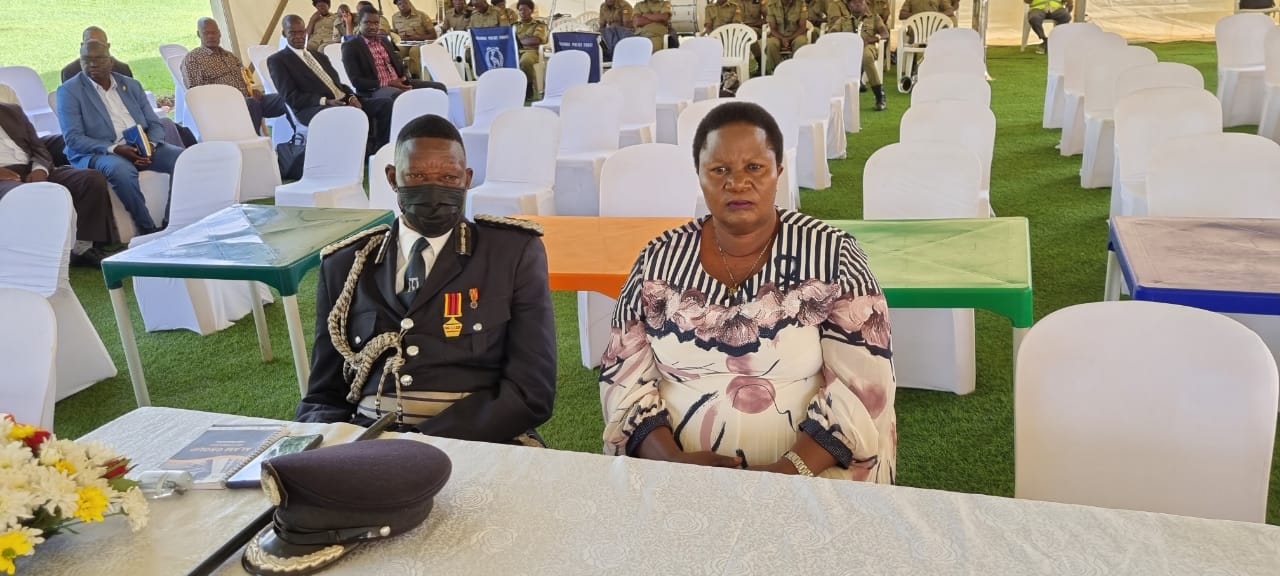 Senior police officers sendoff
The contracts of the above eight senor police officers expired in March 2022, two years after they were renewed.
Their applications for renewal of contracts were submitted but rejected for approval by President Yoweri Kaguta Museveni who is the appointing authority.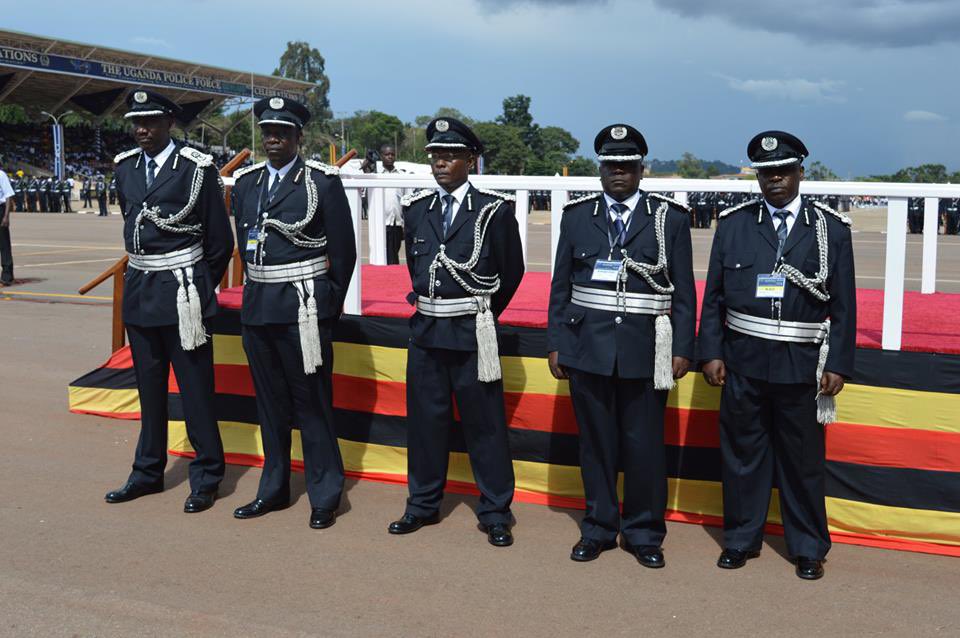 Other AIGPs waited for renewal of their contracts ever since former IGP Gen Edward Kale Kayihura was sacked in March 2018. They were told that [Gen] Kayihura had frustrated their contracts for unknown reasons but to their surprise, the situation has remained the same two years after [IGP] Ochola took over.
A police contract can be renewed for another three years (initially) and thereafter for two more years. If an officer who is 45 years old and above is promoted to the rank of Assistant Inspector General of Police, he resigns from the police and he or she serves on contract.
List of retiring gazette officers for officials send off.
1.AIGP    OCHOM OSIRE EDWARD
2.AIGP   SOROWEN ANDREW
3.AIGP   ASAN KASINGYE
4.SCP    CHOMBE GEOFFREY AMUR
5.SCP   TUKAHIRWA HENRY
6.CP      IRUNGU ALFRED MOSES
7.CP      BAGERIZE  SYLVESTER
8.CP     KALINAKI STEPHEN
9.ACP   ARINAITWE JOHN COHEN
10.SSP   KATO JOSEPH
11.SSP    KABUYE SULAIMAN
12.SP      MBABAZI NATAMBA FRANCES
13.SP      OCEN WILLY HUDSON
14.SP     OUNA GRACE
15.SP     OTTO MARYANO
16.SP     KWEZI JOSHUA
17.SP     KIHAMBA JOSEPH
18.SP     AKAKWASA BERNARD
19.ASP   ONDOMA  E GEORGE
20.ASP   KYASAMA PETER TENYWA
21.ASP   SIWA ALFRED TALAMBUS
22.ASP   LUBANJWA DAVID
23.ASP   OKELLO ROBERT
24.ASP    AKWARE LEONORA
25.ASP    MENYA BENARD
26.ASP     MATOVU NSUBUGA JUSTINE
27.ASP  NABANGI WILSON
28.ASP NABWIRE TEOPISTA
29.ASP  MWANGA WILFRED KYALIGONZA
30.ASP   NGAKO ABBEY MOITI
31.ASP    ORECH AYENA JAMES
32.ASP     AYENA RICHARD
33.ASP     OSELO JOE
34.SP        OGEMA TANGA TOMAS
35.ASP     OKELLO OCHAN MARSMAN
36.ASP     MUKIIBI MOSES
37.ASP     BOYO NELSON MALINGA
38.ASP    OWINY JUSTINE.
compiled by Minah Nalule