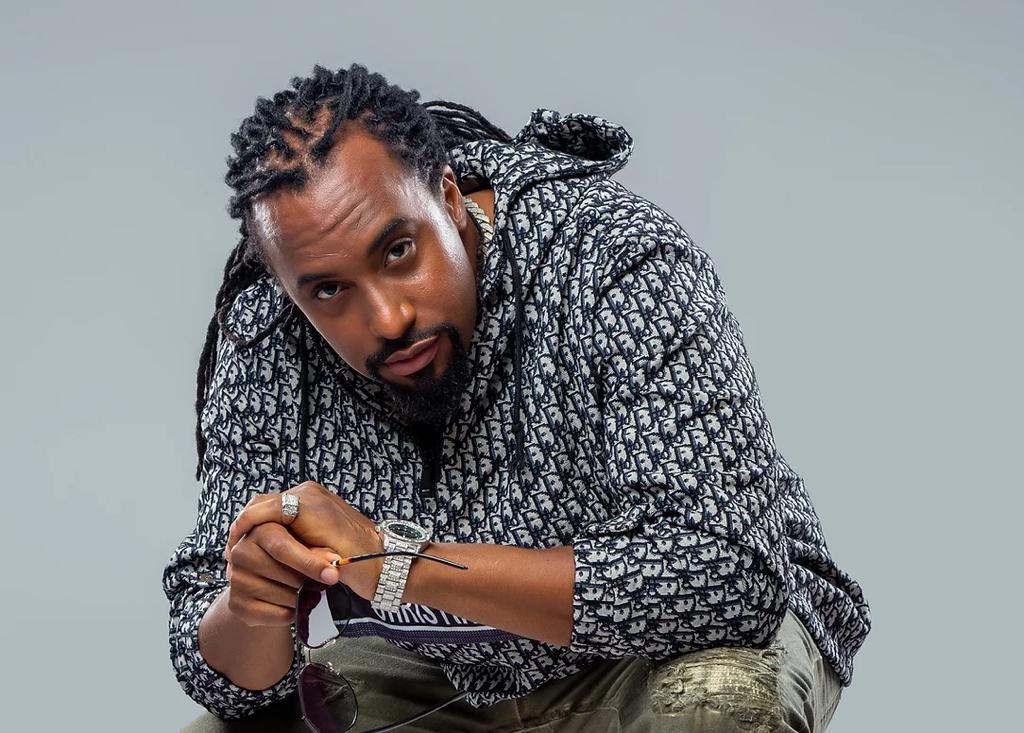 Having held a successful season one of Mixed Martial Arts (MMA) bouts behind closed doors in April, 1Zone MMA will on October 1, hold a live event at the Kampala Serena Hotel to mark the end of Season two. Rapper Navio will headline the event.
This will be the first time for the live show of the fights, therefore, giving mixed martial arts fans a chance to savour the #SlayOrBeSlayed moment.
The event will be hosted by media personalities Shiela Salta and Lynda Ddane and will feature 11 fights and 22 fighters from seven countries – Kenya, Ethiopia, South Africa, the Democratic Republic of Congo, Nigeria, Tanzania, and Uganda.
And to crown an intense night of fighting and flexing in style, rapper Navio will perform some of his old music and music from his new album – Vibes Out the East.
However, if the word 'economy' has become a song on replay for you, lately, this show is perhaps not yours to attend.
To be part of the audience, mixed martial arts fans will have to fork out shs150,000 for ordinary tickets, shs400,000 for VIP tickets, shs3m for a VIP table, and shs5m for a VVIP table.
1Zone MMA is the first Mixed Martial Arts platform in East Africa, operating out of Uganda with a goal to promote MMA fighters in the region and get their global recognition by providing a professional platform for them to showcase their diverse and unique fighting skills.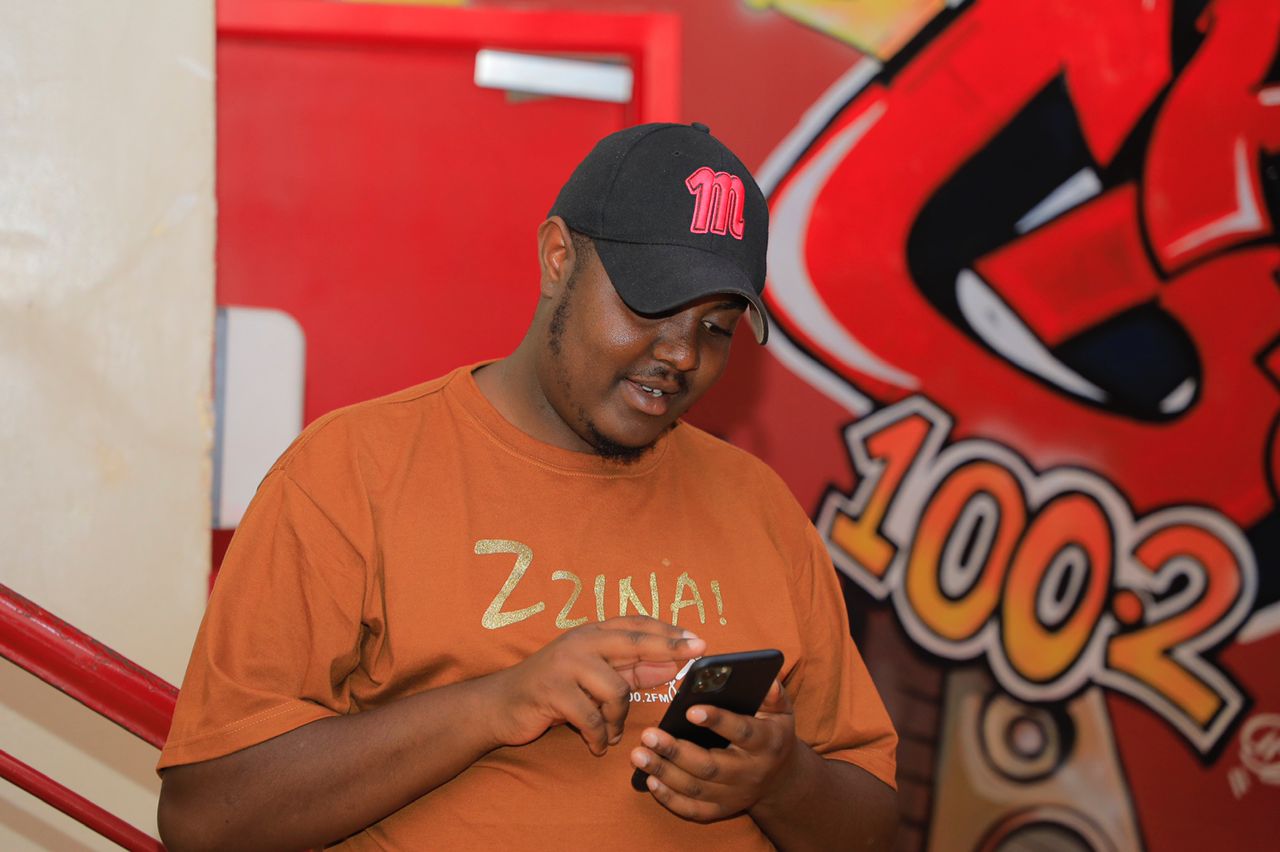 Interested in Marketing, Sales, Advertising, & Ugandan Music!
Sapiosexual & Ambivert